The National Green Tribunal on Tuesday  slammed asked Delhi and its four neighbouring states - Uttar Pradesh, Haryana, Punjab and Rajasthan for not doing anything to control stubble burning and also asked them to give a complete mechanism on the implementation of its directions to curb air pollution. 
However, the Delhi government on Sunday had convened an emergency meeting with its top officials and had listed out urgent measures to tackle pollution.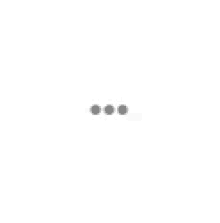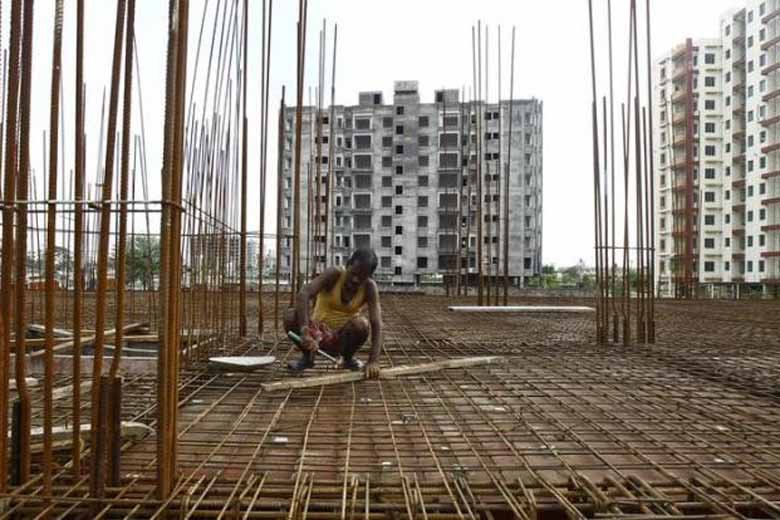 Here is a list of activities that have been banned:
Construction
The National Green Tribunal (NGT) has banned all construction activities for one week in Delhi and National Capital Region.  No stone crushers and brick kilns will be allowed to operate for one week. 
Earlier, Delhi Metro had suspended all its excavation and backfilling work in its construction sites.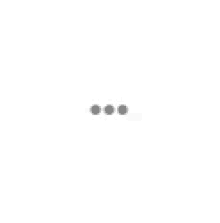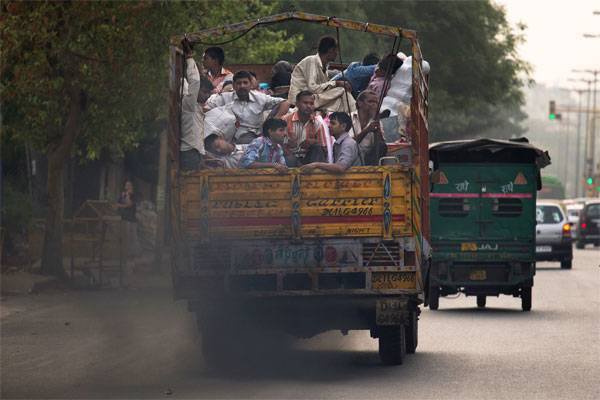 Diesel vehicles
Licenses given to diesel-powered vehicles of more than 15 years old have been withdrawn starting from November 6. The move will lead to the removal of 200,000 vehicles from the city's roads, In July, the National Green Tribunal had ordered Delhi authorities to pull diesel vehicles that were more than 10 years old off the roads, but that order was not enforced.
Moreover, diesel generator will not be allowed to be used for the next 10 days, except in hospital and emergency places.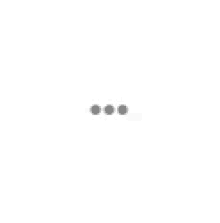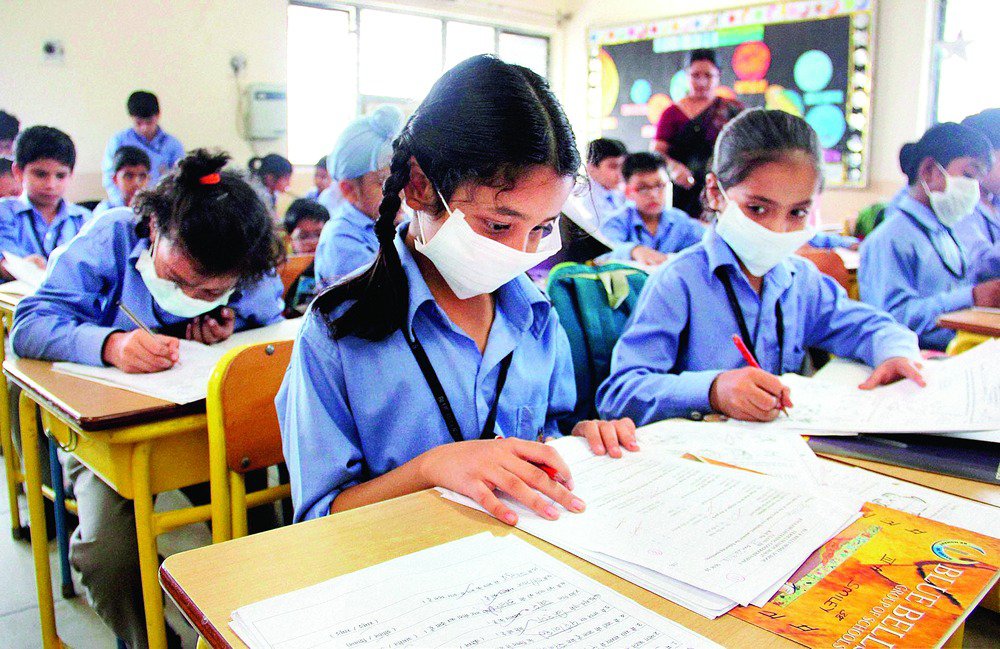 Badarpur power plant
National Thermal Power Corporation's coal powered Badarpur power plant has been shut down for ten days starting from November 6. The plant is said to be one of the major contributors to the city's air pollution.
Schools
All schools in Delhi have been closed for three days starting from November 6. 
(With inputs from Reuters, PTI)
(Feature image source: PTI)