In case you had forgotten, the Indian cricket team still does not have a head coach (or team director or whatever it is called these days). 
After BCCI's rather interesting  advertisement asking for applications for the post -- 'it is desirable to communicate in Hindi and other regional Indian languages' was one of the criteria -- it has now emerged that a 'big name' has applied for the post.
No, Rahul Dravid fans. It's not your man.
Former Team India director Ravi Shastri on Monday applied to be reinstated at the helm of the Indian cricket team.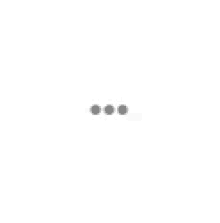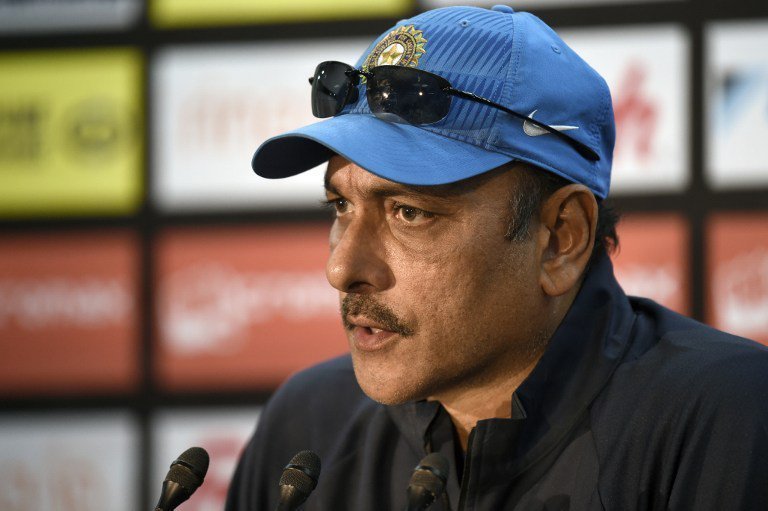 The former India captain had worked with the team for 18 months as its director. His contract ended at the conclusion of ICC World T20.
The veteran of 80 Test matches said: 
Yes, I have applied for the chief coach's post today (Monday) morning. I have emailed all the requisite documents that were asked for in the advertisement. Whatever is required by the BCCI , I have provided them. If you ask me whether I am confident or not, all I can say is that my job was to apply for the post and I have done that. I cannot comment on anything else.
Shastri had earlier said in an interview that he considered the "18 months with the Indian team as his most memorable experience" in his three-decade long association with the Indian cricket in various capacities.
To jog your memory, here are the highlights of Shastri's term at the helm:
Shastri is the biggest name that has so far applied for the coveted post apart from current chairman of selectors and another former coach Sandeep Patil, who has also thrown his hat in the ring.
Patil's last stint with the Indian team was a disastrous one in which he was in charge for less than one year after Ajit Wadekar quit post the forgettable 1996 World Cup semi-final defeat to Sri Lanka.
There was speculation that the former dashing batsman and ex-coach of Kenya had been advised by higher-ups in the Board to apply for the job as the senior selection panel headed by him has already completed most of its top-level assignments till September when his term is scheduled to come to an end.
But still. No Rahul Dravid? That's disappointing. 
(With PTI inputs)