In a dramatic turn of events, Lieutenant Governor of Delhi Najeeb Jung on Thursday resigned from his post. Jung, who was the Vice Chancellor of Jamia Millia Islamia University earlier, assumed the charge in July, 2013.
Perhaps the most talked about state governor, Jung had frequent run-ins with the Arvind Kejriwal government in the state.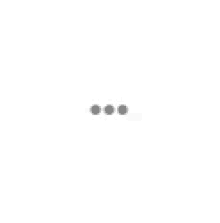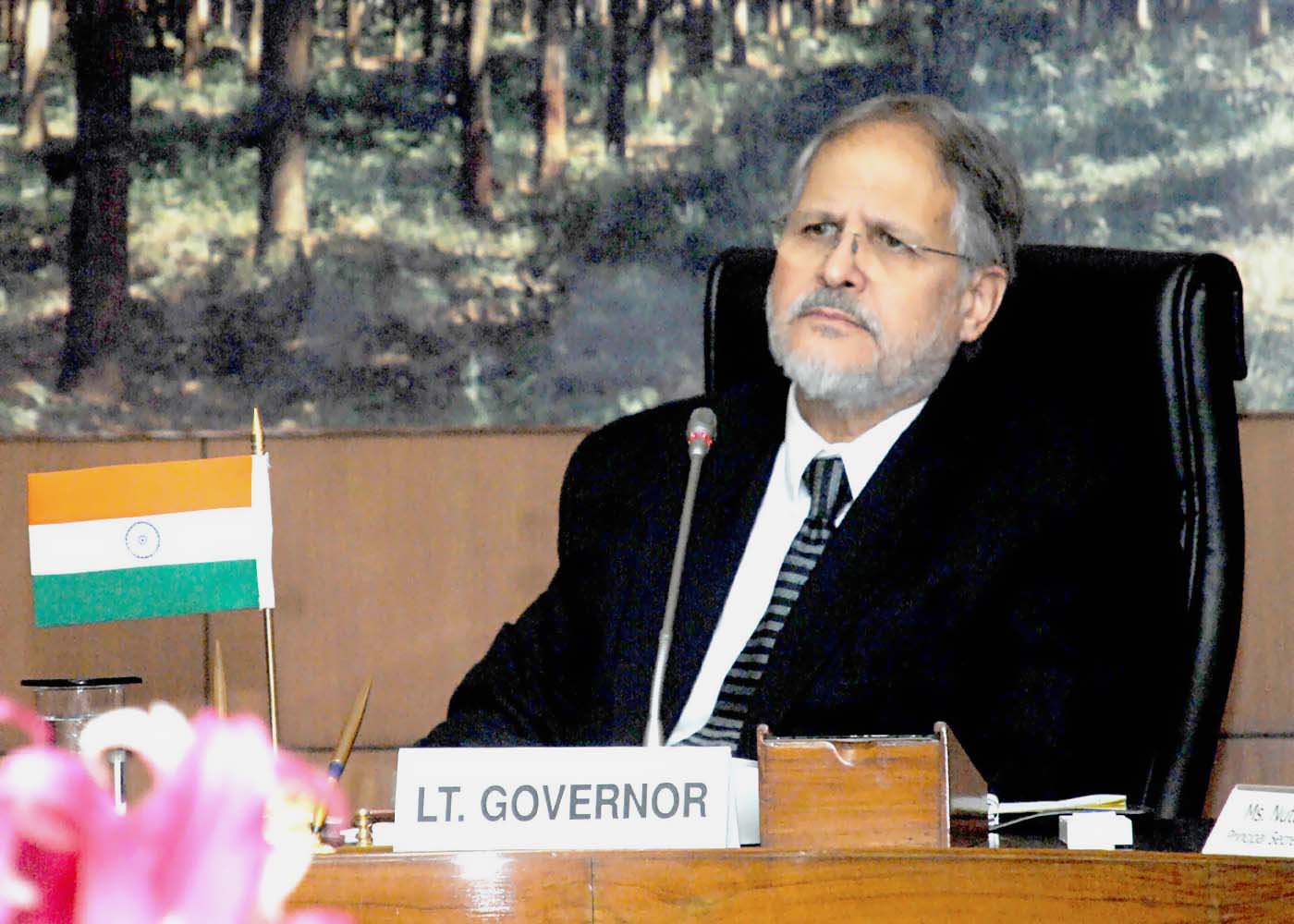 Here's a look at the top ones:
When the spat reached President's door
In May 2015, Kejriwal-Jung row over bureaucrat appointments reached President Pranab Mukjerjee's door. Both Jung and Kejriwal visited Rashtrapati Bhavan within four hours of each other. The issue was contentious bureaucratic appointments - the latest being Jung's insistence on appointing Shakuntala Gamlin as acting chief secretary of Delhi.
Sisodia said, "We told him (president) that that LG is issuing direction to officers by bypassing the chief minister and threatening them. If this goes on, where will democracy be?" Kejriwal then sought legal opinion on the matter. 
The verbal tussle turned into a legal battle
After AAP moved court over the power to appoint bureaucrats in the national capital and other issues, the high court gave it a major setback, directing in August 2016 that the Lieutenant Governor remains the administrative head of NCR. Jung held a rare press conference to term the verdict as "historic". The AAP took its appeal to Supreme Court that gave him some support saying "an elected govt should have some power to run, otherwise the government cannot function" but refused to stay order declaring L-G Jung Delhi's boss.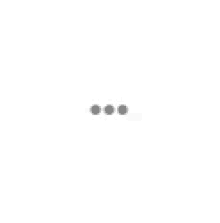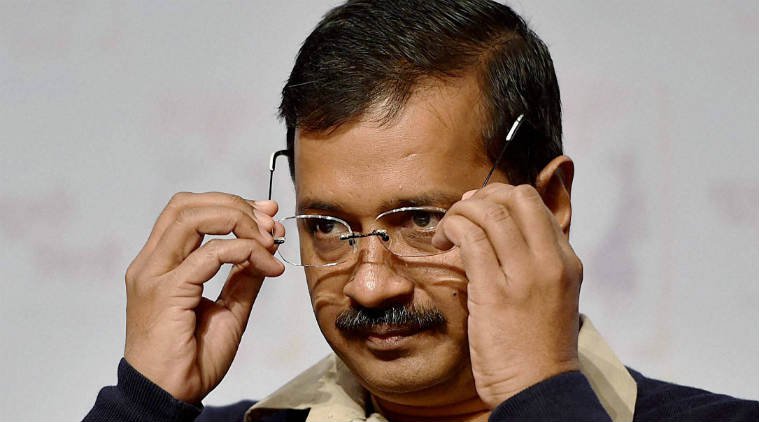 Jung scraps Kejriwal's appointment of Delhi's power regulator chairman
In September, Jung scrapped the appointment of Krishna Saini as chairperson of Delhi's power regulator DERC by AAP government on grounds of legal infirmities, further escalating the already intense confrontation between the two sides. As per LG's office, Saini was appointed without approval of Jung as mandated under rules and procedures.
Kejriwal "cancelled" Jung's order, alleging it was part of a conspiracy to increase power tariff in the national capital. As per reports, contrary to Kejriwal's claim, the government was sent five reminders asking it to re-process the appointment as LG's prior approval was not taken
Jung removes Kejriwal's mohalla clinic man from post
In October Jung stripped Tarun Seem of his charge as the director general of health services. Seem was piloting the AAP government's ambitious 'Mohalla Clinic' project, and it predictably sparked a row.
While deputy CM was prompt in alleging Modi's hand, here's how Kejriwal reacted:
It was however believed that the move was taken as Seem had delayed printing of information and education material for awareness about malaria, dengue and chikungunya.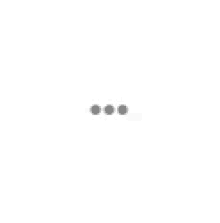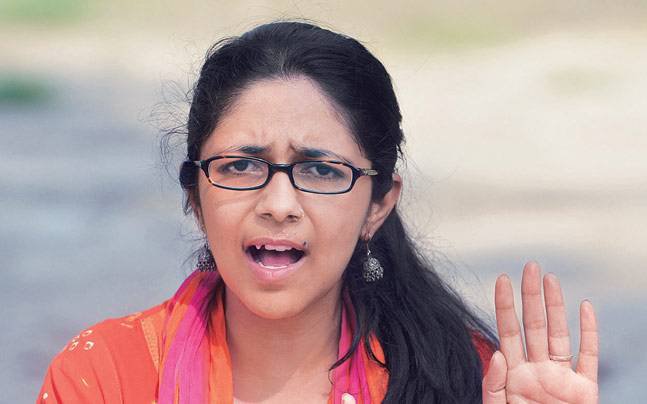 The latest row over appointment in DCW
The latest row erupted on December 14 when two officers - one appointed by Lt Governor Najeeb Jung and the other recommended by Chief Minister Arvind Kejriwal - assumed charge as member secretary of Delhi Commission for Women (DCW). While PP Dhal was Kejriwal's choice, Jung appointed Dilraj Kaur for the post. 
DCW headed by Swati Maliwal rejected Kaur's joining terming it "illegal" and "unacceptable". This sparked a letter war as Kaur hit back calling Dhal's appointment as "illegal" and "devoid" of any statutory basis.