Winner, Russian Open Grand Prix, 2016Winner, South Asian Games, 2016Winner, Bangladesh Open, 2015Winner at the Senior National Badminton Championships in Vijayawada, February 2015Winner at the All India Senior Ranking in Gandhidham, October 2014
She also claimed her first senior international title aged 17  (TATA Open International Challenge). She's tall, she's got excellent strokes - a deception she's proud of - "I change my shots at the end moment," - and can convert on the net. She doesn't act modest. Instead, her SWAT analysis of herself is honest, and ends at the note: "I know I am somewhere there."
This is not PV Sindhu we're talking about. In fact, this is one of the few players who has beaten Sindhu in 2016, a remarkable year for the shuttler in which she won the Olympic silver medal to be crowned the new queen of Indian badminton. 
And while the obvious challenge to that throne is Saina Nehwal, the not-so-obvious contender is 19-year-old Ruthvika Gadde - a name which may not ring a bell now, but is almost certain to, given her rapid rise since entering the nest of super-coach Pullela Gopichand - a nest which has produced most of India's best badminton players.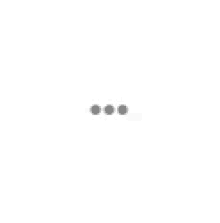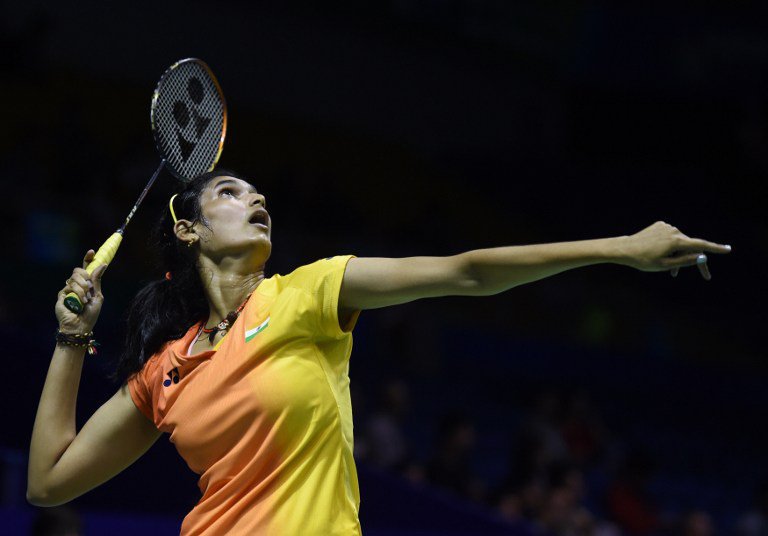 While Ruthvika was making ripples in the junior and sub-junior categories - "in that category, I was at the top" - winning the U-15 nationals and the U-15 Asian silver, it was only when she beat Sindhu at the SAF Games in 2016 that her potential was realised. She was trailing 8-11 at one point before mounting a brilliant comeback to win 21-11, 22-20.
But working and building on her game hardly consists of badminton. Ruthvika - who is supported by GoSports Foundation for international tournament expenses and injury management support among other things - isn't shy to talk up her ability but doesn't ignore the drawbacks in her game either.
 "It's my body language (that's the problem). I get upset very soon. And this is a major thing I have to change about myself. I don't throw the racket or anything but my shoulders drop, I start looking down and I show my dejection to the opponent."
For Ruthvika, it is this mental giveaway that balances out an otherwise complete game.
"I'm a stroke player. I'm mentally strong, the coaches say. But physically I need to get stronger, and a major part of this sport is fitness - the skill, I have. My game is not attacking or defensive, it relies on strokes, on varieties. I have a good half-smash. I convert a lot of points at the net. I also try and play my strokes at the last moment for deception. So on court, I am fine, but badminton is 60% off court hard work," she says, elaborately discussing her game style.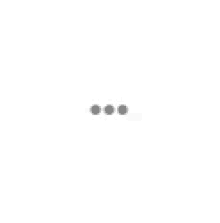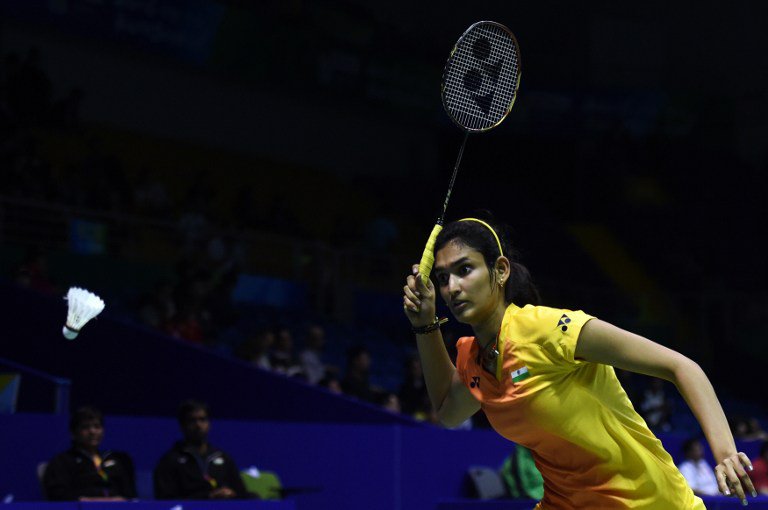 At just 19, Ruthvika is still growing into her body - hitting the weights, while not her favourite activity, is vital. At the Gopichand academy, gym work is given great importance. She only has one option to increase her fitness - "I need to start loving weights."
Born in 1997, Ruthvika's journey in badminton started in Khammam, Andhra Pradesh - when she would tag along with her father to a club where there was a badminton court and she would play with his friends.
"... then summer camp happened one day - and I continued and won regularly. SAI Andhra Pradesh came calling and I trained there for 7 years. Won the sub-juniors, the U-15 nationals and the U-15 Asian silver as well. At sub-junior level, I was at the top. Then I joined Gopichand in Hyderabad and started winning more," is her remarkably short assessment of a career that has always moved upwards.
"I don't have too many losses to be honest," she says - a line which can also be read as 'I usually win.'
Ruthvika's stock has seen a sudden sharp spike - just like Sindhu's. Her game, body type and approach to fitness is similar - and while Saina Nehwal struggles with injury and Sindhu continues her rise with a China Open triumph, it is worth keeping an eye on Gopichand's next protege.
Feature image source: AFP