Ten years ago, today, on Jan 9, 2007, a brand new iPhone, the first one ever, was unveiled to the world. By introducing the world to this first of a kind, new-age cell phone, Steve Jobs changed the whole spectrum of the world smartphone market.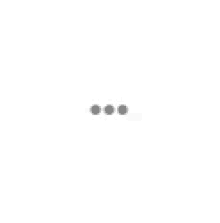 Through the years, Apple has refurbished and perfected the iPhone over and again to reach the current version, iPhone7 Plus.
But as the iPhone7 is already creating ripples, on the phone's 10th anniversary, current CEO Tim Cook says that Apple is far from over and the best is yet to come. 
In an anniversary press release by Apple, Cook says that the iPhone, which Apple refers to as the 'gold standard' in cell phones, is an 'essential part' of their customers lives:
"...today more than ever it (the iPhone) is redefining the way we communicate, entertain, work, and live. iPhone set the standard for mobile computing in its first decade and we are just getting started. The best is yet to come."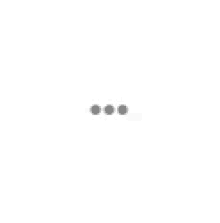 Senior Apple executive Phillip Schiller was quoted by NDTV Gadgets360 as saying: 
"It is amazing that from the very first iPhone through to today's newest iPhone 7 Plus, it has remained the gold standard by which all other smartphones are judged. "
While unveiling the iPhone in 2007, then CEO Jobs had claimed that the product will 'reinvent the phone'', and so it did. The iPhone was the cellphone to have a 3.5 inch touchscreen, sliding bars to unlock the phone, easy scrolling through music and files, no QWERTY keypads, minimalistic design, and a world of additional features.  
Over the years, newer features such as 3G, GPS, dual core processor, retina display, bigger screen size, better front and back cameras, were added. among the most popular of the latest updates is the termination of the 150 year old headphone jack.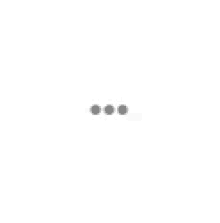 Though competitors such as Samsung, Motorola etc have eaten away a fair share of the market after developing their own smartphones, 2017 is being projected as a big year for the company. With the much talked about iPhone 8 already creating ripples with its expected updates, Apple still may have a few neat tricks up its sleeve. 
Time to wait and watch. 
Feature Image Source: Reuters