The political fight that has broken out in Uttar Pradesh's Samajwadi Party is hardly new for Indian politics. Infighting has broken parties, led to new factions with a regularity that never ceases to amaze. Be it a war of words between cousins or an angry exchange of barbs between father and son - political parties have been there, done it.
Here's a look at some major family feuds that created a massive row with some even leading to splits:
Like Samajwadi Party's Akhilesh Yadav, Raj Thackeray too is making headlines these days, though for a different reason. But a decade ago, Raj was fighting a battle somewhat similar to Akhilesh's.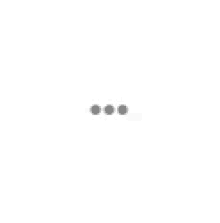 At a time when Shiv Sena supremo Bal Thackeray's influence on Shiv Sena was getting weak with his son Uddhav Thackeray calling the shots, his nephew Raj Thackeray walked out of the party. He floated his own outfit - Maharashtra Navnirman Sena - in 2006 alleging that the Sena was being "run by petty clerks" and had "fallen from its former glory".
Raj was clearly feeling sidelined from the party, evident from his statement, "All I had asked for was respect. All I got was insult and humiliation."
Two years ago, DMK (Dravida Munnetra Kazhagam) chief M Karunanidhi triggered a family feud by hinting that his younger son M K Stalin would be his political heir. His elder son M K Alagiri lashed out at his father while speaking to the media a few days later, accusing him of being "partial" and how he was not being given a place of pride in the party. No one was surprised because the sibling rivalry had always been simmering.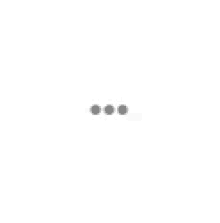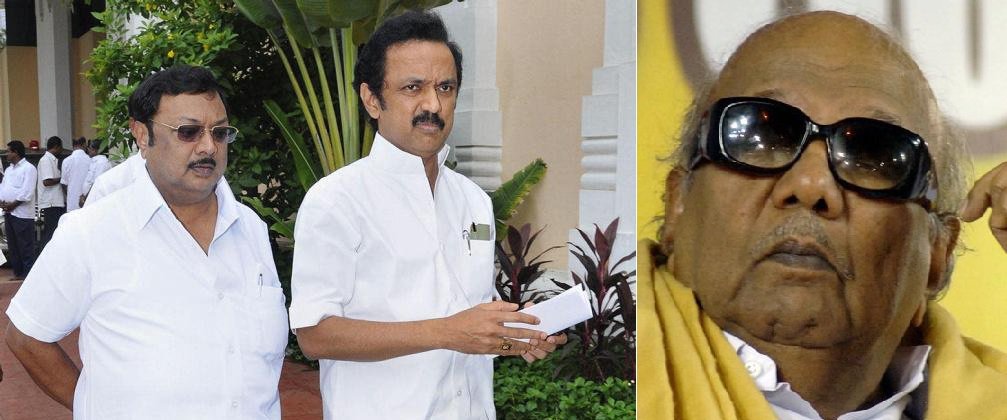 A year later, Alagiri was expelled from party for "anti-party" activities. Last month, Karunanidhi confirmed that Stalin is who he wanted as his heir, when he told a Tamil weekly, "Stalin is my political heir and I am not missing Alagiri in anyway." A recent report in Hindustan Times said Alagiri was trying his best to regain entry into his father's good books and the party.
Back in 1995, the current Andhra Pradesh chief minister N Chandrababu Naidu had dislodged his father-in-law and Telugu Desam Party founder N.T. Rama Rao to become CM. Naidu justified it in 2011 saying a "dushta shakti" (evil force) was trying to destroy the party - a reference to NTR's second wife Lakshmi Parvathi who was known to have a vice-like grip on TDP.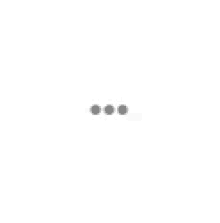 The coup on August 26, 1995, meant that NTR was reduced to a nobody because most of the 200 leaders backed Naidu in addition to two of Rao's sons. After NTR died of a heart attack a year later, Parvati and Naidu both staked a claim to NTR's legacy and Naidu won. Parvati floated a rival faction called TDP-NTR with Rao's supporters.
In the 80s, rumours were rife that Tamil Nadu's iconic actor-turned-politician MG Ramachandran was all set to bring Jayalalitha, a co-actor, into his party All India Anna Dravida Munnetra Kazhagam (AIADMK) even though he hadn't formally announced her as his successor.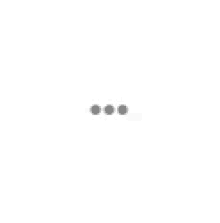 When MGR died of a stroke in December 1987, the bitter feud between MGR's wife Janaki and Jayalalitha was out in the open. AIADMK split into two between the two women, but both suffered heavy defeat in the 1989 assembly polls. Eventually, Janaki's outfit which had won just two seats as opposed to Amma's 27, merged with faction with Jayalalitha's.