Legendary singer Asha Bhosle says actress Priyanka Chopra will be perfect to play her role if a biopic is made on her life.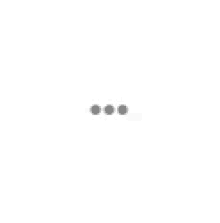 When asked who does she think will be best to bring her life on big screen Asha told reporters, "Priyanka Chopra. Because she is also a singer. So she can understand a singer well."  The veteran singer was speaking at 'Timeless Asha Concert' organized on her 83rd birthday last evening.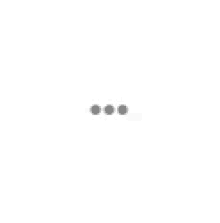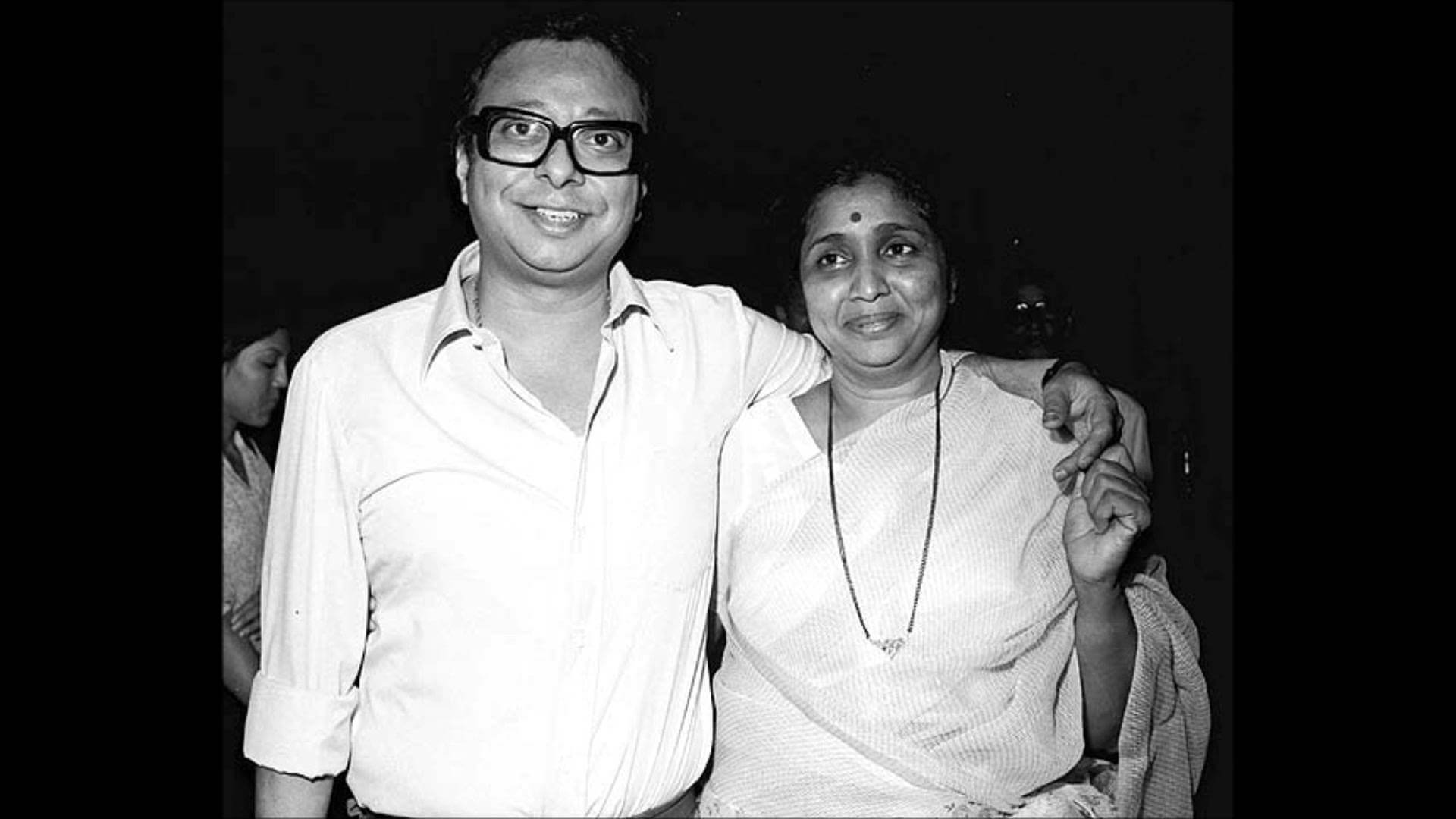 The "Chura Liya Hai" hit maker feels a biopic should also be made on music composer and her husband late R D Burman, to bring back his music in today's times. "Yes, a biopic on him should be made, so that people get to hear his music again if a film is made. Even those songs of his which couldn't come out will be brought back. For people who have forgotten it, a biopic will be good (reminder)," she said. "The music he made was 40-50 years ahead of its time, not of the past. He worked very hard on his music, tunes. That was very important for him...Hence his music will stay alive forever," she said. 
Asha is also done with writing her autobiography and is deciding the release date.