The past few days have been really tense between India and Pakistan. There is a lot of hate-exchange on every social media platform, and Twitter has been one of the prime locations for the online battlefield. 
Asha Bhosle simply tweeted "Jai Hind" yesterday and the Twitter users from across the border started throwing mean tweets at her.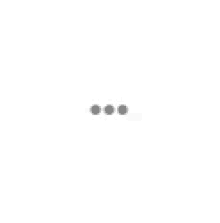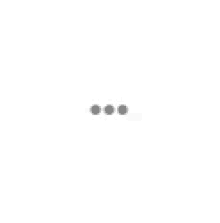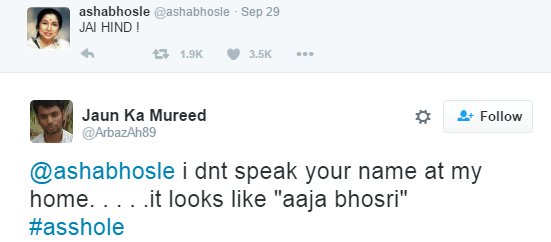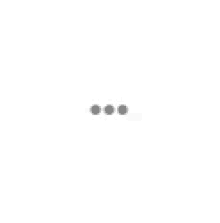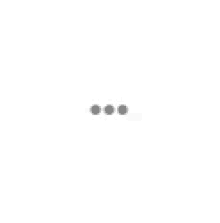 But, Asha Bhosle wasn't the one who would suffer in silence, she tweeted, calling out all the trolls.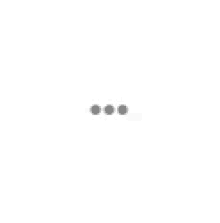 This tweet sparked a controversy and soon a lot more users came in trying to troll her.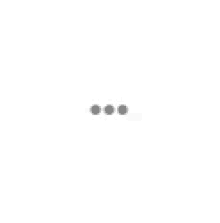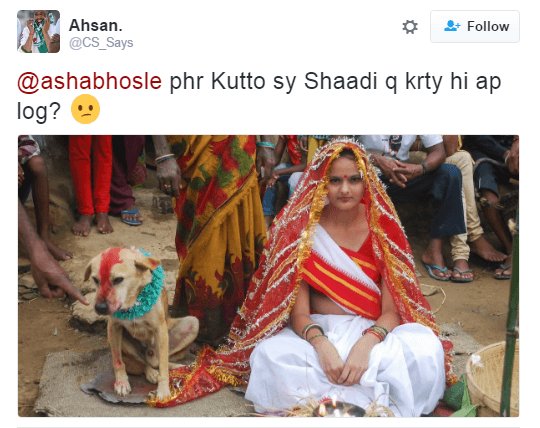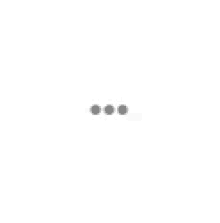 It didn't take long for Asha Tai to respond to this too.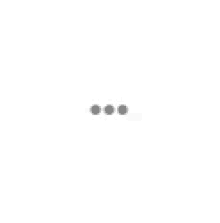 The offended users continued to spam her, but she ended on a high and classy note.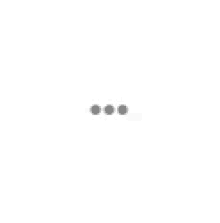 Now, she has made her Twitter account private. Well, nicely played, Asha Bhosle. You won this round fair and square.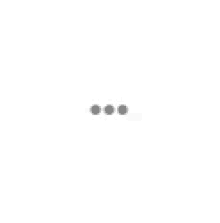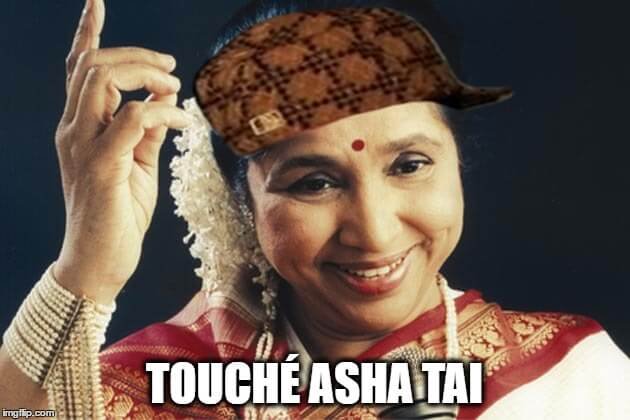 Update: Asha Bhosle has made her Twitter account private.