Ashton Kutcher and Mila Kunis have announced that they are expecting their second child together after their first daughter Wyatt. A source confirmed the news to People magazine.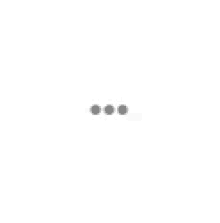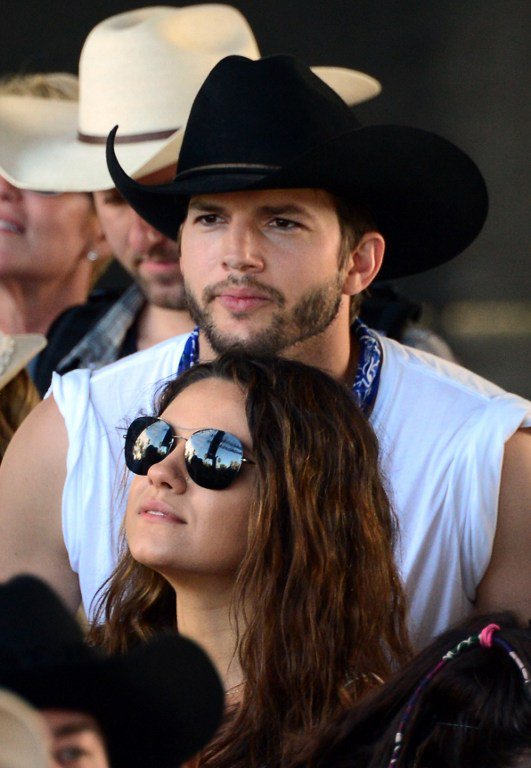 The pregnancy news is bound to surprise a lot of fans. Just a few weeks ago Mila was promoting her latest film Bad Moms.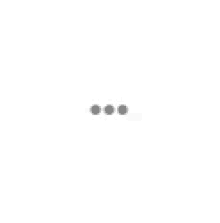 "I'm not pregnant ... but absolutely I do want to have more kids one day, for sure," she said. 
But now this is what she told People. 
 "I know that when we decided to have a kid, we were ready to no longer be selfish — at least start the process,Because innately, as humans, we're very selfish people, and we really wanted to have a family."