Ashutosh Rana might not be very active in Bollywood but he has a dedicated fan following that loves both the actor and the person that he is. Recently, he wrote a Facebook post sharing a life-altering incident from his childhood that changed his perception towards learning. The incident talks about his relationship with his father and how he received valuable life lessons from him.
Written in impeccable Hindi, Rana narrates the story extensively with brilliant attention to detail that leaves you in awe of his storytelling ability. 
Here are excerpts, loosely translated in English: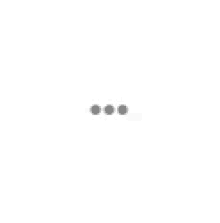 "It was in the seventies when Babuji, on the advise of our eldest brother Madan Mohan ji, who was pursuing MSC from Robertson College in Jabalpur, got us, three brothers, admitted from a school in Gadarwara to the city's Christ Church School.  
After getting the three of us admitted in Christ Church, Babuji dropped us at the hostel with a promise to meet us again the next Sunday. Little did I know that the coming Sunday was going to leave an immense impact on me. Sunday is a holiday but that Sunday in the '70s became an important lesson in my life.
That morning, I was very excited. These were the first seven days of my life that I had spent outside of home without Maa and Babuji. I was filled with mixed feelings and somewhere in the corner of my heart, I had a strong desire to impress Babuji. This was the day when I understood the difference between loving and impressing. Kids don't just love their parents, they want to impress them too.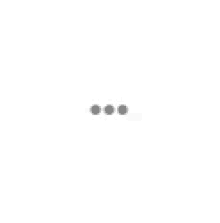 From the visiting room's window, we saw our military green-coloured open Ford jeep entering from the main gate of the school. Maa, in a golden orange saree, and Babuji, wearing a white dhoti-kurta, Gandhi topi and a black Jawahar Bandi, stepped out from the jeep. We couldn't run to meet them as it was against school rules. So we kept standing like a soldier stands at ease, waiting for Maa and Babuji to approach us. 
Just when they reached, all three of us greeted them with "Good Evening, Mummy, Good Evening, Babuji". Maa, Babuji and Bhaiji began talking to us in the corner of the room and we were asked to give details of the week that went by. Around 6:30, Babuji told us to pack our bags and said that we were going back to Gadarwara and that our further studies will continue there.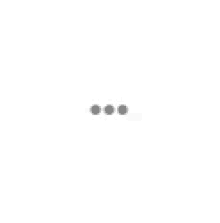 He said, Ranaji, I want to make you a good human being, not just a good student. I had sent you here to learn something new, not to forget the old teachings. In our home, every one gives regards to their elders by touching their feet. But I saw that this new environment has taught my kids to greet their own parents with "Good Morning". I don't say that there's no respect in this greeting, but touching feet indeed holds greater respect. 
Education serves the purpose of making a person sensitive and not insensitive. I don't want my kids to become literate under the burden of degrees, I want to educate my kids so that they can be sympathetic towards someone's pain and share it." 
You can read his full post here:
Quite an experience, ain't it?