After whitewashing the Kiwis in the three-Test series at home, Indian fans were expecting no mercy towards England as well. The expectations went further high up when Bangladesh got the better of the English, who could not handle spinners on a rank turner in Dhaka in the second Test match.
But the curator at SCA Stadium in Rajkot, surprisingly, did not produce a similar spin-conducive pitch for the hosts in the first Test. And India's chances of starting the series on a winning note further dimmed when Virat Kohli lost the toss and was asked to bowl first.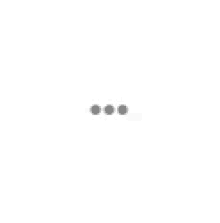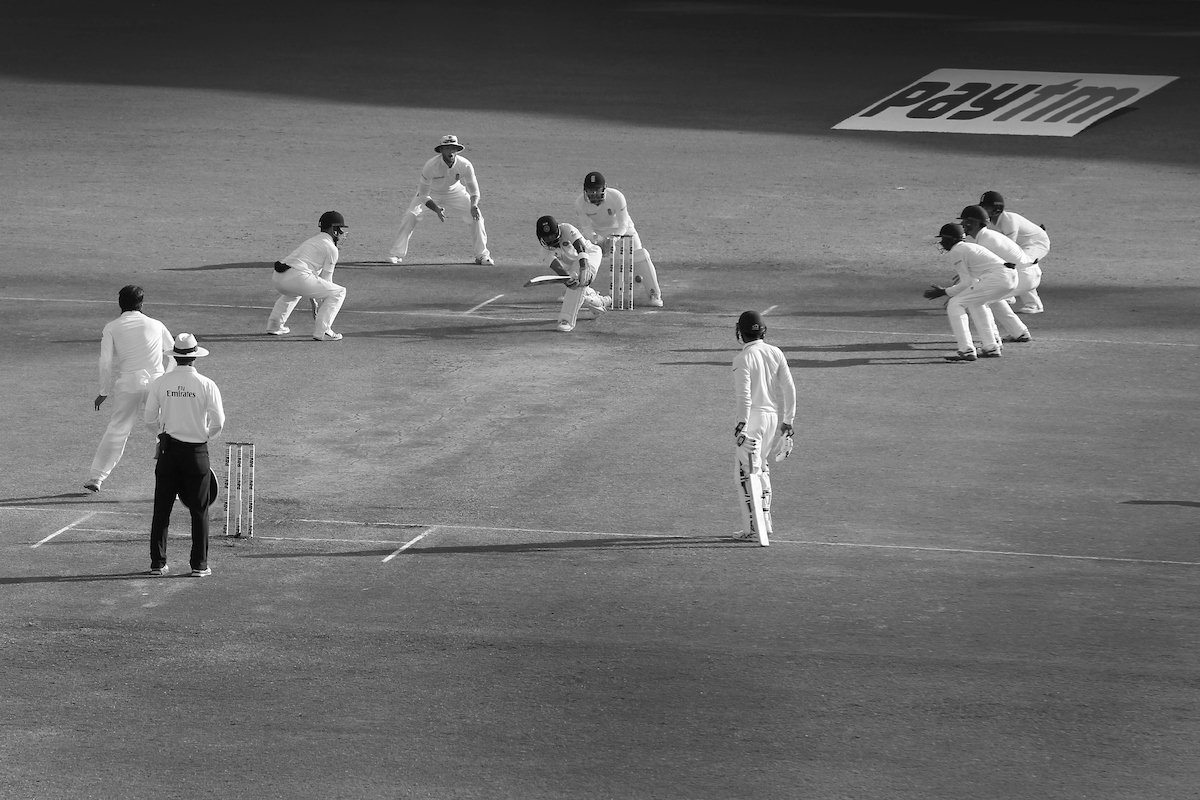 There was grass on the Rajkot for all five days. The commentators even noted that fresh grass seemed to be popping up with every passing day. a
Hindsight is always 20/20, but it's important to ask what went wrong for India? Why did India's No. 1 spinner record his personal worse record at home since 2012?
And on a track the England spinners excelled at, on the last two days at least, their Indian counterparts were much less effective.
Rajkot Test:

Eng spinners - 13 for 433; ave of 33.30, eco of 3.36Ind spinners - 9 for 521; ave of 57.88, eco of 3.45#IndvsEng— Bharath Seervi (@SeerviBharath) November 13, 2016
Things did not reflect well on India's distinguished spinners. And an important question surfaced – do Indian spinners struggle on a pitch which is not a rank-turner?
The hosts, anywhere in the world, thrive on producing pitches that are in their comfort zone. That's what home advantage is for. For whatever reason, the pitch in Rajkot played into England's hands. Kohli made his displeasure clear after the match:
"I was quite surprised to see that much grass on it, to be honest," Kohli had said after the Test, going on to make his displeasure clear. "Shouldn't have been the case." 
But are India becoming too dependent on such pitches? A quick recap of India's major Test losses in the past few years show that Indian spinners fail to deliver when bowling on a pitch which is not conducive for spin.
Let us turn our attention back to 2011 when India were up against England in a five match Test series as visitors. Harbhajan Singh was at the peak of his career during the aforementioned series, but managed only 2 wickets from 2 Tests. 
India's whitewash in Australia in 2011 was another example of the same. India's present best Ravichandran Ashwin failed Down Under where he managed only 6 wickets from 2 games.
Fast forward to England 2014 where Ashwin and Ravindra Jadeja could take only 3 individual wickets from 3 games, all of the 3 which India lost.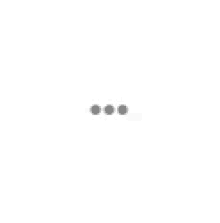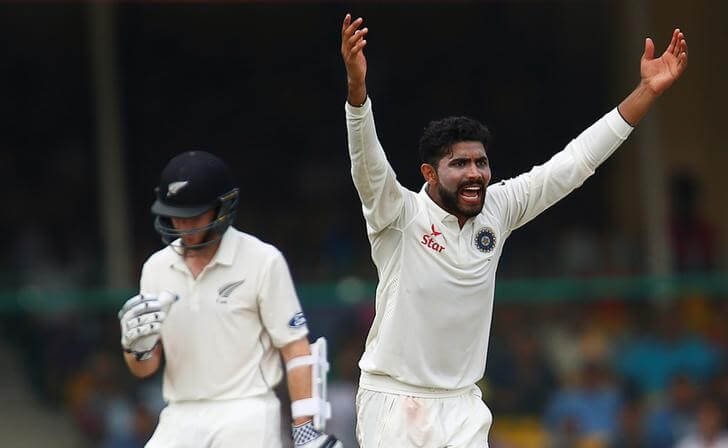 Now, let's come back to the subcontinent. Australia's tour of India 2012-2013 gave a glimpse of how much havoc the Indian spinners can wreak on dry and spin-friendly pitches. India dominated the 4 Test home series to whitewash the visitors.
The first Test of the series was only the third time ever when all 20 of the opposition wickets were taken by the India spinners in a Test match and we all are aware of the fact that Chennai pitch has historically always been kind to spinners. Ashwin signed off with 29 wickets from 4 games, while his partner Jadeja finished with 24.
Recall South Africa's tour of India in 2015. South Africa were high on confidence after battering the Indian team in the ODIs but little did they know that the Indian think-tank had something big in store for them - perfect spinning conditions for the Indian spinners and nightmare for the Proteas.
India won 3 of the 4 Tests and drew one -- but for the washout in Bengaluru, South Africa would have gone back after suffering a whitewash. And Indian spinners returned incredible numbers from that series. While Jadeja finished with 23 wickets and Ashwin with 31, Imran Tahir's 14 was the highest for the visitors. On a whole, India's spinners took 61 wickets at an average of 11.93, their best by far in any Test series.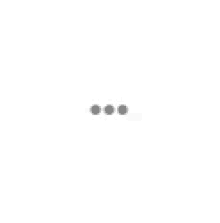 Now let's look at the last series that India lost at home against England in 2012. Pragyan Ojha and Ravichandran Ashwin were outshone by England's Greame Swann and Monty Panesar -- the third Test in Kolkata was not a rank turner and India lost that one convincingly. The pitch for the Test in Nagpur came in for stinging criticism for being a flat track -- but the fact remains that, once again India's spinners could not make things happen without assistance from the pitch.
The answer to India's much debated performance in the Rajkot Test, seems to be centered around the pitch. India gifted England a pitch they would not have hoped for. If the hosts have to hold on to the prestigious top spot in the Test rankings, they need turners, on which their tweakers can spin the English out of the park.
All indications are that the pitch in Vizag will spin from day one, but it is worth considering, if producing such pitches are making the likes of Ashwin and Jadeja too one-dimensional.
Only time will tell.