Serial blasts by anti-talk ULFA (Independent) shook upper Assam on Thursday as the state was celebrating Republic Day amid tight security. Bombs were detonated in Charaidow, Sibsagar, Dibrugarh and Tinsukia districts, police said. There was, however, no report of any casualty or damage to property in the blasts. The improvised explosive devices (IED) were of low intensity and exploded to register the presence of the militant outfit, police said.
In Dibrugarh town, blast took place just 500 metres away from Chowkidingi Parade ground where the national flag was being unfurled at an official function.
Due to high security in the area, the militants threw the bomb into a drain near a tea garden where it went off, police said.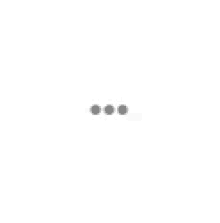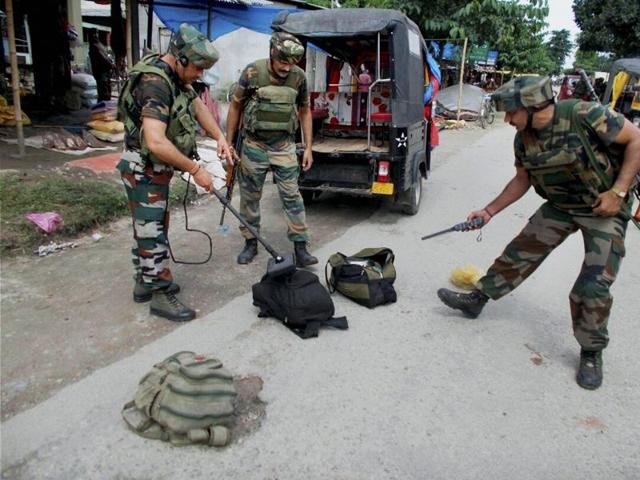 In Charaidow district, IEDs were exploded near a petrol pump at Dholbagan and at Bihu Bor. In neighbouring Sibsagar, two blasts took place at Lengibor and Majpani.
In Tinsukia district, the insurgents detonated two IEDs – one inside an empty water tank at Sisimi village and another near Dhola bridge in Sukan pukhuri area, the police said.
Tight security measures were in place for Republic Day, with patrolling by police and para-military forces in the vulnerable areas and at vital installations.