While long queues outside ATMs and banks across the country as people try to exchange their old Rs 500 & Rs 1000 notes have become the new constant, in a village in Assam's Kokrajhar district people are reportedly using Bhutanese currency to tide over the shortage of notes. 
Local television reports claimed that Dadgiri village in the state already used the currency for trade across the border, but are now using it instead of the demonetised Rs 500 and Rs 1000 notes. 
According to a report in Northeast Today, presently a Rs 500 note gets you Rs 400 ngultrum (the Bhutanese currency).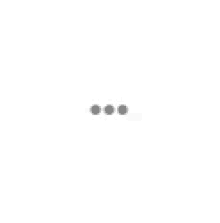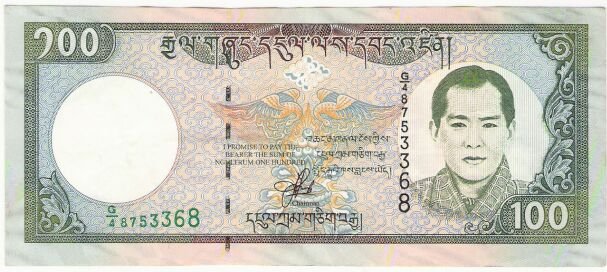 Official exchange rates state that the Indian Rs 500 should get you 500 ngultrum, but because of the shortage of Indian currency it's value is lower.
The Shillong Times reports that the nearest ATM or bank branch is 60 to 65 kilometres away and the Dadgiri border market is the only trading point for people in the region. 
A trader in the village told NDTV that they haven't even seen the new currency notes yet. There is just one State Bank of India van that reportedly comes to the village to take deposits, but from next week it will start dispensing cash as well.