Delhi on Monday sizzled at 44 degrees Celsius, the hottest day of the season so far. 
"The maximum temperature was recorded at 44 degrees Celsius. It is the hottest day of the season so far," a MeT Department official said. 
The minimum temperature settled at 23.8 degrees Celsius, a notch below the season's average.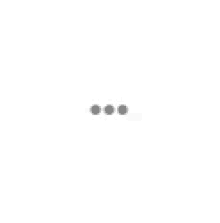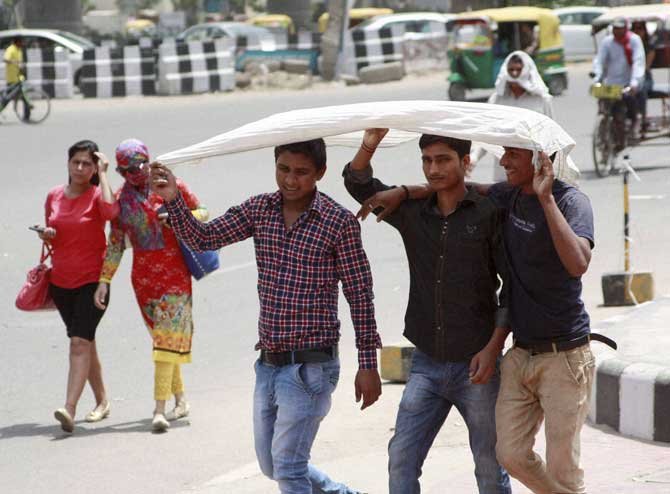 According to a MeT department official, relative humidity was recorded at 21 per cent at 8:30 AM. 
Met office has predicted partly cloudy skies along with the possibility of a dust storm or thunderstorm towards evening and night.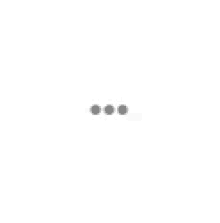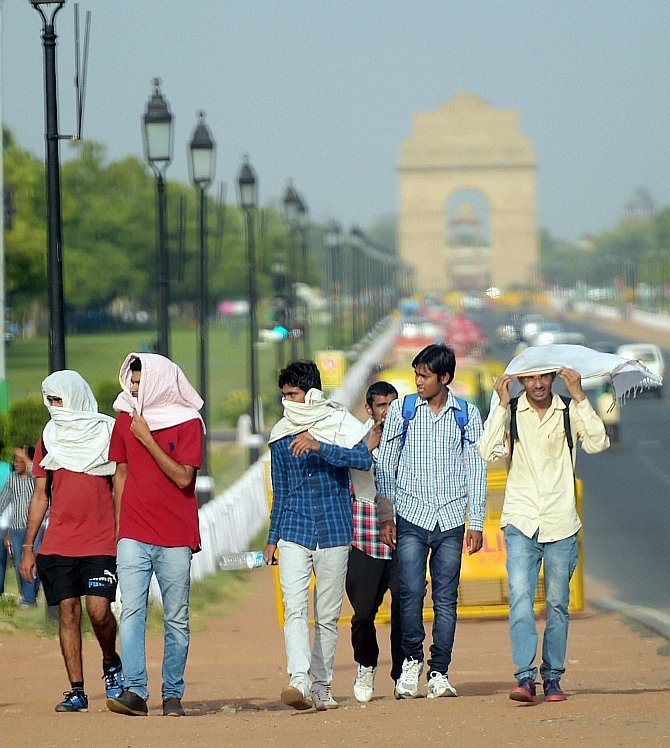 "Skies are expected to remain partly cloudy today with dust/thunderstorm likely to occur towards evening/night. However, there is no possibility of rainfall today," said the official. 
On Sunday, the maximum and minimum temperatures were recorded at 42 degrees Celsius and 22 degrees Celsius respectively.
(Feature image source: Twitter | @ndtv)