At least 20 people died and others were taken hostage when Islamist gunmen stormed a hotel in the capital city of Burkina Faso on Friday, a hospital director said, an attack for which al Qaeda in the Islamic Maghreb (AQIM) claimed responsibility.
Security forces began an assault to reclaim the Splendid Hotel in the early hours of Saturday and entered its lobby, part of which was on fire, a Reuters witness said. The hotel is frequented by Westerners, which may have made it a target for the militants.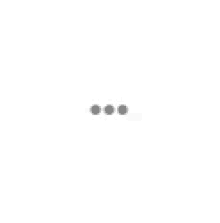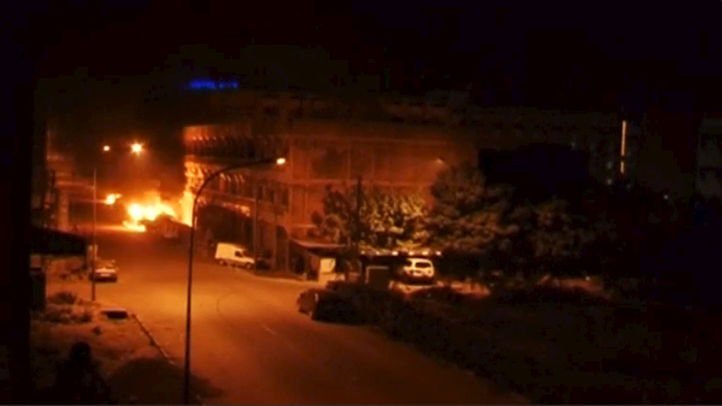 About 30 hostages including the labour minister were freed from the hotel, said Minister of Communications Remis Dandjinou. No one has said publicly how many hostages might be in the hotel.