On Friday morning, at least four people were injured after a stampede during a recruitment drive at a naval base in the northern suburb of Malad in Mumbai.
Officials were reportedly expecting around 4000 candidates to participate in the recruitment drive but things went out of control when around 6,000 showed up at naval base INS Hamla. The crowd allegedly attempted to rush through the gate at once and the police had to use batons to stop the crowd, reports NDTV.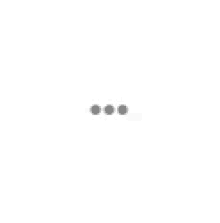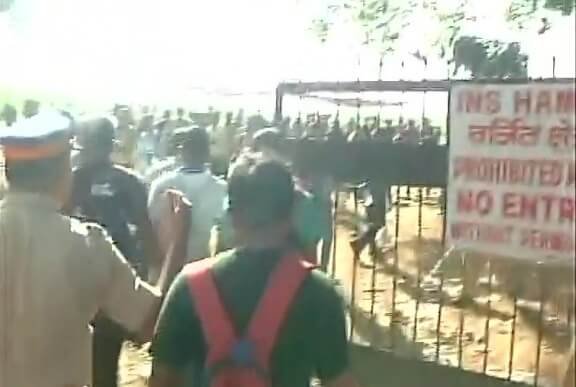 However, four persons were injured in the process and had to be admitted to a hospital.
In an official statement, Indian Navy said, "There was a recruitment rally at INS Hamla Malad this morning for SSR ie Senior Secondary Recruits. We were expecting a good response from volunteers. However the response was overwhelming and crowd control created a bit of confusion (in the early hours) which was subsequently handled very efficiently by the local police and Navy officials."