Everyday we get a lot of notifications about our devices and most often, we tend to ignore them. But you can't afford to miss this one. Because if you do, the whole purpose behind buying a Kindle will be defeated. 
Amazon has announced a critical software update for its users i.e the company is warning owners of pre-2013 Kindles (that is, the original Kindle Paperwhite and earlier) that they need to update to recent software before March 22nd if they want to stay online. 
Basically, if you don't update the software, you won't be able to download books.
This is what the statement by Amazon reads:
Customers using an outdated software version on Kindle e-readers require an important software update by March 22, 2016 in order to continue to download Kindle books from the Cloud, access the Kindle Store, and use other Kindle services on their device.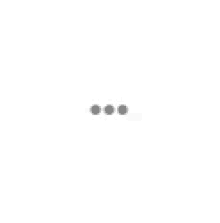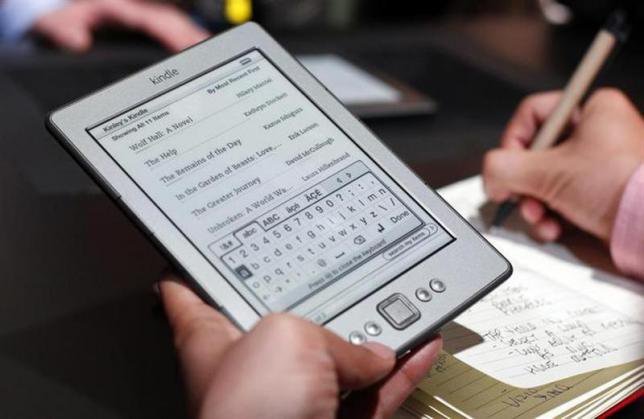 You'll know if your Kindle didn't get updated in time because you'll see the following message on your device:
Your Kindle is unable to connect at this time. Please make sure you are within wireless range and try again. If the problem persists, please restart your Kindle from the Menu in Settings and try again.
If you are still confused, Amazon has provided a chart which will tell you if your Kindle needs an update: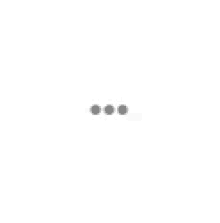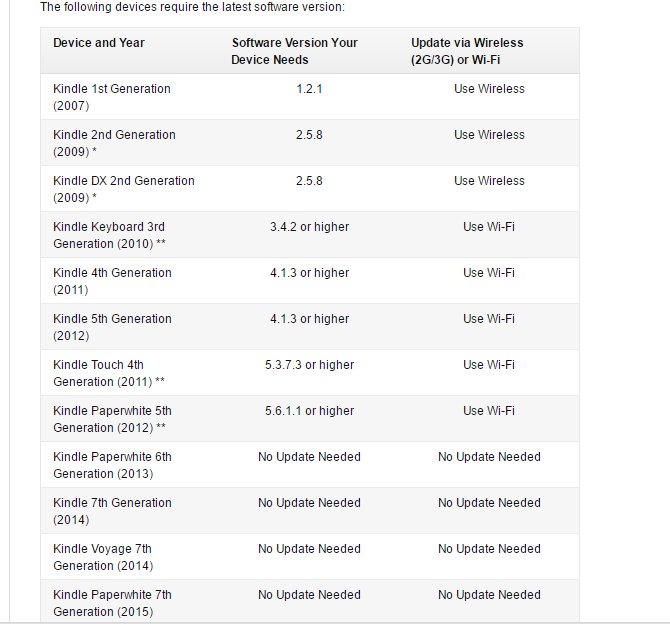 If you need further help here is the Help and Customer Service page to guide you further.
Well, if you still miss out on updating the required software, there is still another way. 
For that, you will have to connecting your Kindle to a computer with a USB cable to download the update manually. So stop procrastinating and get the update now.