Virat Kohli just made his fourth hundred of this season. In Twenty20s. In just this IPL. Four hundreds. Rest of the batsmen combined have just THREE.
The latest one was in a 15-over innings. FIFTEEN OVERS. 90 BALLS. AND HE WASN'T BATTING ALONE.
He now has 1490 runs in all T20s since the beginning of this year. ONE THOUSAND FOUR HUNDRED AND NINETY!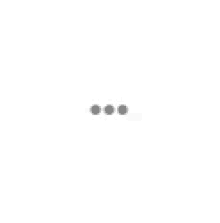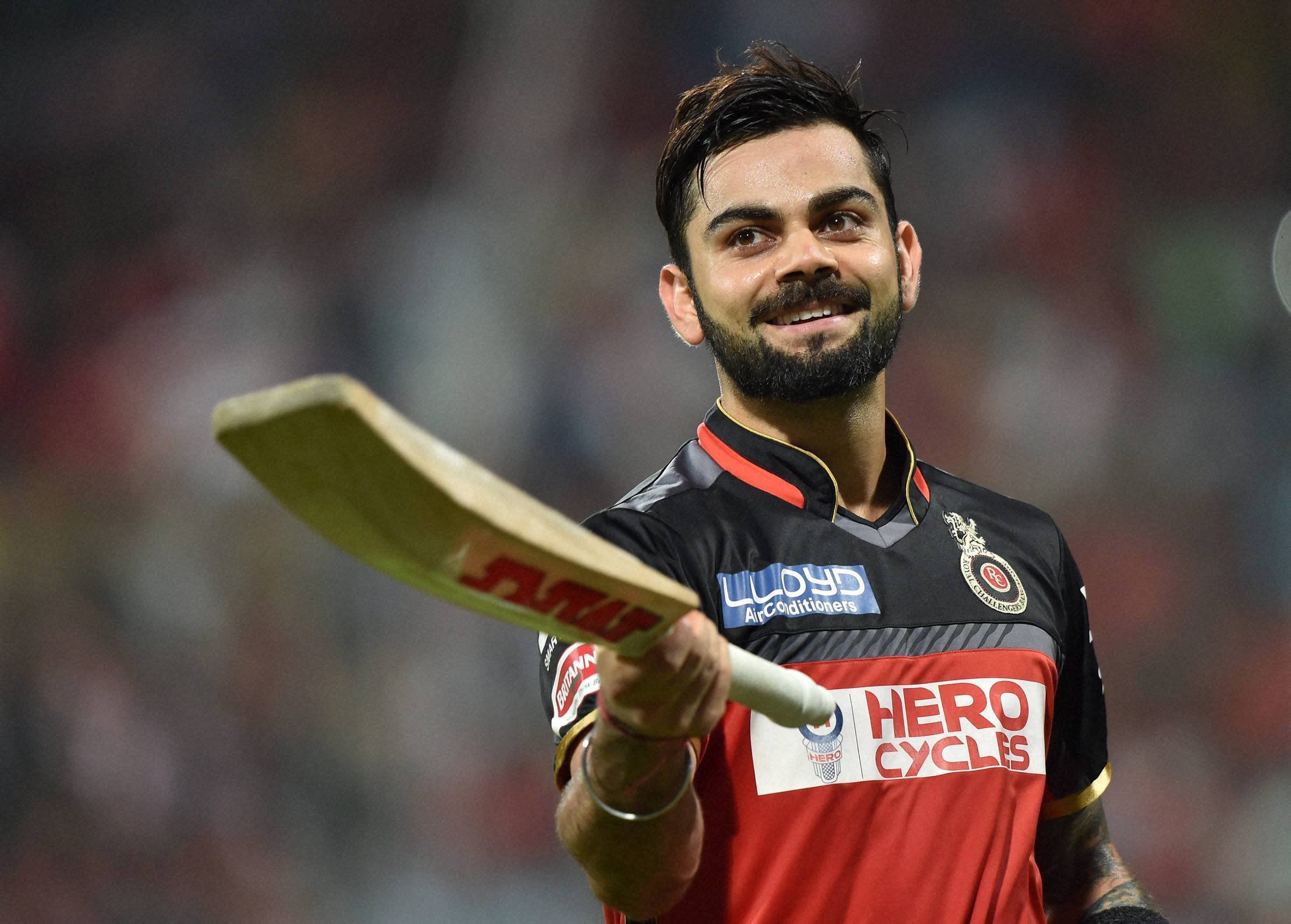 Indian fans, as you'd expect, are thoroughly enjoying this. Flabbergasted by the consistency of it all, but enjoying it nonetheless. Bowlers from around the league, maybe not so much.
But what of his fellow batsmen?
Aaron Finch, until recently the top ranked T20 batsman in the world, won the internet with a brilliant tweet that confirms the level that Virat Kohli is operating!
Finch is just the latest in the series of international batsmen who have dropped their jaws at the Indian superstar. David Warner, who has been raving for a few days now, joined in as well.
The praise was fulsome from all quarters, as he made the cricketing fraternity go 'WOW' once again.
And as always, the fans were not far behind: