Have you, or anyone you know, ever failed a driving test? In India, it's very easy to get a driver's license. In fact, many Regional Transport Offices (RTO) in the country have a 100 percent pass rate, which means everyone who takes the test, passes it. 
But not all offices have such a stellar record. 
According to a report in Times Of India, 50 percent of driving test applicants in Ahmedabad have failed to clear the driving test. Similar stories have emerged in other parts of Gujarat too. Ever since the state introduced the 'Automated Driving Test Tracks' (ADDT) for driving tests in 2013, aspiring drivers in Gujarat are finding it not so easy to get a license.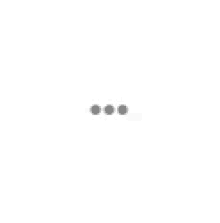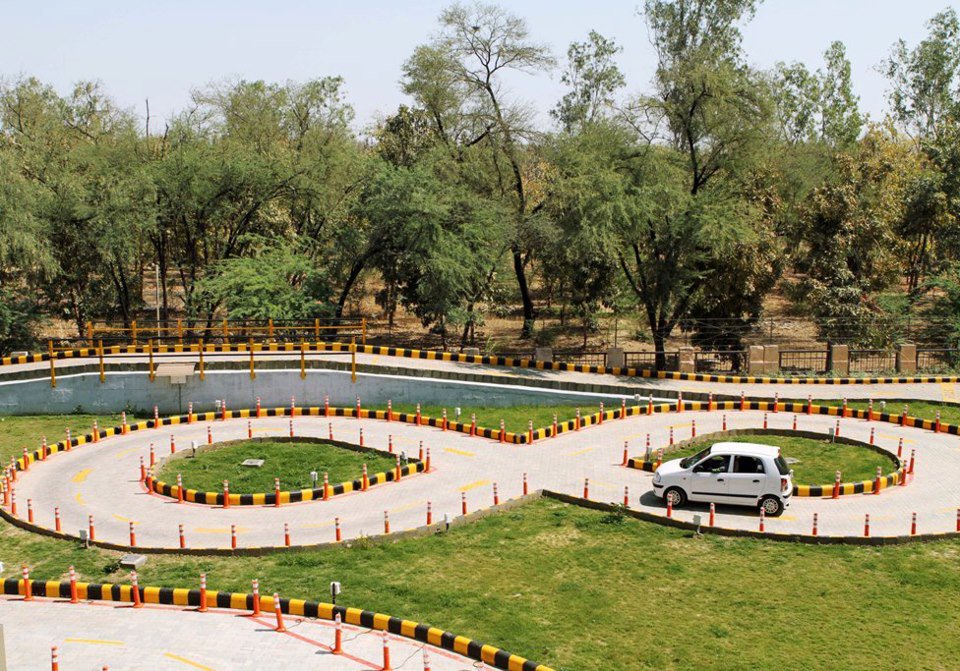 Automated tracks are specially designed roads that are fitted with sensors at every turn and curve, which assess performance and deliver results in real time. An overhead camera records the driver's performance. The automated system can replace the manual system of testing, where only one person is in charge of overseeing the test and test results. 
Here, the system tracks speed, technique and skill of the driver. It is perhaps a much more valid system for India, where influence (read bribe) is often used to acquire driver's licenses. See how it works:
But How Useful Has ADDT Been In India?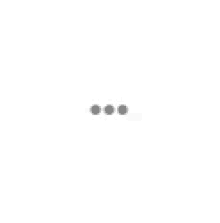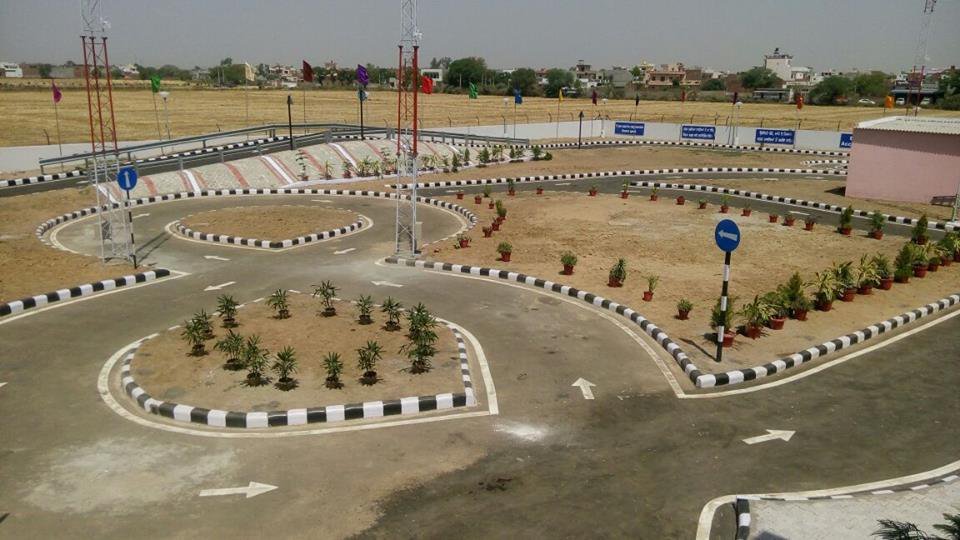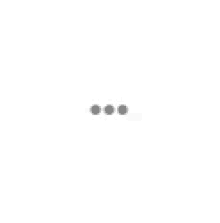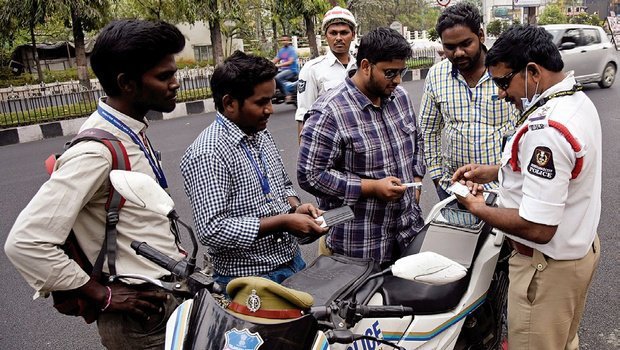 A Deeper Problem?
Even though the automated system has resulted in a lower number of license registrations in some places, it isn't the norm everywhere presently. The fact that so many applicants are failing the test is only confirmation of the poor driving education that is imparted in India.
In India one has to wait just 30 days between getting one's learning license and the formal license. The wait period between a learning license and a formal driving license is much higher in most other countries, and some also involve extensive driving lessons within the period.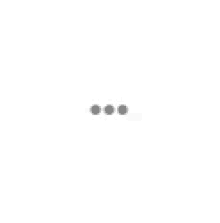 While automated driving test tracks reduce human interference (bribes, human error in calculation, etc), the time taken to get a license, and ensure more accurate test results, the fact that there are so few of them in the country means many bad drivers can still get a license.
With the rise in motor accidents and deaths caused due to them, India may be ready for a complete overhaul of its testing system for awarding licenses. The enforcement of more stringent tests, like the automated test, might just be what's needed.