Now there are some who cry only over spilt whisky - they are the ones who believe in living life drunk and are always found in an alcohol-abundant zone somehow. For those juicehead friends we have, what can be a better gift than something that's inspired by alcohol itself?
Even if there's wisdom in booze, it makes for a gift that's shortlived. So we have thought of some gift ideas that can help your boozehound loved ones drink better or make drinking look cooler.
1. Wine Bottle Glass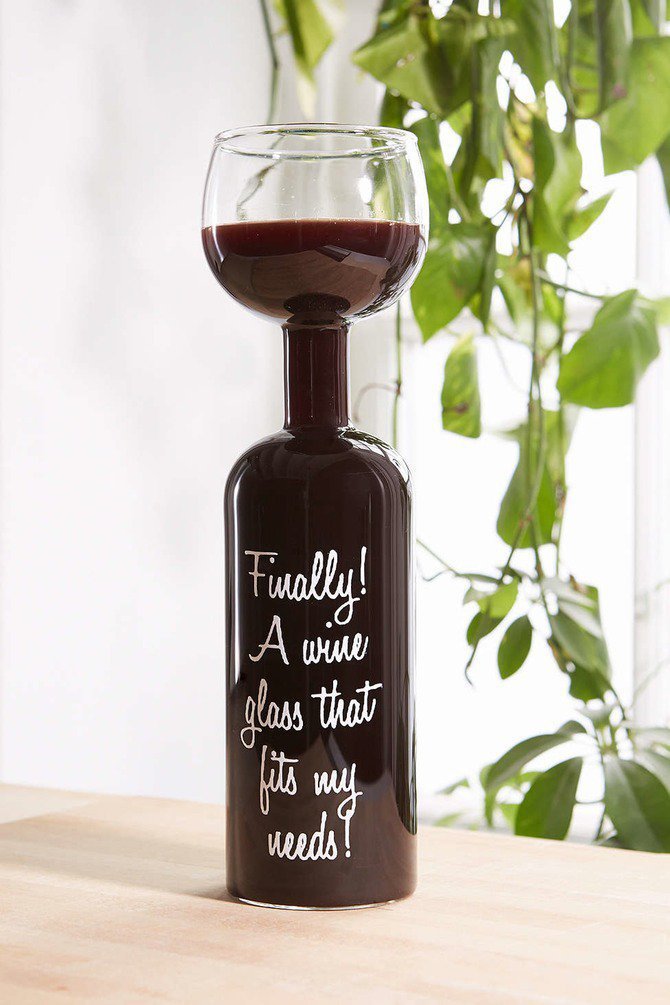 Source: lafdv

2. Candy Drinking Straws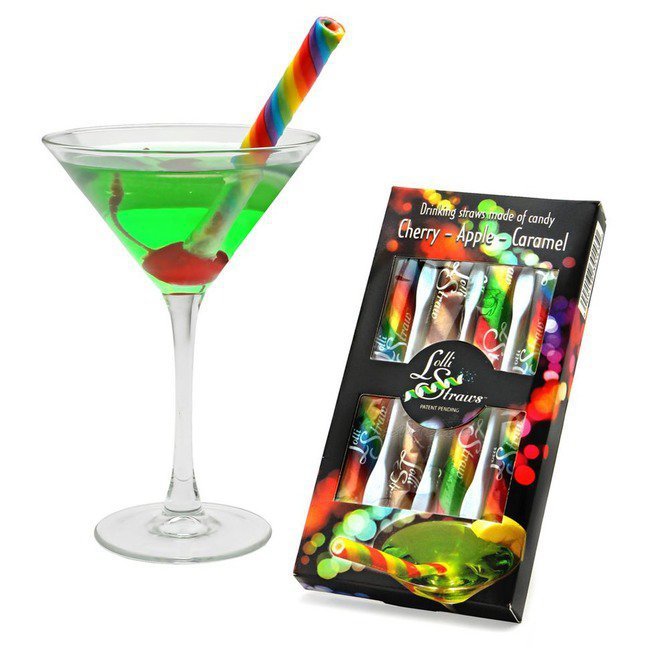 Source: Homewetbar
3. Disposable Flask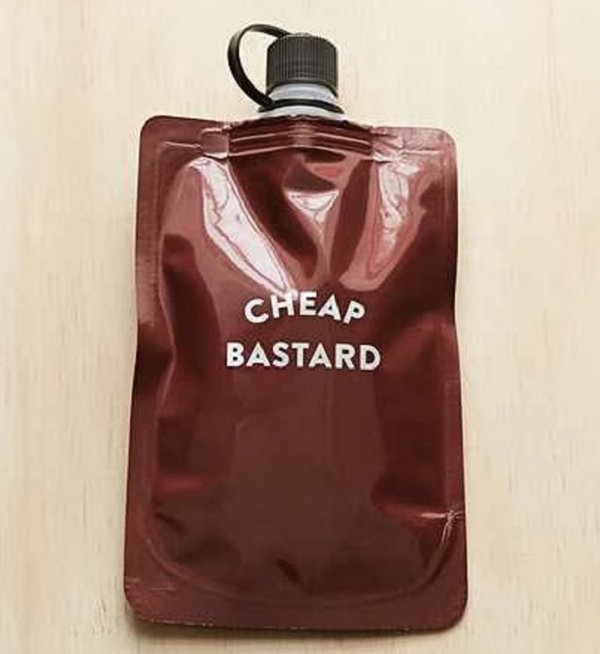 Source: Bustle
4. Chemist's Cocktail Kit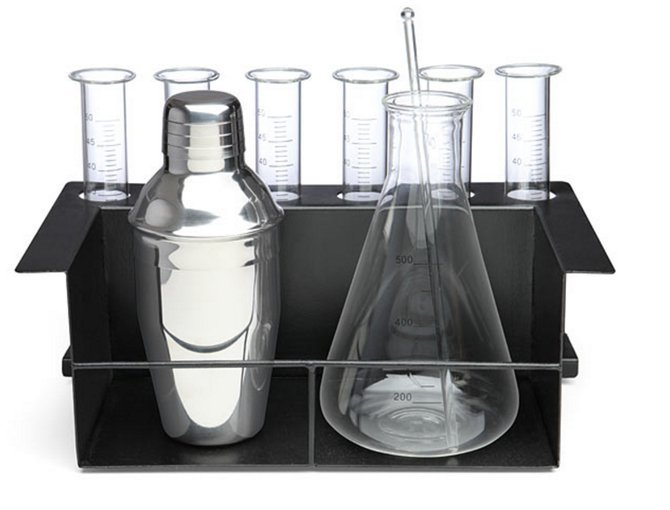 Source: shopwiki

5. Wheel of Shots Game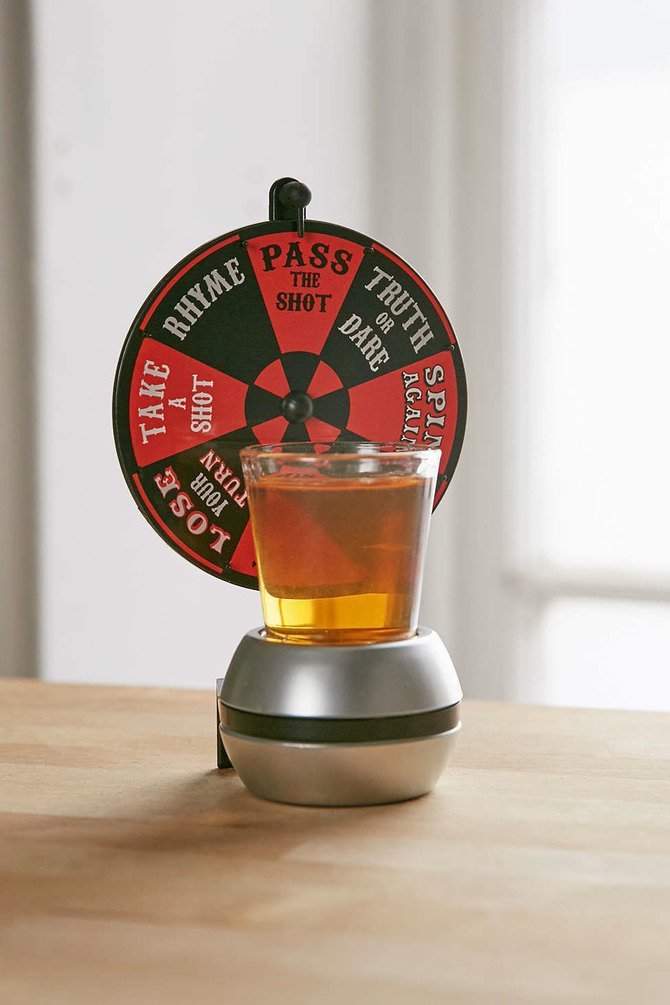 Source: Urbanoutfitters
6. Naturally Infused Vodka Maker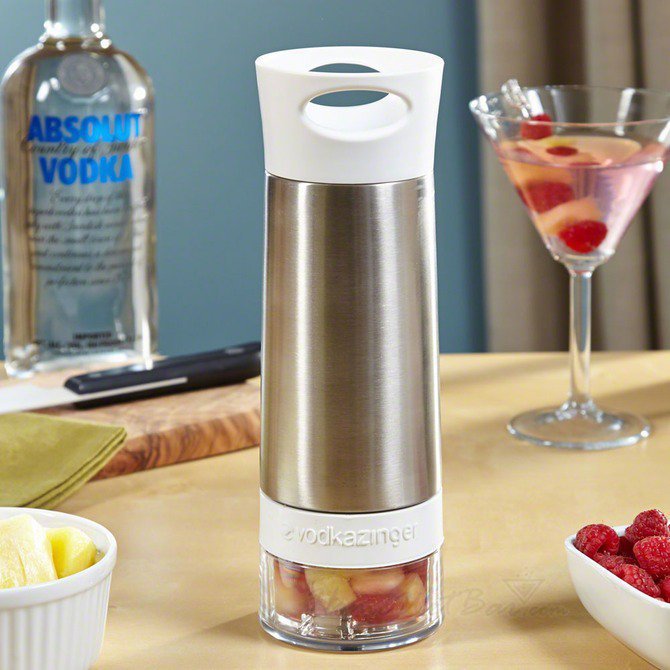 Source: Homewetbar
7. Bracelet Flask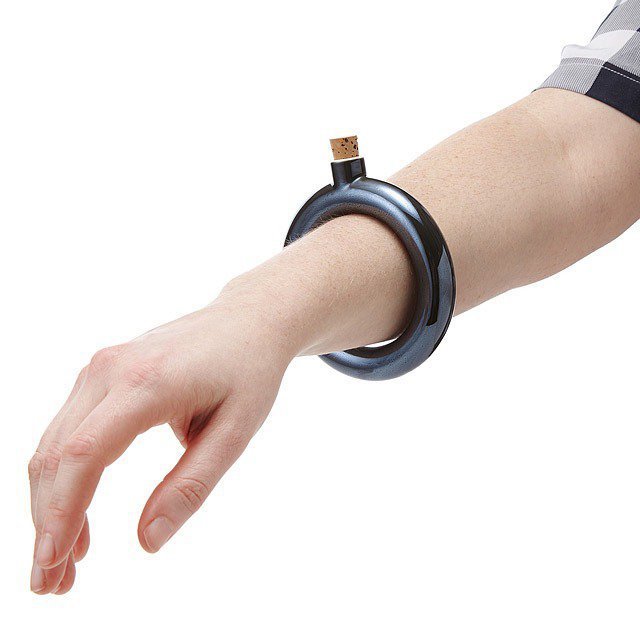 Source: uncommongoods
8. Bathtub Wine Holder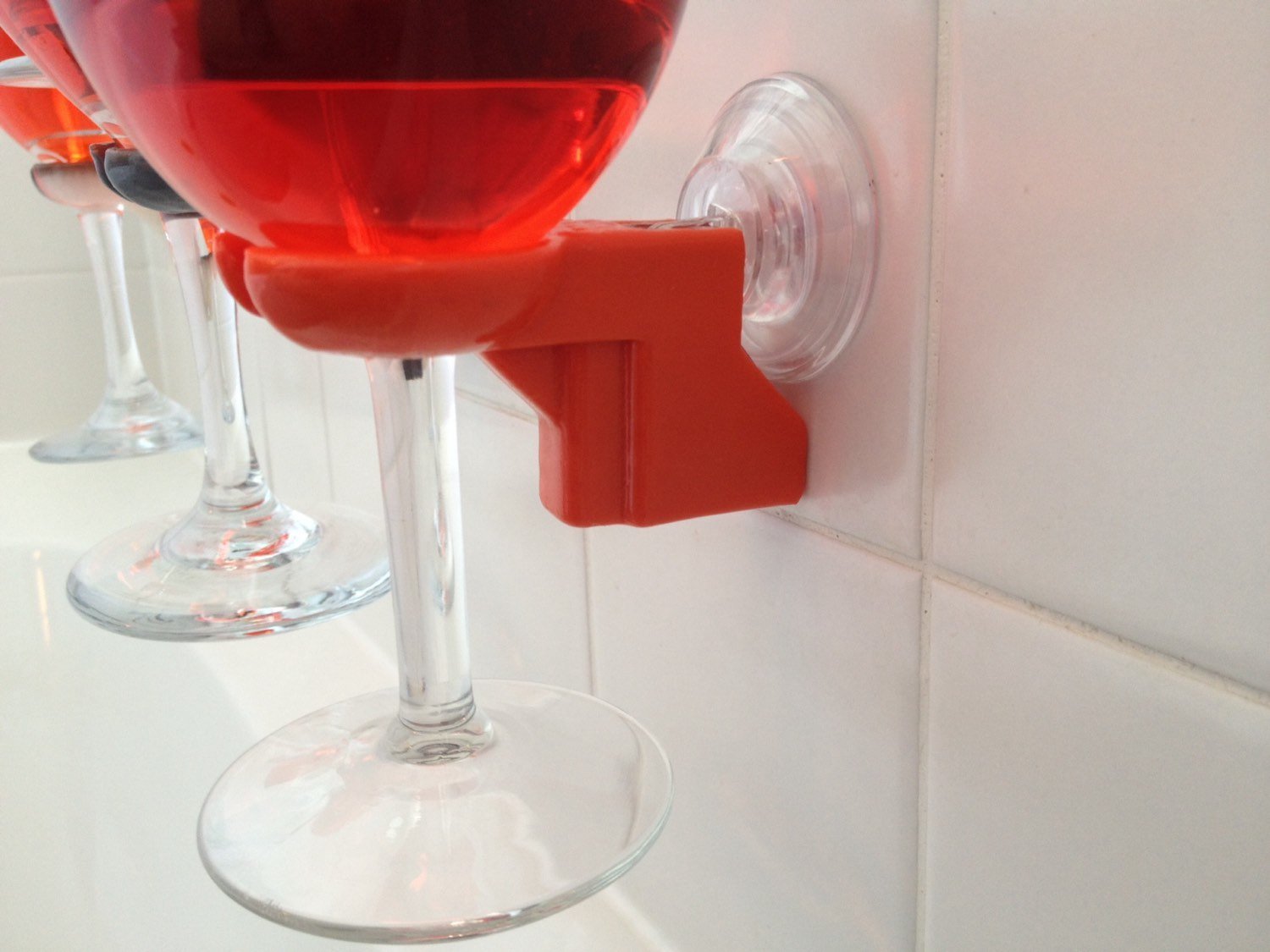 Source: etsy

9. Make Your Own Whisky Kit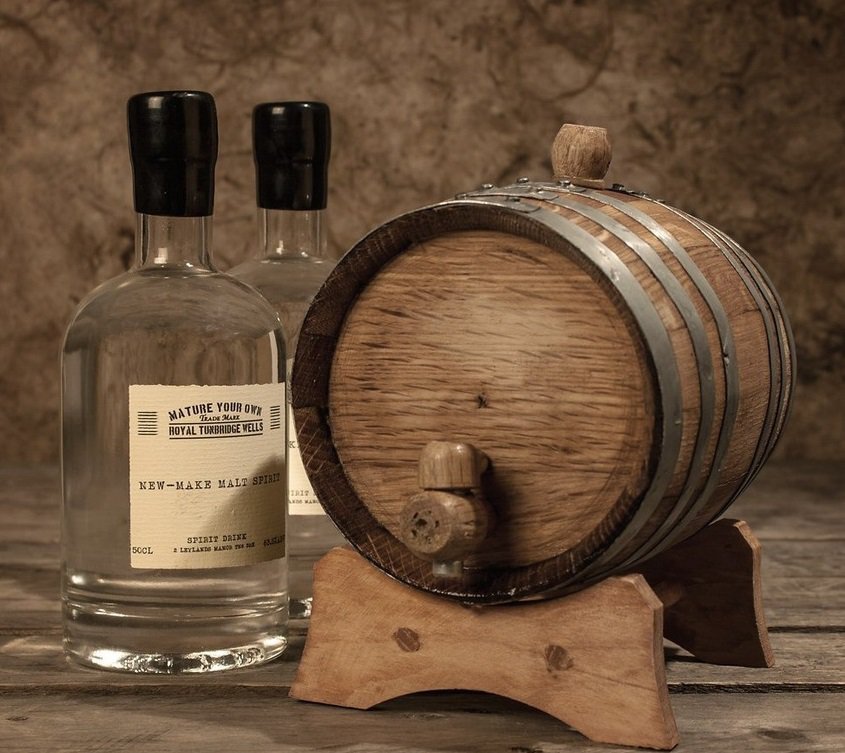 Source: popsugar
10. Floating Drink Guard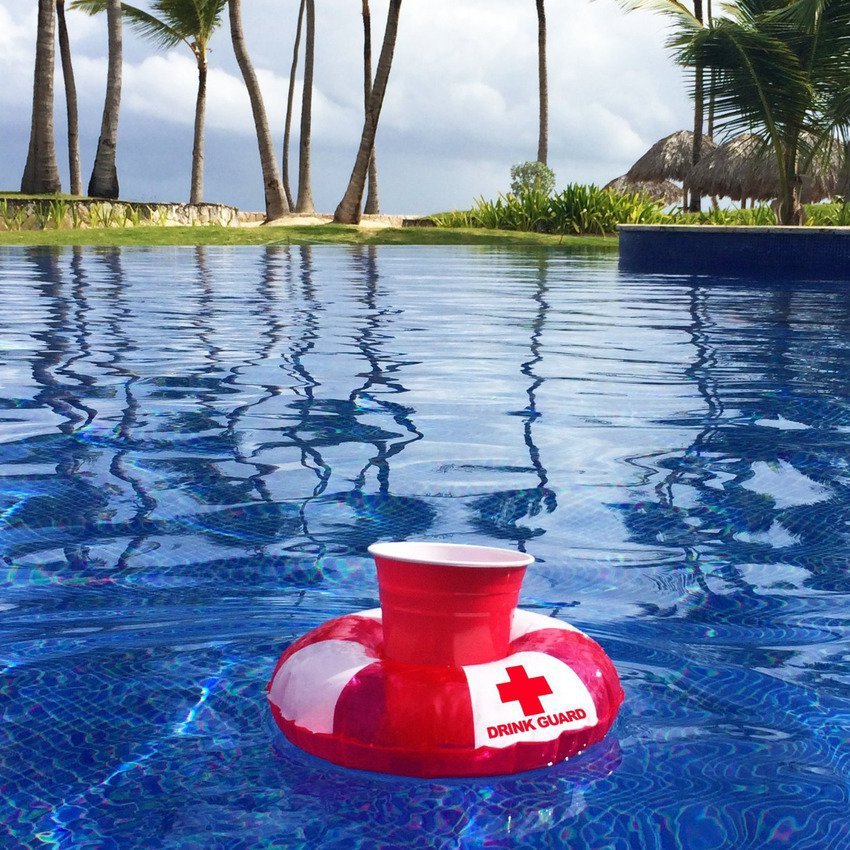 Source: thegreenhead
11. Spin The Shot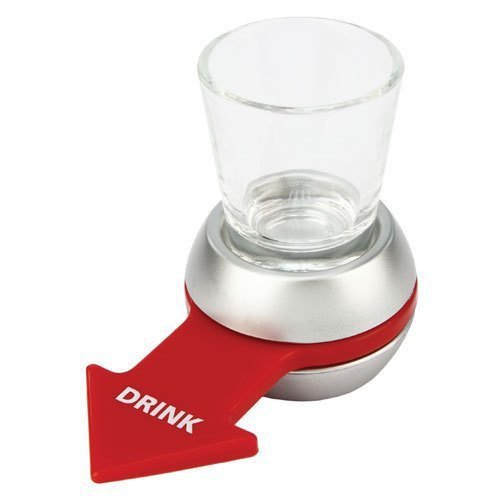 Source: sanborns
12. Lager Beer Lollipops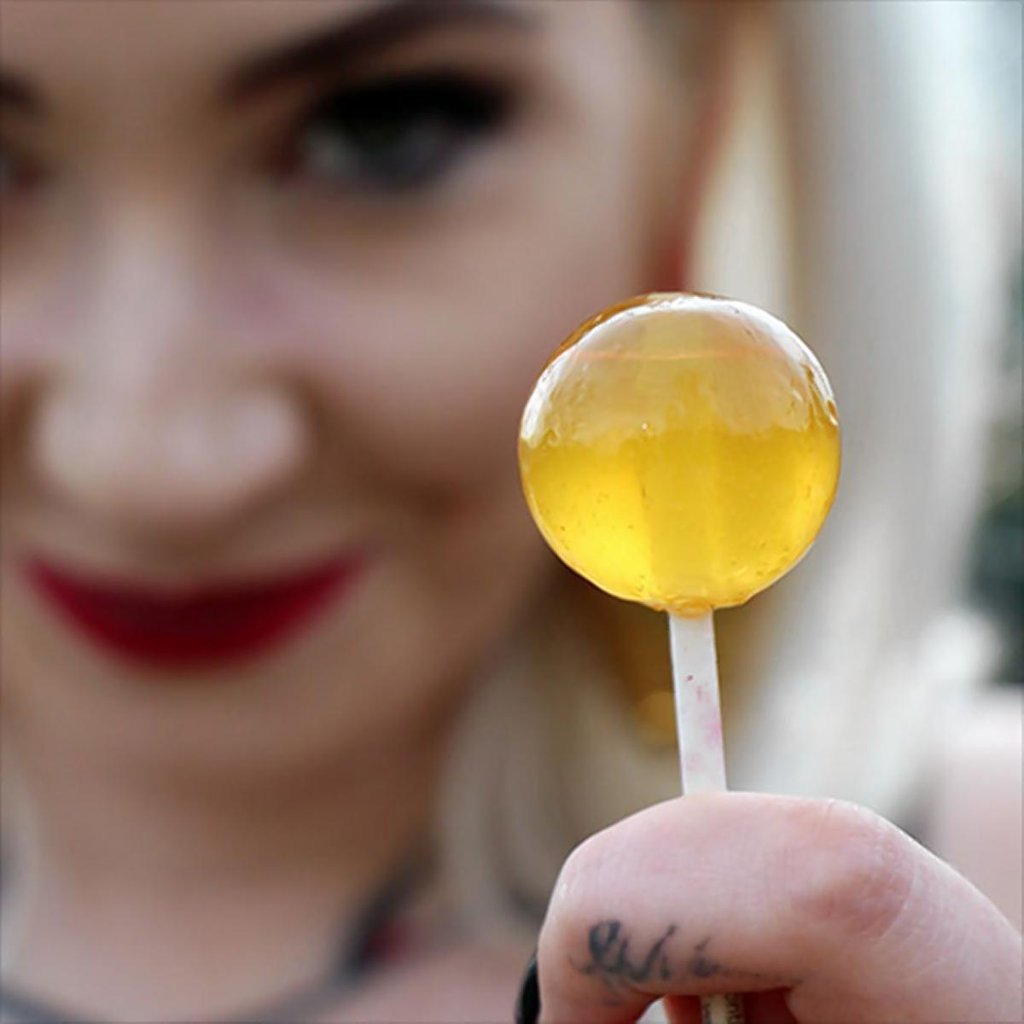 Source: Twitter
13. Bourbon Marshmallows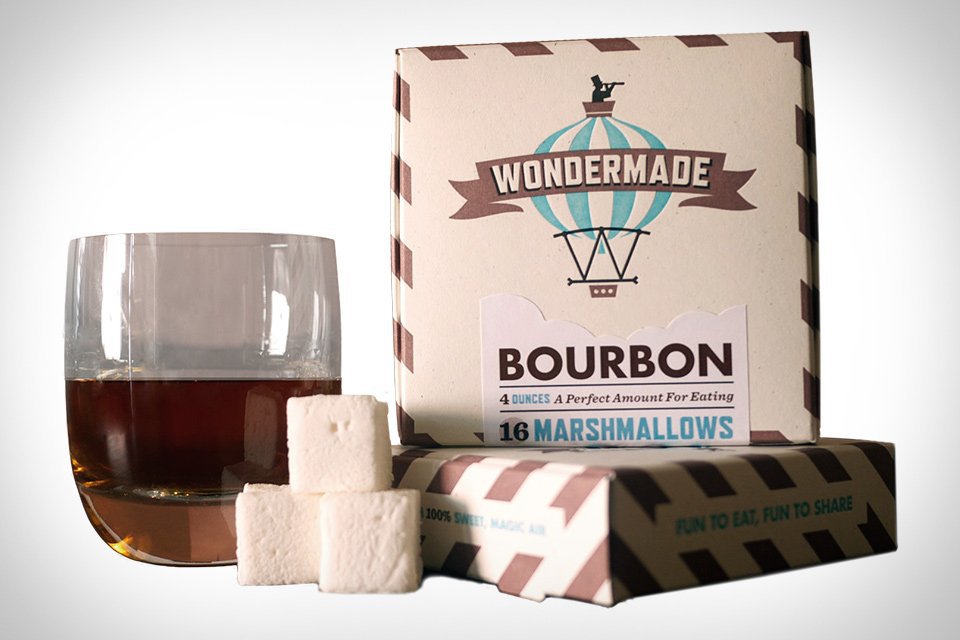 Source: uncrate
14. One-Handed Bottle Opener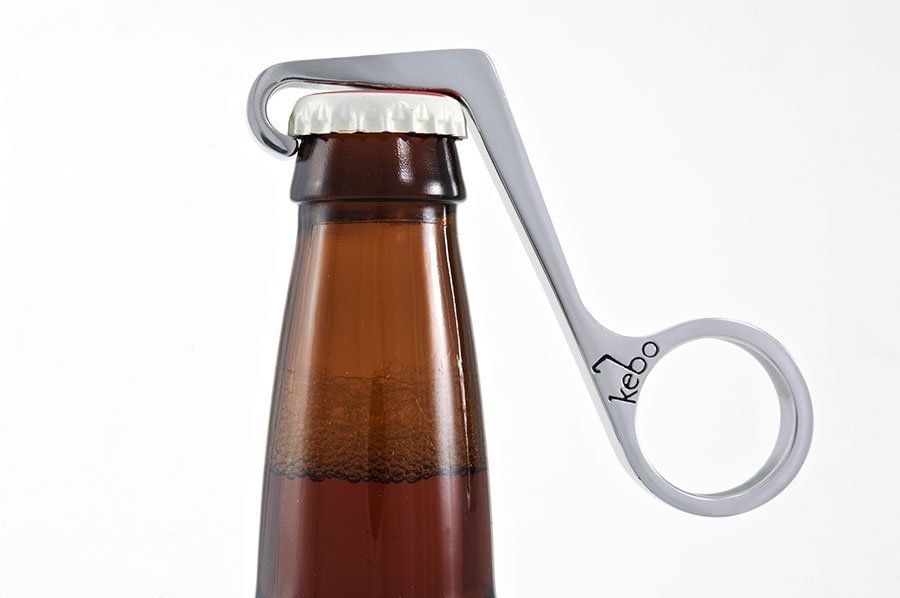 Source: Pinterest
15. Gin & Tonic Popcorn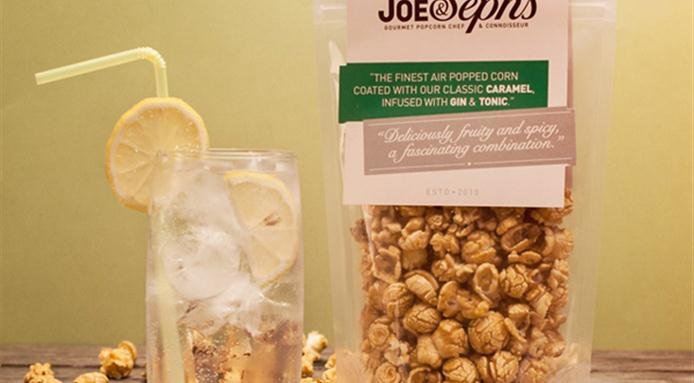 Source: finedininglovers
16. Beer Can Handle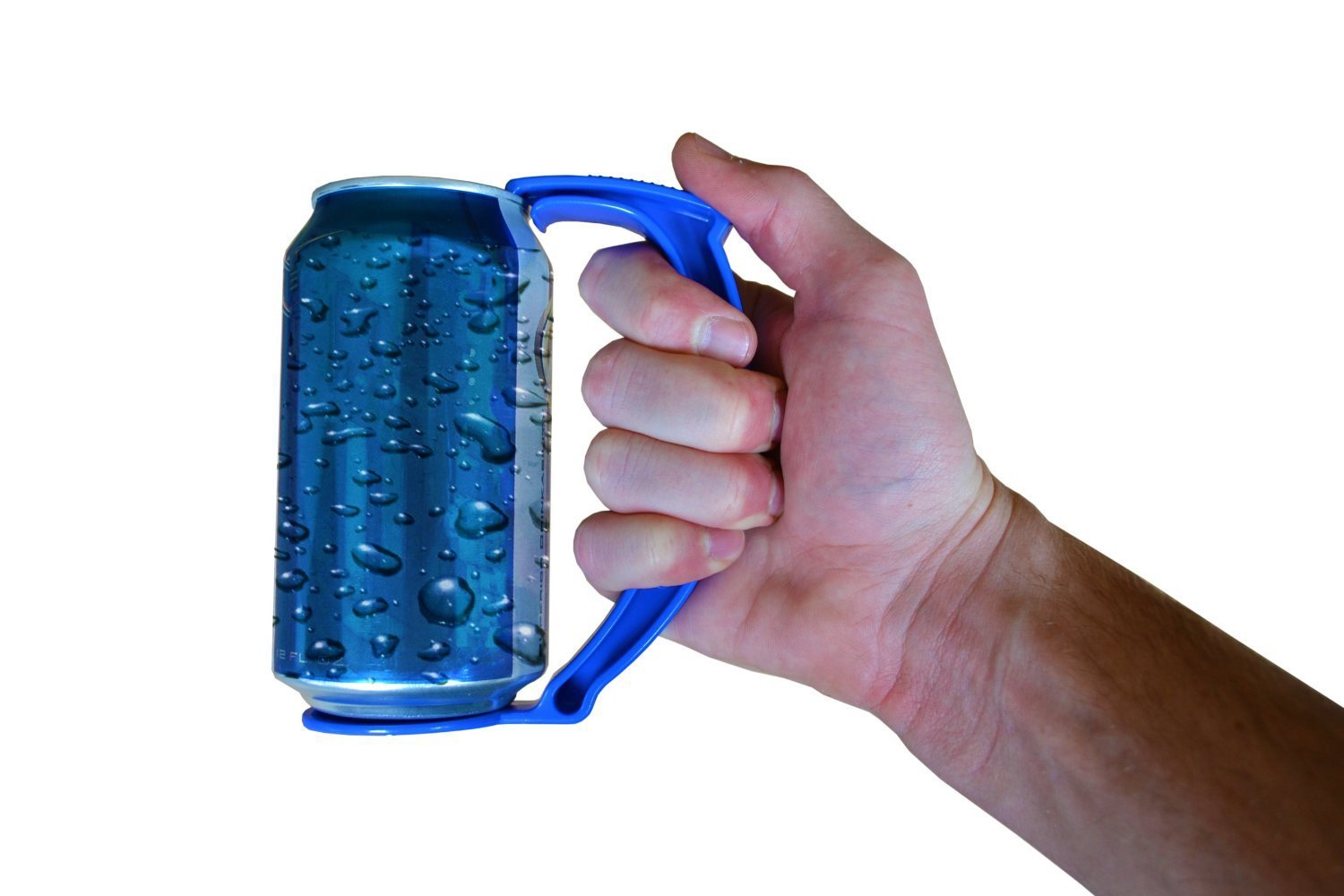 Source: Amazon
17. Hangover Tea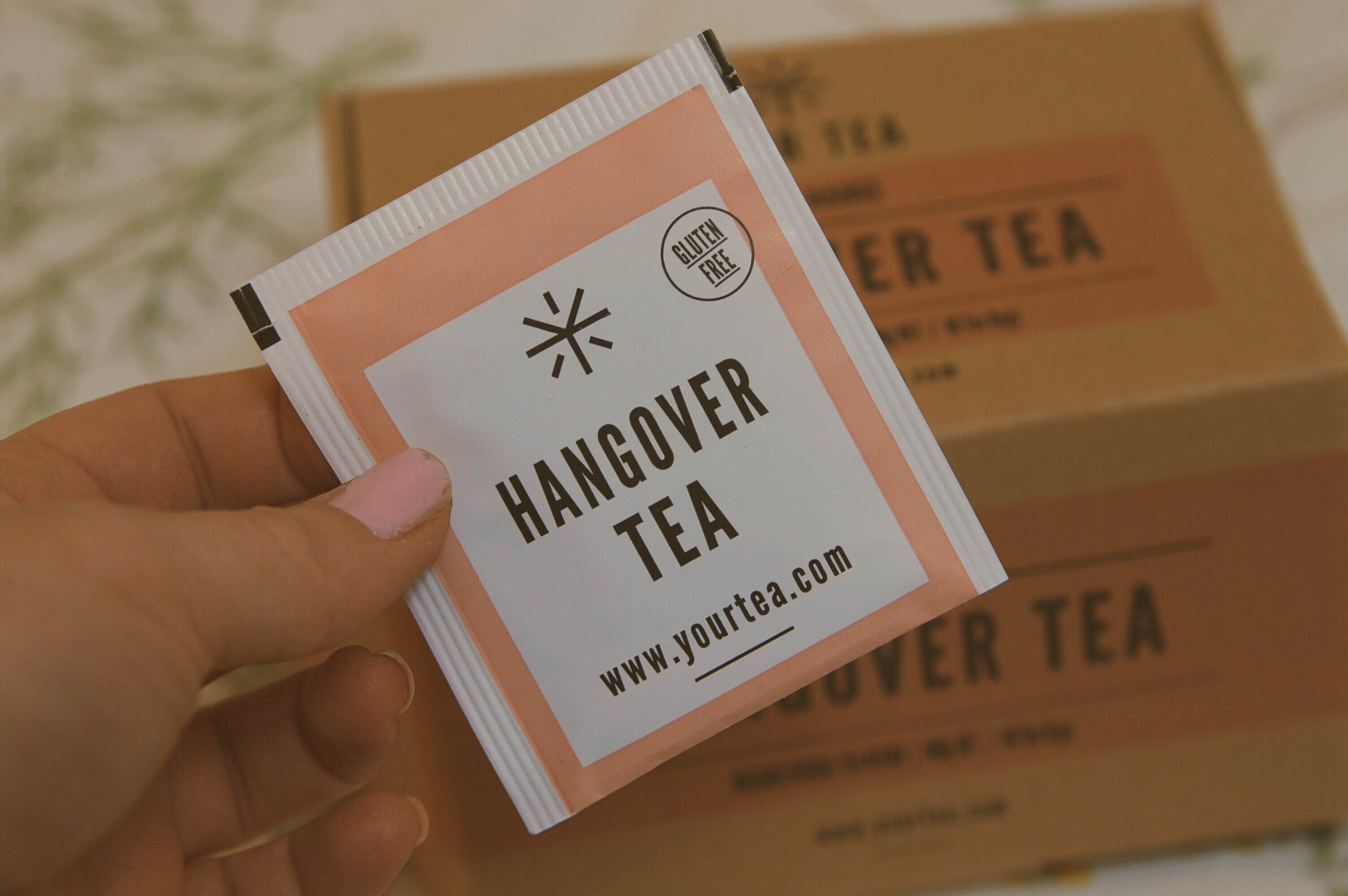 Source: dearaligrace
18. Deluxe Six-Pack Beer Belt Holster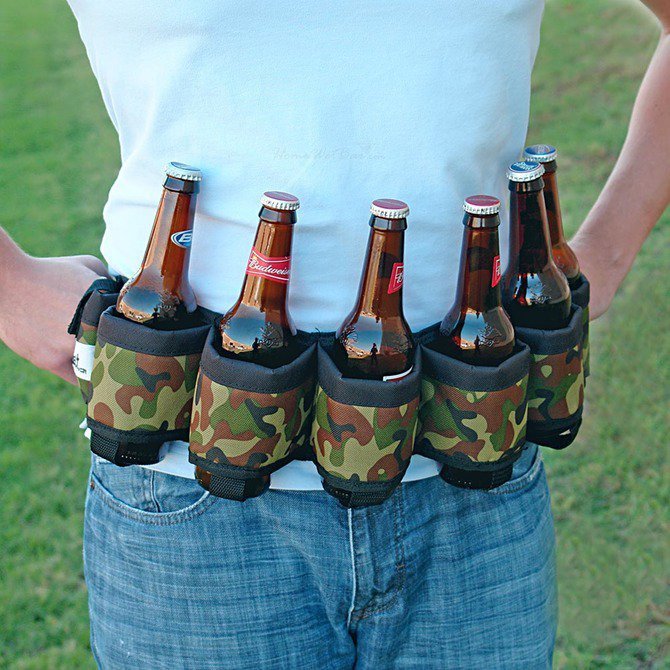 Source: homewetbar
19. Personalised Mini Wine Bottles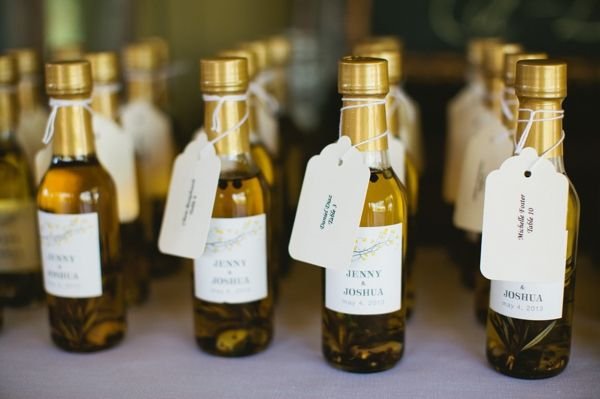 Source: Pinterest
20. Wine Stem Glass Holder
Source: citygirlbites
Because, being cool never hurts.