BCCI President and BJP MP Anurag Singh Thakur was today commissioned into the Territorial Army (TA) in the rank of Lieutenant. 
He was conferred the ranks by Army chief General Dalbir Singh Suhag in a 'Commissioning' ceremony held at Integrated Headquarters of the Ministry of Defence at South Block in the presence of military dignitaries and his family members.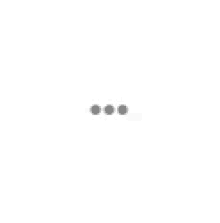 Lieutenant Thakur cleared Services Selection Board (SSB) and was found fit for joining the Territorial Army. The officer has been commissioned in 124 Inf Bn (TA) SIKH, a statement by the Army said. "I think it is an honour to be in the Indian army. 
It was my childhood dream which has come true today. I come from Himachal Pradesh which is known as 'veer bhoomi' and many soldiers have sacrificed their life for the country, especially the first Param Vir Chakra awardee was from Himachal Pradesh Major Somnath Sharma," Thakur later said at a separate event. 
He said that during the Kargil War, the maximum number of people sacrificed their lives for their country came from Himachal Pradesh. "Out of four Param Vir Chakras, two were given to Himachali youths.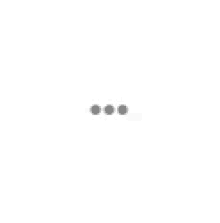 I feel honoured today and I pledge myself towards my country every step I will take will be in the direction where I can serve my country," he said. Territorial Army is part of Indian Army and is manned by officers and men who are embodied for training for two months in a year. 
Their actual role is during national emergencies, war and in support of Army when they relieve Regular Army for operations. The Territorial Army also guards vital installations like Headquarters, Ammunition Dumps, Airports among others as also vital lines of communications.