In the face of strong opposition to Uniform Civil Code by Muslim outfits, Congress today said its implementation would be impossible while BJP asserted that the move is aimed at moving towards a progressive society. 
Other opposition parties like JD(U) accused the BJP-led central government of trying to polarise the people ahead of Assembly polls in several states, with leader of Majlis Ittehadul Muslimeen (MIM) Asaduddin Owaisi saying that bringing the Uniform Civil Code (UCC) will "kill" the diversity and plurality of India.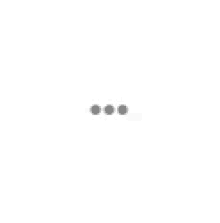 Earlier in the day, the All India Muslim Personal Law Board and some other outfits opposed the Law Commission's questionnaire on Uniform Civil Code, including abolition of 'triple talaq' and announced their boycott of the move, accusing the government of waging a "war" against the community. 
Reacting to the issue, former Law Minister and Congress leader Veerappa Moily said it will be difficult to implement UCC in a country like India where various communities and groups are governed by personal laws.
"In a country of this nature, implementation of Uniform Civil Code is next to impossible," he said adding no one should take it as a communal agenda or a Hindu versus Muslim issue. He said 200-300 personal laws exist in India covering various communities.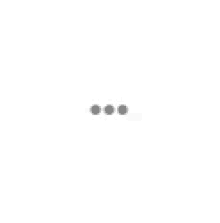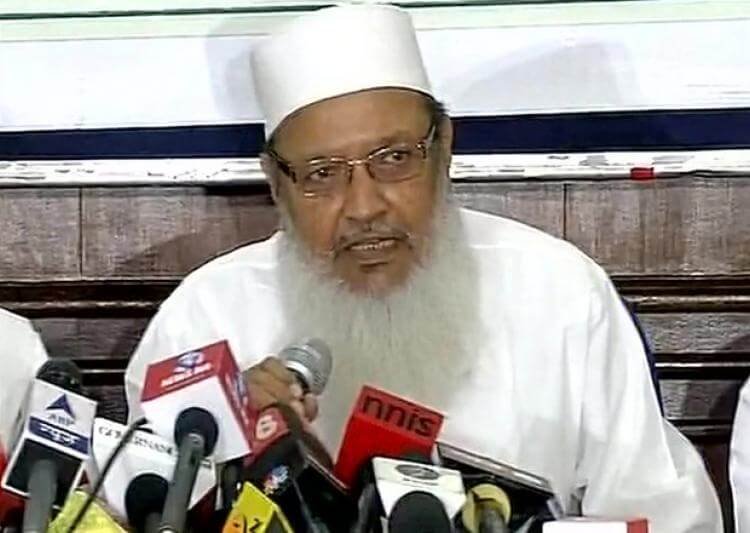 BJP national secretary Sidharth Nath Singh said the Law Commission is taking opinion of all the stakeholders on the issue following which it will form a "considered opinion" and give it to the Supreme Court. 
"Now it is for the Muslim Personal Law Board to consider whether they want to be part of the stakeholders or they want to be an individual identity... if Personal Law Board people are misinformed, I cannot do much about it," he said. 
Singh also referred to some international declarations and countries like Turkey, Iran and Indonesia saying they changed law to ensure gender equality. He said it was a move towards building a progressive society.