In a gross violation of laws and abuse of power, the brother of the senior deputy mayor of Yamunanagar municipal corporation (MC) in Haryana has illegally occupied a government property and has no qualms flaunting it.
Without fearing the district administration, Manmohan Singh, brother of Pawan Bittu (who belongs to the ruling BJP), has forcibly grabbed 50% portion of a public toilet in the city meant for sweepers and opened a garment shop on it, reports Hindustan Times. And to top it all, the officials are maintaining a somber silence over the issue and haven't taken any action to remove the shop.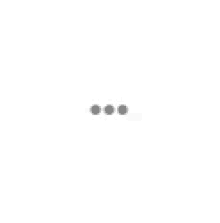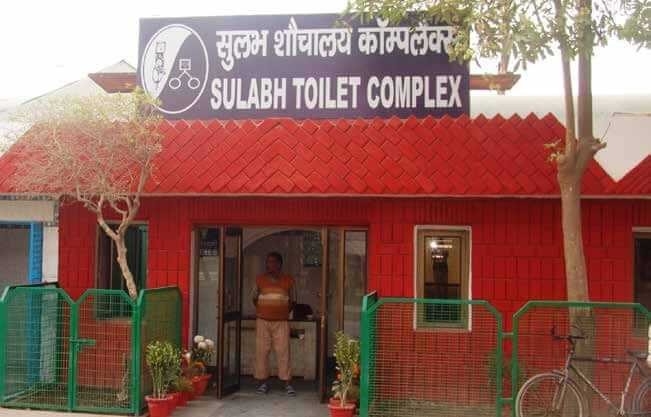 Unfazed, he has even gone on to market his illegal shop and installed huge hoardings and mannequins to attract buyers. When HT contacted the concerned officials, many of them cited ignorance about the issue and their being busy as the reason for not taking relevant action.
Saroj Bala, mayor of the Yamunanagar, however told HT that the possession was illegal as the toilet was constructed by a government property. "But the man who has taken the possession is a relative of the local BJP leader and senior deputy mayor Pawan Bittu, so nobody is ready to speak," he said.
In the meantime, Bittu has denied any violation but admitted that the shop was being run from a 6ft x 4ft area in the public toilet.
(Feature Image Source: Twitter/HT)