Delhi CM Arvind Kejriwal is breathing fire these days. And the subject of his fury is none other than PM Narendra Modi.
But then again, we have seen him do this before.
Kejriwal is under fire for 'unconstitutionally' appointing 21 Aam Aadmi Party MLAs as Parliamentary Secretaries. The MLAs' fate now hangs in balance as they might be disqualified, leading to a re-election for the positions in the next three-four months.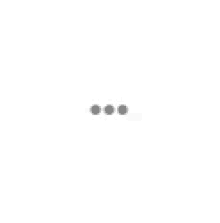 On Tuesday, ignoring that his 'office-of-profit' bill was rejected by the President, Kejriwal made the issue a direct face-off with Modi. 
"Modiji, I appeal to you with folded hands...Your fight is with me. Beat me if you wish, but do not harass the people of Delhi," Kejriwal told mediapersons in a press conference where he did not take any questions. This prompted the BJP to retort that Kejriwal has a phobia. In the past too, the BJP has levelled the same accusation that Kejriwal suffers from a 'Modi-phobia'.
Now, one only has to take a cursory glance at Kejriwal's Twitter timeline to realise that BJP may not be too off the mark here. 
The Delhi CM has a knack for blaming Modi for just about everything. As per Kejriwal, Modi is working 24X7 to bring him down. Whether that's true or not, Kejriwal is certainly tweeting 24X7 about this.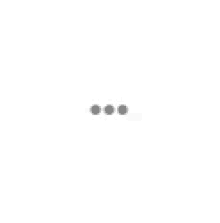 Here are just some of the Twitter bullets Kejriwal has recently fired at Modi.
Udta Punjab facing censor trouble? It's Modi's fault
Three women found dead in a Delhi home? It's Modi's fault
Infant raped in Delhi? It's Modi's fault
Vijay Mallaya's fled from India? Modi made it happen
Journalists get trolled? It's Modi's fault
A certain book gets little media coverage. It's Modi's fault
Modi's regime preceded by a series of scams. What's Modi doing?
Kejriwal is obsessed with Modi, it's Modi's fault
In a way, Kejriwal's direct salvos at Modi has an explanation. In 2014 general elections, BJP had won riding on the Modi wave when the public was told it's Modi and Modi alone who will bring 'acche din'.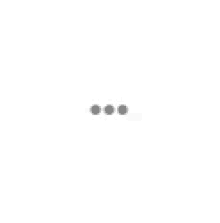 But no one else seems to have taken the promise as seriously as Kejriwal. Besides 'Bhakts', that is.