The BJP is definitely milking the recent surgical strikes by the Indian Army to the fullest this election season in Uttar Pradesh. 
From boasting about the strikes in poll speeches to launching a nationwide #Sandesh2soldiers campaign, the party seems to be exploiting the national sentiment towards the Indian army well.
And now, it's emerged that the party will send out Diwali greeting letters to each and every household in UP that has a serving military or paramilitary soldier, as per a report in The Times of India.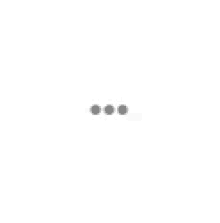 So committed to the task the BJP is that it'll prepare a database of all such households so no family is left out. Predictably, the letters will have a BJP stamp - they'll be signed by state BJP president Keshav Maurya.
Maurya told TOI, "The PM has exhorted everyone to send Diwali greetings to our soldiers. Every BJP worker is expected to reach out to the families of soldiers with a Diwali greeting letter."
Now, this is sure to fan the anger of opposition, which is already fuming at BJP's attempts to take away the credit. It sort of reached a crescendo three days ago when the party put out this statement ahead of Modi's visit to his constituency - "Surgical strike ke baad pahli baar Varanasi aa rahey Pradhan Mantri Modi ji ke swagat ko purey shahr ko sajaya ja raha hai (PM Modi is coming to Varanasi for the first time after the surgical strike and the entire city is being decorated to welcome him)."