Amid heightened vigil, an empty Pakistani boat was seized by BSF troops from River Ravi in Punjab's Pathankot sector on Tuesday. 
"We have captured a Pakistani boat which had washed away to this side in River Ravi along the International Border (IB) in Pathankot sector", a senior BSF officer said. He said it was an empty boat. The boat was probably washed away due to rising water level in River Ravi in Pathankot sector, he said.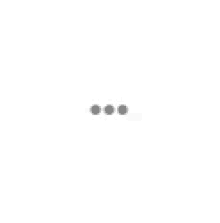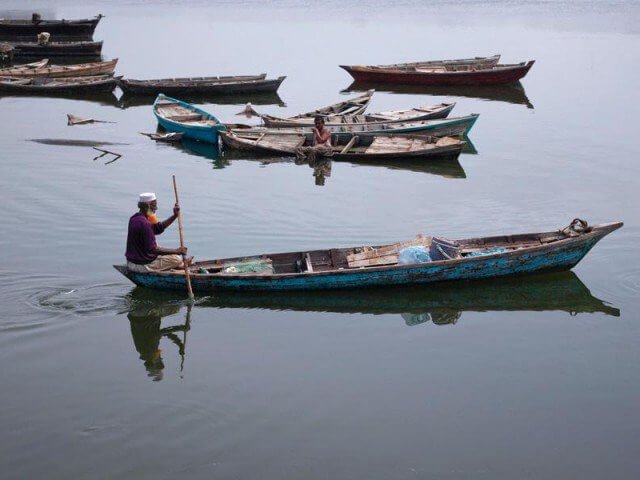 The seizure comes at a time when there is heightened vigil due to increasing tension between India and Pakistan. The seizure comes two days after a Pakistani boat with nine crew members was apprehended off the Gujarat coast by the Indian Coast Guard on October 2. Coast Guard Ship 'Samudra Pavak' apprehended the Pakistani boat having nine crew members off Gujarat coast during patrolling.
(Feature image is representational)
(Feature image source: Reuters)