Rappers are known for commenting on present scenarios in their own cheeky way. But, in world where most rappers try to put a layer on it or say it in a subtle manner, Baba Sehgal is bringing a revolution.
From songs like Aalo Ka Parantha, Chicken Fried Rice, and Trump Ka Mania, the legendary rapper has proved rules are meant to be broken.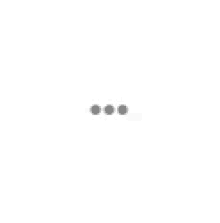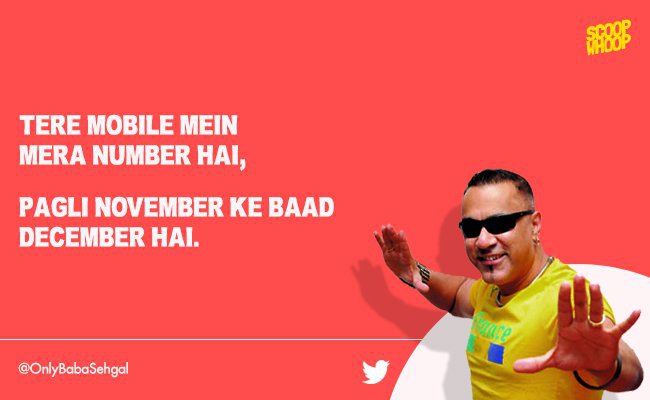 In keeping with his reputation, Baba Sehgal is now rapping about today's burning issue, demonetisation and black money. Not wasting any more time, let's introduce you to the awesomeness of Baba Ji.
We hope you can forget about this and focus on the rest of your day. Good luck doing that.