She is super good looking, supremely talented and has lent her voice to some of the best songs in recent history. But Kanika Kapoor's story does not end there. While we may reckon her to be an overnight success. Her story is one of grit and determination. 
Kanika is a mother of three grown up kids. Yes, you heard that right. She is also a single mother raising her beautiful kids. She had separated from her husband some time back and has been raising her beautiful children on her own.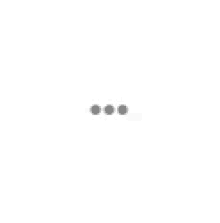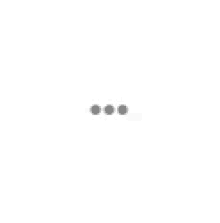 In an interview to Times of India, Kanika said,
"I got married to Raj and moved to London when I was only 18. I was a normal papad achaar housewife, had three kids and was happy playing a mother to them, till we separated about five years ago and finally divorced three years back."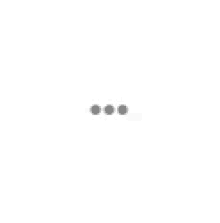 As soon as her video went viral on Youtube, there has been no looking back for Kanika. The singer shuttles between London and India to be with her children and meet her work commitments.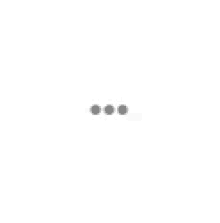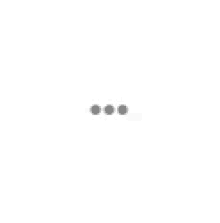 And when she is not crooning our favourite chartbusters, she is spending quality time with her beautiful children in London.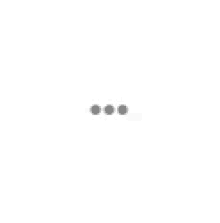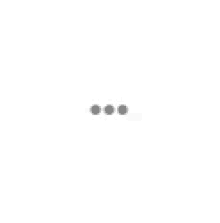 And oh! Did we mention how gorgeous she looks? You go girl! 
Image Source: Instagram
Feature Image Source: DNA