A massive new leak of financial documents, dubbed the Paradise Papers, has again revealed how the global rich and wealthy secretly stash their money in tax havens. 
The investigation, based on data leaks from Bermuda and Singapore-based firms, reveals offshore dealing of as many as 700 Indians, including politicians Jayant Sinha (MoS, civil aviation ministry) and BJP Rajya Sabha MP Ravindra Kishore Sinha; Bollywood personalities Amitabh Bachchan and Dilnashin Dutt (Manyata, Sanjay Dutt's wife); and industrialists such as Vijay Mallya.
On the global front, the leaks throw light on US President Donald Trump's Russia connections,  with a dozen Trump advisers, cabinet members and major donors appearing in the leaked data.
Explore the offshore connection of Trump Cabinet here:
Among the 180 countries represented in the data, India ranks 19th in terms of the number of names. In all, there are 714 Indians in the list. 
The leaks come from mostly two firms - Bermuda's Appleby and Singapore's Asiaciti Trust - and shows how the rich and powerful reroute their money abroad, to evade taxes in their own country.
The documents were obtained by German newspaper Süddeutsche Zeitung and investigated by the International Consortium of Investigative Journalists (ICIJ) and a network of more than 380 journalists in 67 countries. In India, The Indian Express investigated these records to come up with the findings.
But what are tax haves? What is offshore financing? How does this affect us? Who all feature in the list?
Let's break it down for you:
Tax havens and offshore financing
Simply put, it is about companies and individuals rerouting money, assets or profits in places outside of their own nation's regulations, so that they can benefit from lower taxes.
These jurisdictions are called tax havens and offer foreign individuals and businesses a minimal tax liability in a politically and economically stable environment, with little or no financial information shared with tax authorities.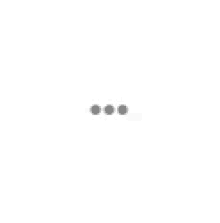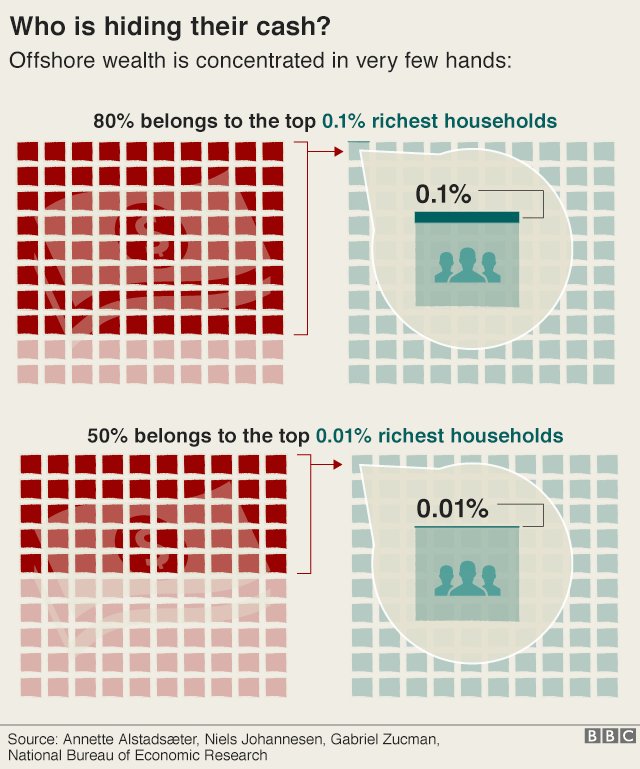 While offshore financing is not necessarily illegal, it certainly raises many questions of money laundering, trafficking, tax evasion, inequality and so on. 
As the ICIJ observes: "the built-in secrecy attracts money launderers, drug traffickers and others who want to operate in the shadows. Offshore companies, often "shells" with no employees or office space, are also used in complex tax-avoidance structures that drain billions from national treasuries."
Brooke Harrington, certified wealth manager and author of 'Capital without Borders: Wealth Managers and the One Percent,' explains:
"There is this small group of people who are not equally subject to the laws as the rest of us, and that's on purpose," Harrington said. These people "live the dream" of enjoying "the benefits of society without being subject to any of its constraints."
As The Indian Express notes:
Setting up offshore entities for corporate restructuring or expansion in a rapidly globalising world may not be illegal but it raises a crucial issue: how firms such as Appleby help MNCs exploit loopholes in law to avoid legitimate taxes in their country. That's why Paradise Papers open the door for regulatory bodies to investigate and ascertain the legitimacy of these offshore transactions.
Paradise Papers - India Connection
The leak, interestingly, comes just days before the government observes "Anti-Black Money Day" to mark the first anniversary of demonetisation.  Here are some Indians mentioned in the leak:
1. Politicians
MoS Jayant Sinha
Minister of State for Civil Aviation, Jayant Sinha's name appears in the leaked documents due to his previous work with Omidyar Network, where he was managing director.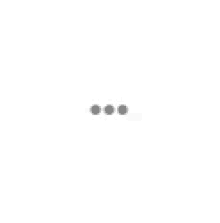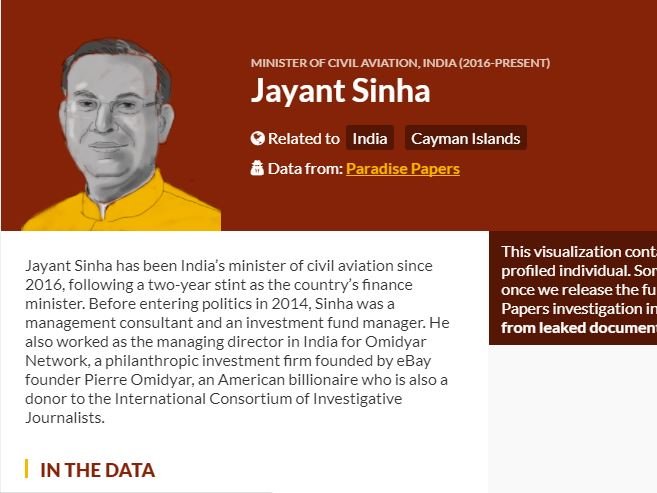 According to reports, Omidyar Network invested in a US company called D.Light Design which has a subsidiary in Cayman Islands in the Caribbean Sea. The report notes:
"Records of offshore legal firm Appleby show Sinha served as Director of D.Light Design — he did not mention this in his declaration to the Election Commission when he contested the Lok Sabha polls in 2014, nor to the Lok Sabha Secretariat or the Prime Minister's Office as a Minister of State in 2016."
D. Light Design took a $3 million loan through its Cayman Island's subsidiary from an investor based in the Netherlands; Appleby's records "mention a loan agreement dated December 31, 2012. Sinha was Director at D.Light Design when these decisions were taken".
Sinha's response:
In a series of tweets on Monday morning, Sinha said the transactions were legal and bona fide.
BJP MP RK Sinha
According to the investigation, BJP Rajya Sabha MP, Ravindra Kishore Sinha, who founded the private security service firm SIS or Security and Intelligence Services before becoming an MP, heads a group which has two offshore entities.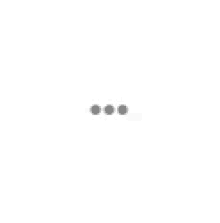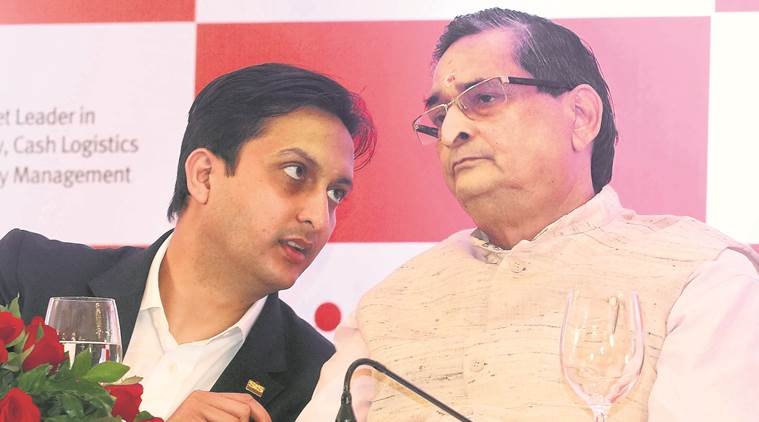 "According to records of the Malta registry, SIS Asia Pacific Holdings Ltd (SAPHL), registered in Malta in 2008, is a subsidiary of SIS. Sinha is listed as a minority shareholder while wife Rita Kishore Sinha is a director of SAPHL. Records show that SIS International Holdings Limited (SIHL), a company incorporated in British Virgin Islands, holds 3,999,999 shares in SAPHL while 1 share is with Ravindra Kishore Sinha," the report says.
In an affidavit submitted to the Election Commission during his nomination for the Rajya Sabha election in 2014, Ravindra Kishore Sinha made no mention of his and his wife's association with SAPHL. He did not declare this link to the Rajya Sabha after becoming a member, the investigation says.
His response: "I am on a week-long vow of silence."
Indian businesses
A number of Indian companies also figure in the documents. According to Indian Express, these "include firms in the Sun-TV-Aircel-Maxis case; Essar-Loop 2G case; SNC-Lavalin in which Kerala Chief Minister Pinarayi Vijayan was named, then cleared; the Rajasthan ambulance scam which has recently been routed to the CBI and which names a company called Ziquista Healthcare (Sachin Pilot and Karti Chidambaram were early Honorary/Independent Directors of the firm respectively)".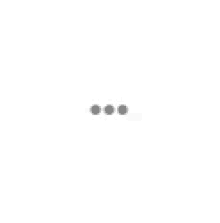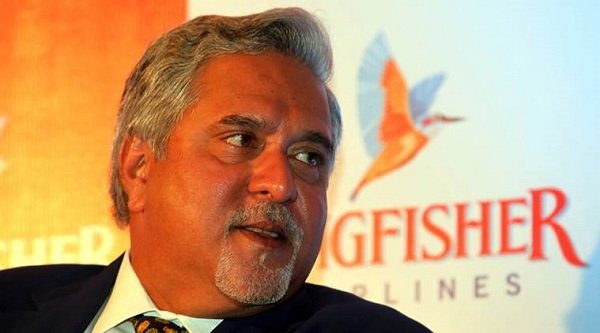 In fact, India's Sun Group, founded by Nand Lal Khemka, figures as Appleby's second-largest client internationally, with as many as 118 different offshore entities.
Absconding liquor baron Vijay Mallya is also named in the leaked data, which allegedly show how Diageo waived millions of dollars worth of loans taken by United Spirits Limited India's offshore companies. 
Bollywood
Besides corporates, the data reveals names of some Bollywood biggies as well. Amitabh Bachchan's name features - again, after Panama Papers - due to his shareholding in a Bermuda company.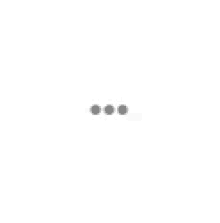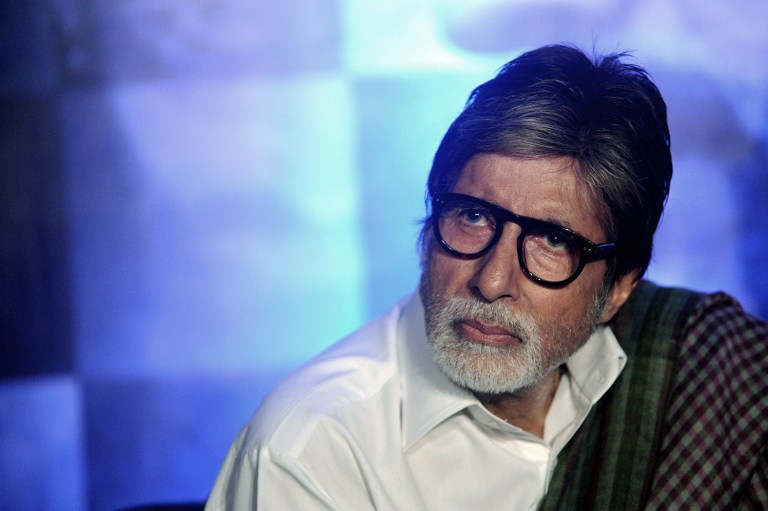 Film star Sanjay Dutt's wife, popularly known as Manyata, also figures in the leaked data under her former name Dilnashin, reports The Indian Express.
Global names
The investigation exposes a Russian firm's investments in Twitter and Facebook through Trump's son-in-law, Jared Kushner.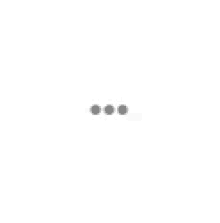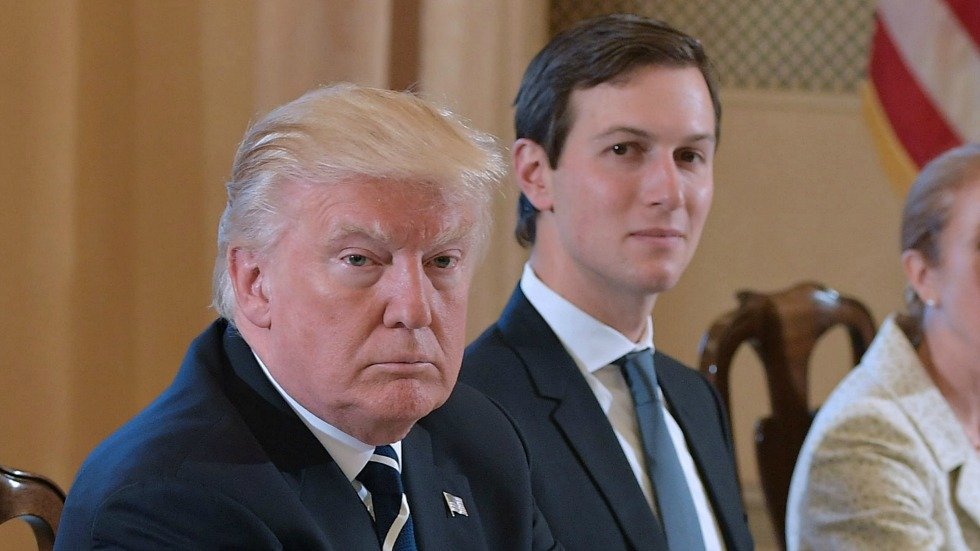 It also uncovers ties between Russia and US President Donald Trump's billionaire commerce secretary Wilbur Ross; secret dealings of Canadian PM Justin Trudeau's chief fundraiser and offshore interests of the Queen of England and more than 120 politicians, including former Pakistan PM Minister Shaukat Aziz, reported The Indian Express.