Maria Qamar is an Indo-Canadian illustrator who is popularly known for her edgy and kitsch illustrations that she generously shares with her followers on Instagram. From taking a dig at gossip-mongering aunties to illustrating some very desi things, Maria's designs are pretty epic.
Her Instagram feed is full of cheeky illustrations that every woman relates to. It's badass, it's completely rad and it's totally relatable. 
Adding another feather to her badassery, Maria decided to come up with a hatke look for Halloween. So, she created a new icon that resonates with every desi woman. And she proudly calls it 'Bad Beti'.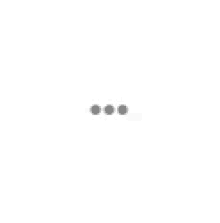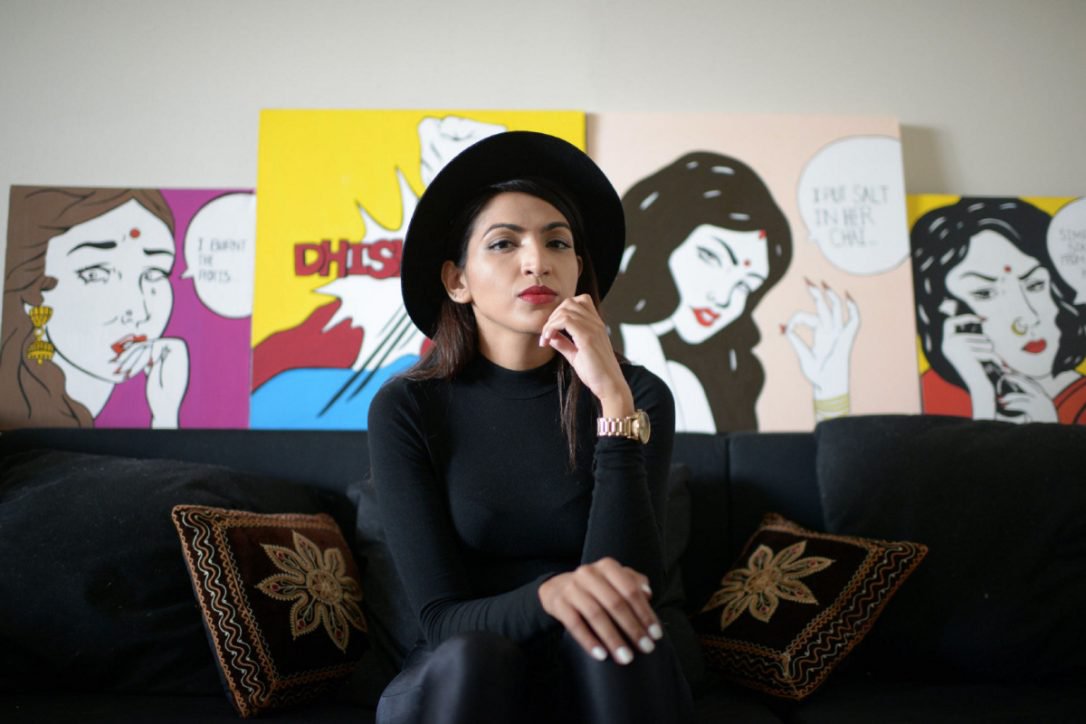 With a skull on her face, the traditional 'dulhan' look and accessories like the maang-tika and some heavy Indian jewellery, Maria created the perfect #badbeti look.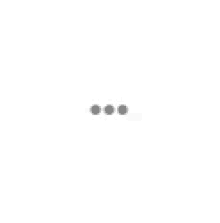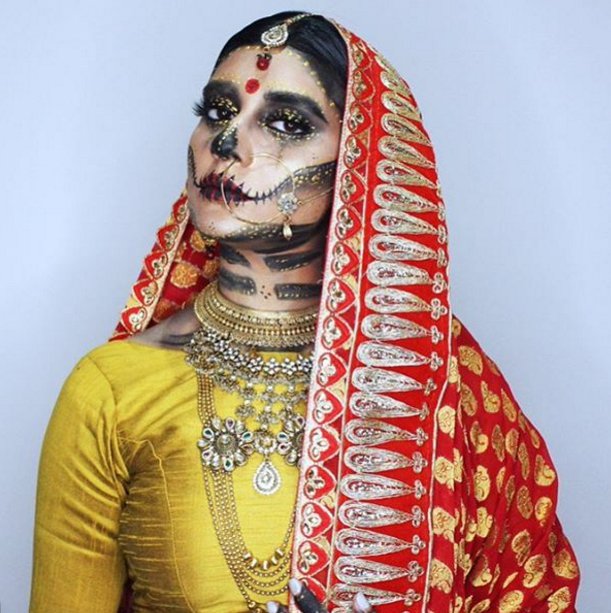 Ain't that something?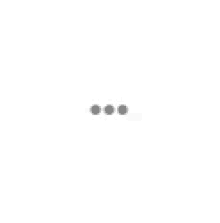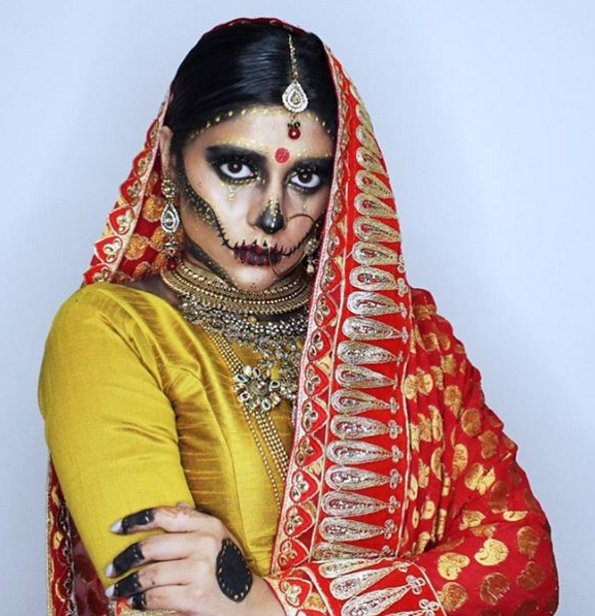 Her badass look set quite a trend and desi women from around the world took some heavy inspiration from her. With their own take on it, many recreated the look and shared their pictures with the hashtag #badbeti. 
Here, take a look: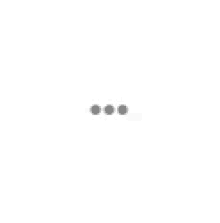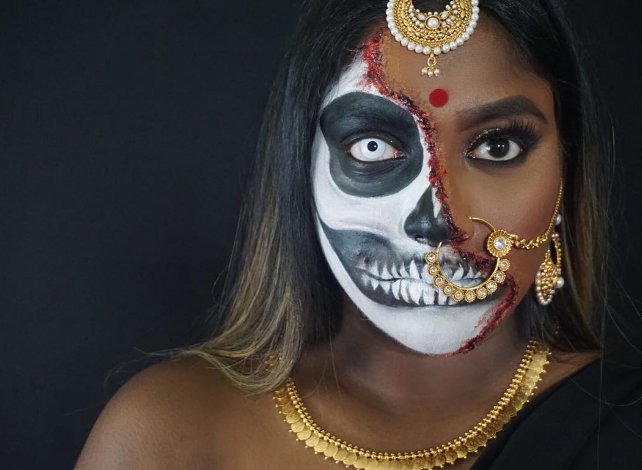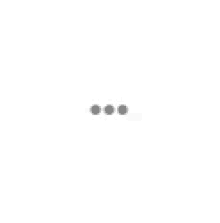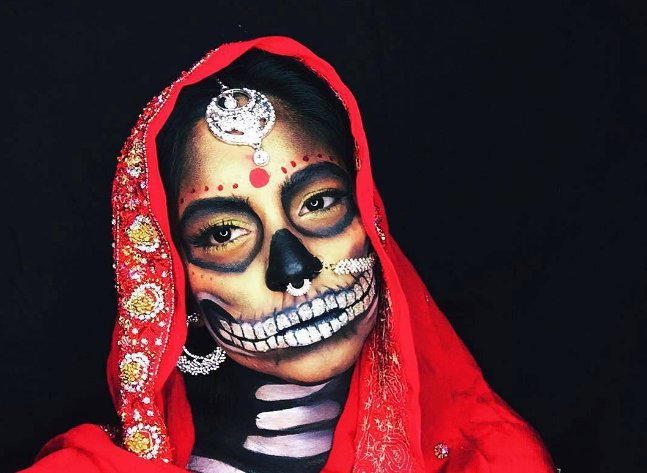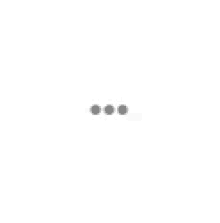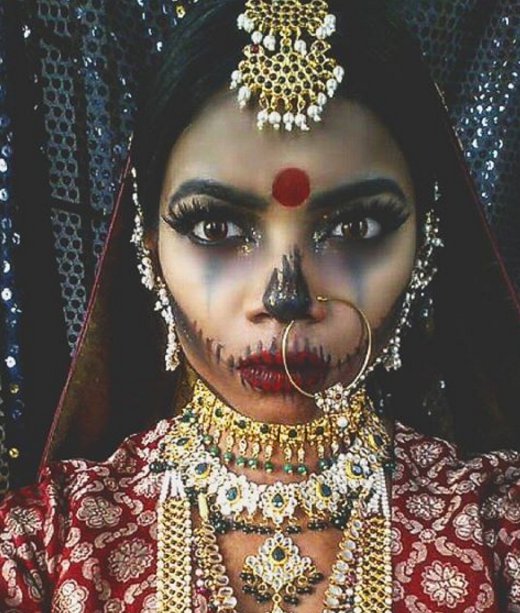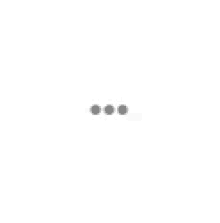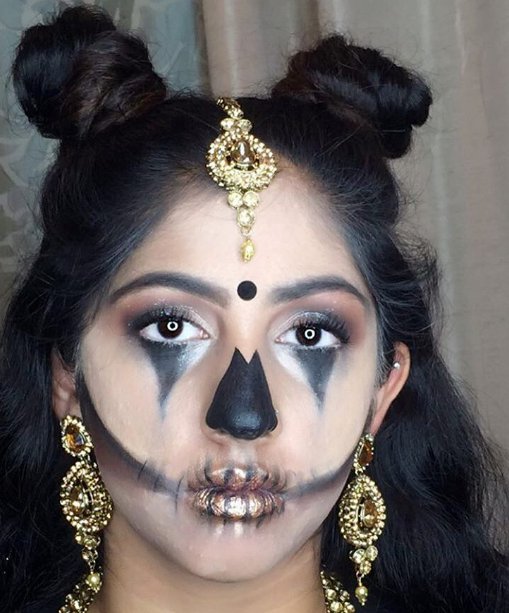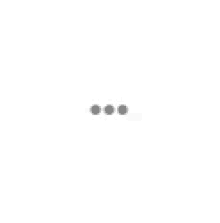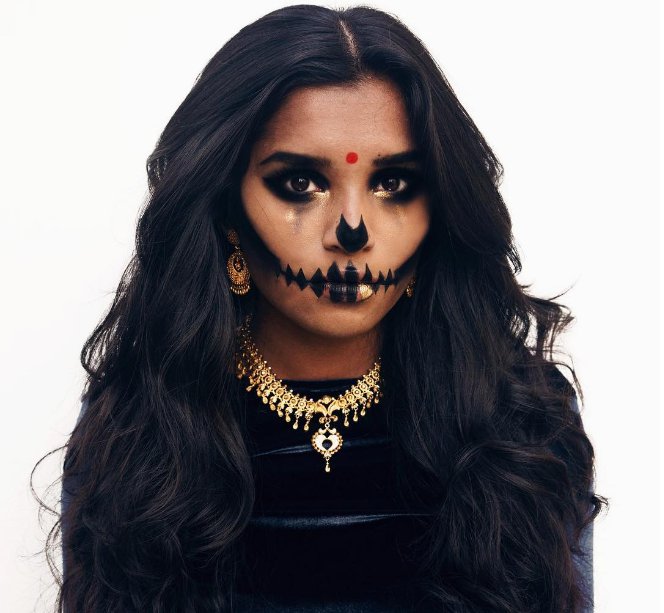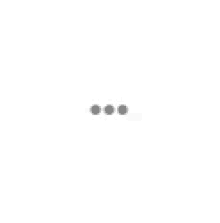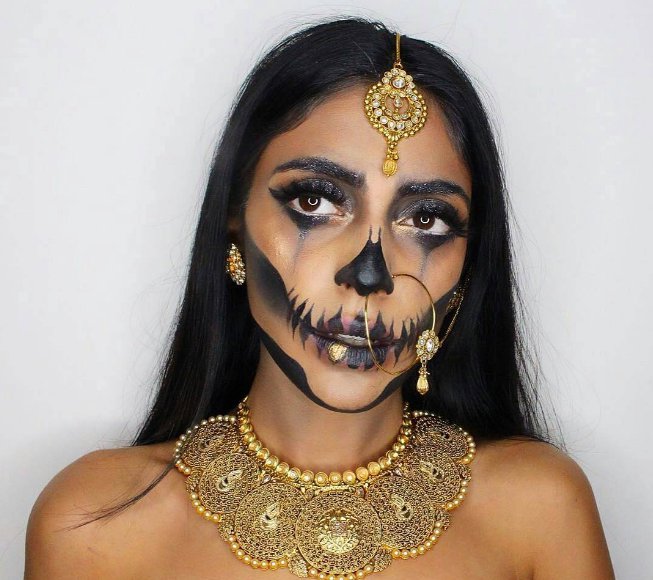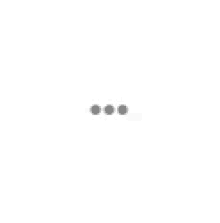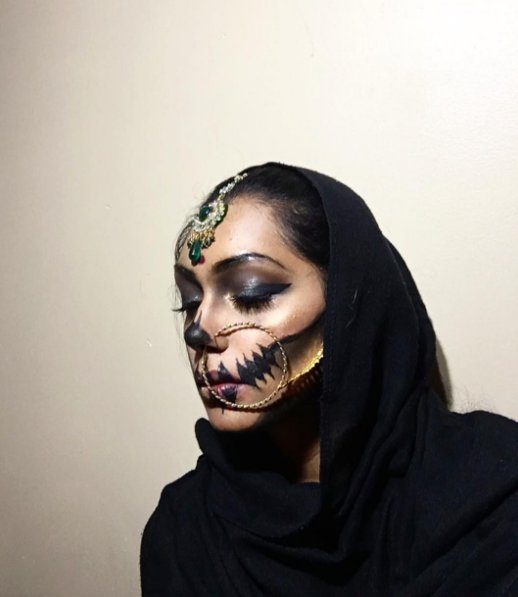 While for many women this was the perfect rebellious look, it was more than just that for Maria. She shared the inspiration behind it on her blog: 
"I was born in Bathinda, India, and brought up in Rexdale, Canada. Coming to a new country as a child I always felt the need to assimilate. Slowly that changed and I realized that I never needed to conform myself to the ideals of the western society, but to mould myself positively with time and space."
"I don't give an 'Indian twist' to work/myself. I'm an Indian – Canadian who builds a bridge between my two cultures to create meaningful art. This isn't a skull that I put an 'Indian Twist' on, its more than that."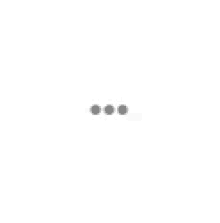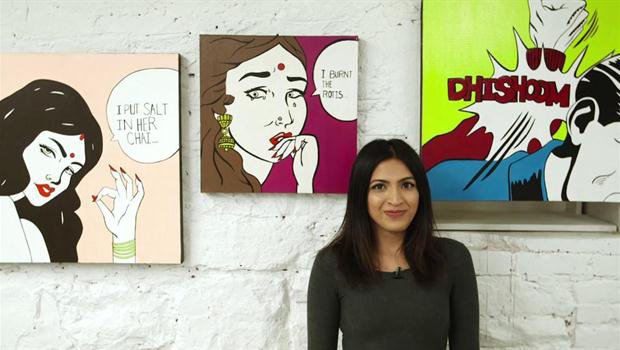 "It talks about the struggle of an immigrant who feels the need to assimilate to a new world and all the grief attached to it. It's a stem of the anger and depression that I suffered as a child and sometimes still continue to deal with."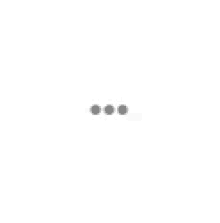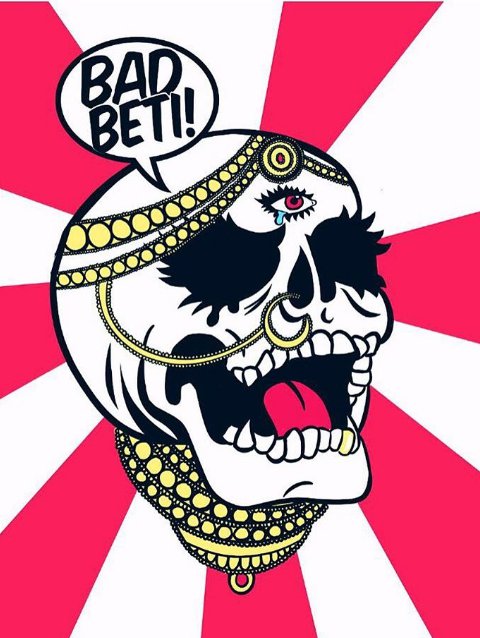 Well, we're totally loving the look and everything that inspired it.