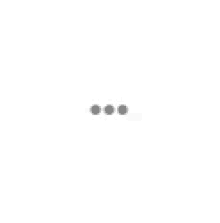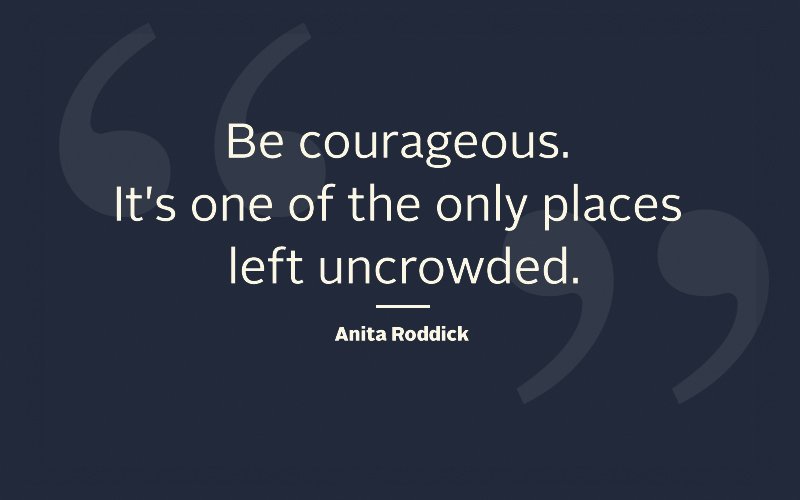 There's no doubt that women are courageous. From fighting for our rights to constantly seeking and building new avenues for ourselves, we never give up. But there are a few women, some in the past, some now, who have given courage a whole new meaning. These women's unabashed approach to life gives us some serious life goals. We hope it does the same for you. 
1.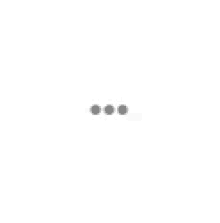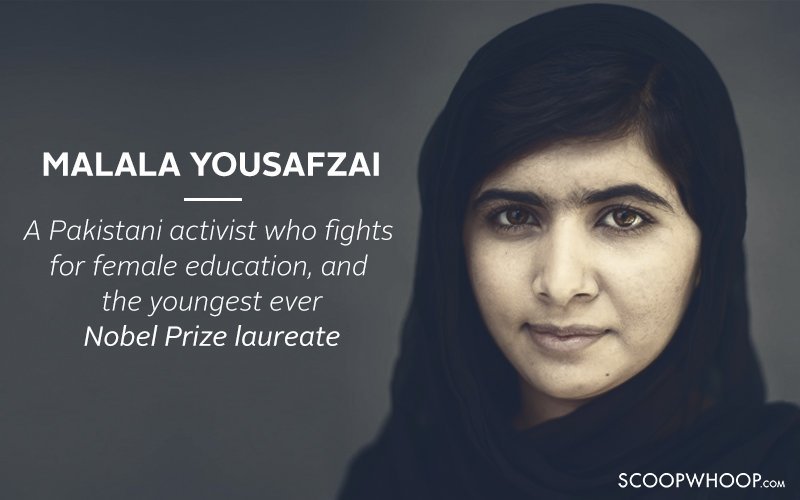 Who hasn't heard of the bravehearted Malala? This young activist has redefined female education in Pakistan, despite Taliban's threats to shut schools for girls. She taught us all to stand up against oppressive societal customs, and has rightfully become an icon. 
2.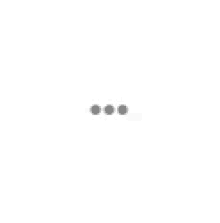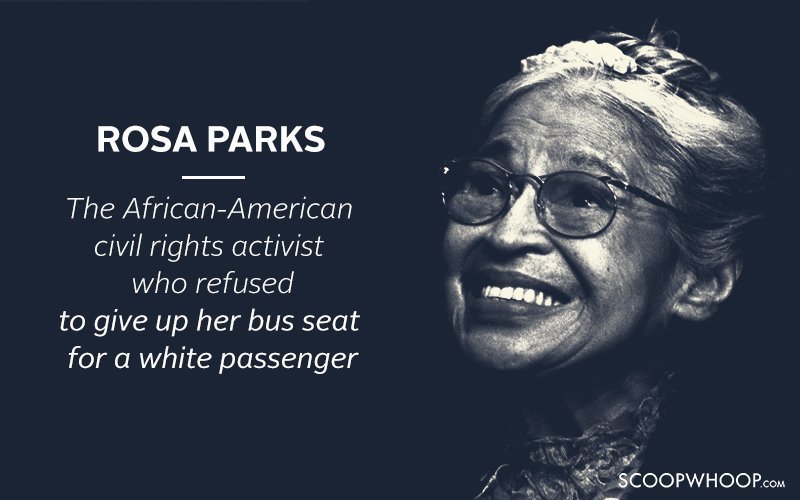 Rosa Parks was a bold, fearless African-American woman who did not give in to racial oppression in the US. Her braveness led the US Congress to name her "The First Lady of Civil Rights" and "The Mother of the Freedom Movement." On December 1st, 1955, she refused to give up her seat in the bus for a white passenger, and was thus arrested on account of civil disobedience. Now, December 1st every year is celebrated as Rosa Parks Day in Ohio and Oregon. 
3.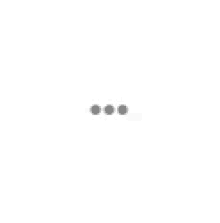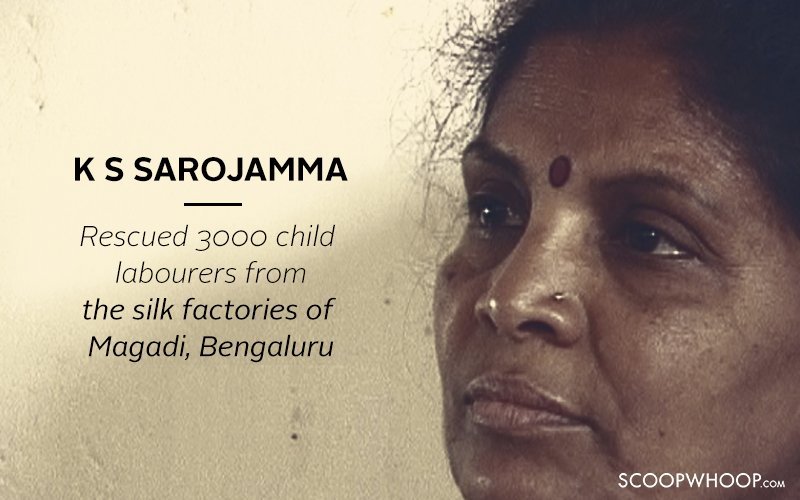 During a visit to Magadi, Karnataka, Sarojamma witnessed the abhorrent conditions in which the children were working at the silk factories. The story goes that one young girl's hair got stuck in the machine, and due to the speed, the skin from her skull was ripped off. The girl succumbed to her injuries a few days later. Sarojamma decided to do something about the situation and filed a lawsuit against the silk factories. Her husband got murdered for being a whistleblower, but she didn't stop. It was because of her efforts that 3,000 children got their childhood back. 
4.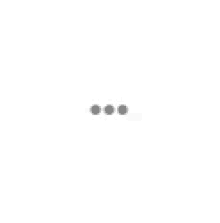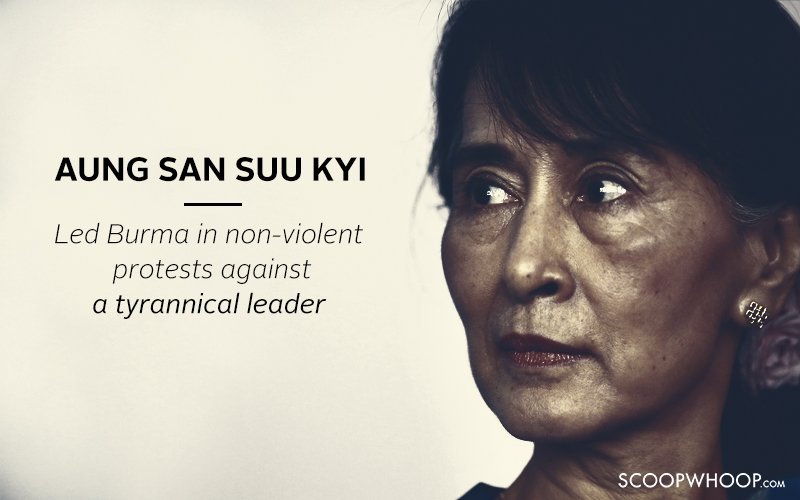 A Buddhist and Gandhian at heart, Suu Kyi used her belief in non-violence to bring about political change in Burma. She led peaceful protests and addressed masses of people, talking about why the country needed democracy. She spent 15 years under house arrest, until her release in 2010. 
5.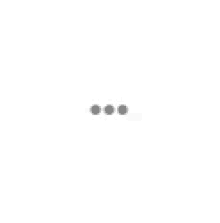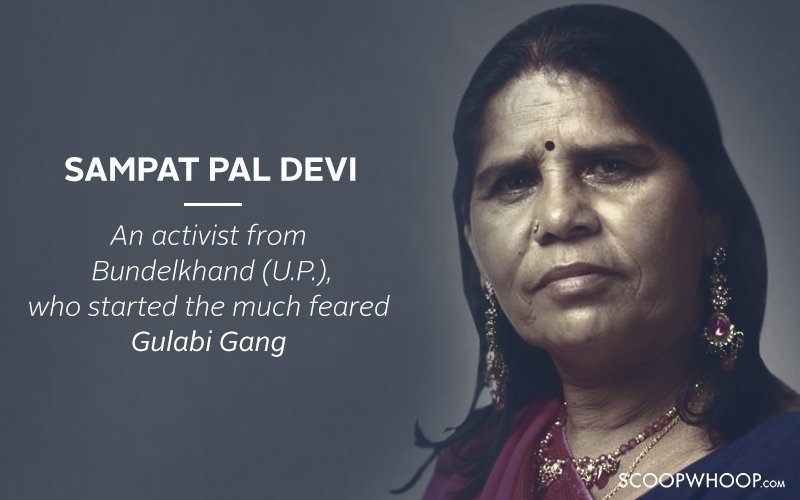 She was all of twelve when she got married. At a young age of sixteen, when most of us are busy following tabloids on hot celebrities, Sampat Pal raised her voice against domestic violence, when one of her neighbours was beaten up by her husband. She urged all the women in the village to embarrass the perpetrator till he publicly apologises to his wife. She now runs the Gulabi Gang, where women regularly patrol the village and protect their fellow sisters from the throes of domestic violence. 
6.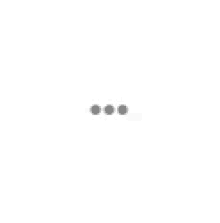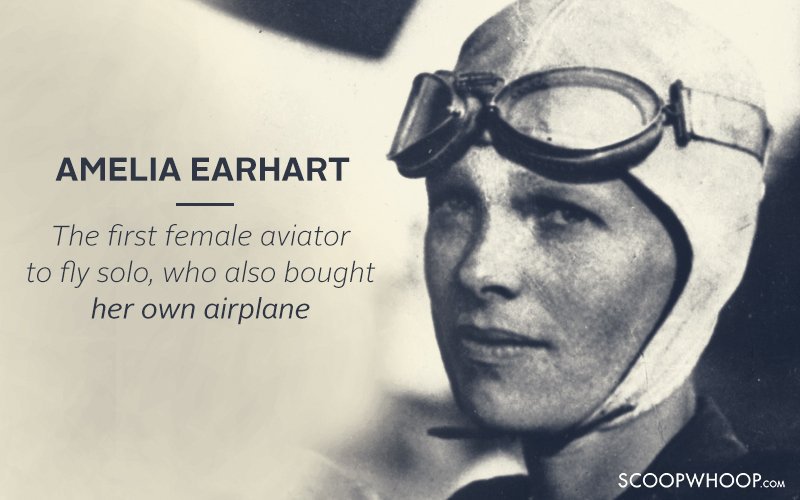 The woman who taught us that "adventure is worthwhile in itself" loved to fly! She was the first woman to fly solo from the Read Sea to Karachi, and set many records including Women's Speed Transcontinental Record in the year 1933. She didn't just love the open skies, but also had a flair for the written word. She left memoirs of her love for flying for all of us to read in her books like 20 Hours 40 Minutes: Our Flight In The Friendship, Last Flight and The Fun Of It. 
7.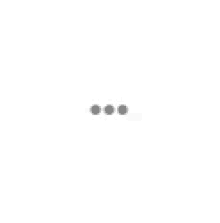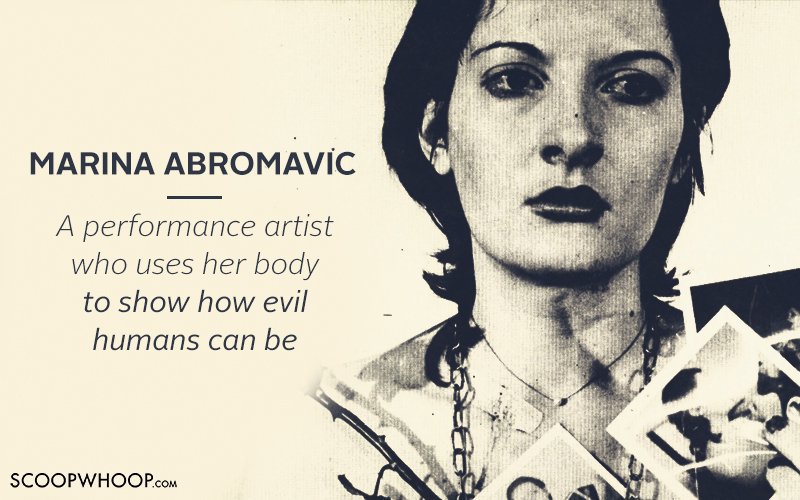 In a groundbreaking performance, this heroic artist presented herself with around 72 objects ranging from rose petals to feathers, pins, needles to a gun. For six hours, she let the audience have control as she invited them to use any object they liked however they liked. Her clothes were ripped, she was pricked by pins and even held at gun-point. Her performance uncovered the extent to which humans can cause harm in the absence of consequences. 
8.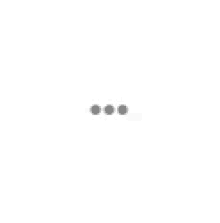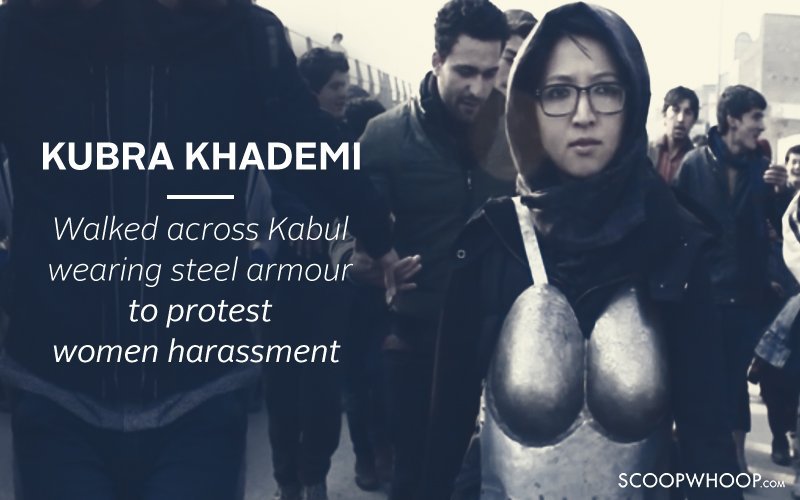 Another bravehearted artist took to the streets of Kabul in a steel armour which accentuated the shape of breasts, in protest of harassment of women. We all know that we should raise our voice against it, but how many of us would have the courage to make a statement as strong as hers? 
9.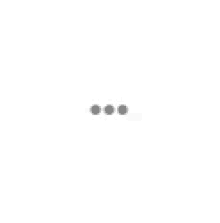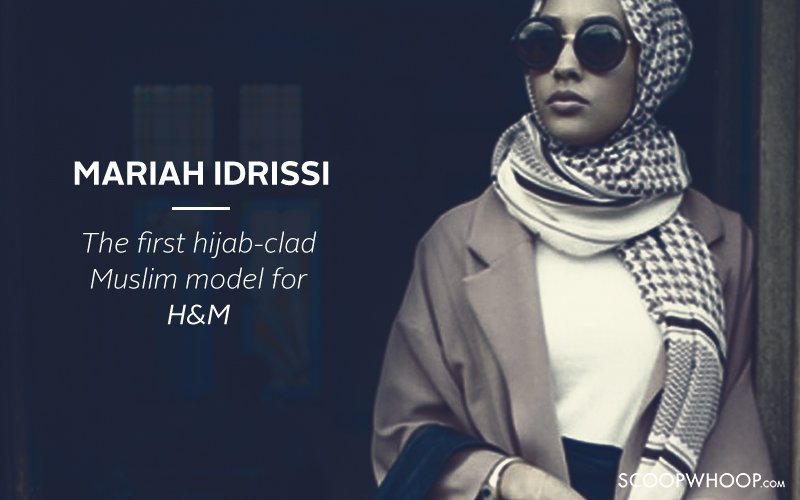 Who says covering your head with a hijab is a sign of oppression, and not fashionable? Mariah Adrissi's insistence to keep the hijab while she modelled for H&M is a step forward towards an inclusive society, where fashion is not defined by a white stereotype, or where a woman can hold religious beliefs and be fashionable at the same time. 
10.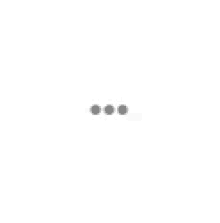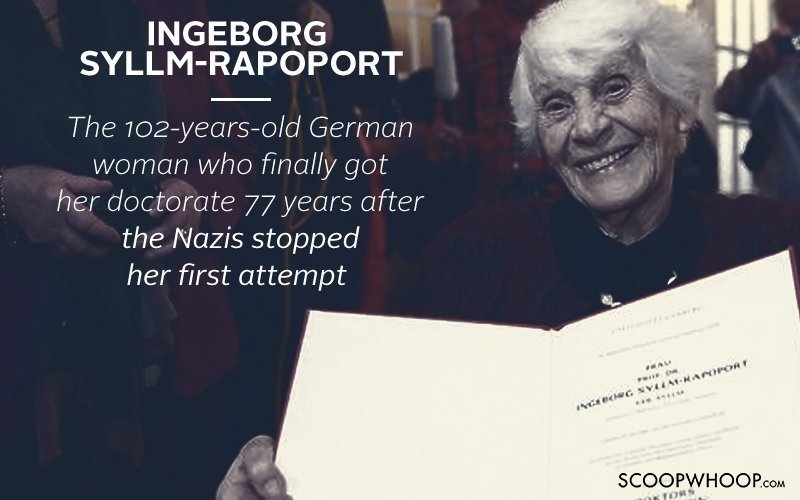 The sheer joy on her face tells you how unabashed this woman is! When the Nazis told her that she can't have a doctorate, she said, "Okay! I'll just outlive you and be this awesome centenarian with a PhD." And look at her now, giving us all serious life goals.   
To be courageous is to follow your dreams and be who you are, no matter what. Check out this beautiful video by Myntra to see stories of a few more such women who are redefining courage.