Former India medium pacer Balwinder Singh Sandhu is the latest Test player to apply for the job of the head coach of the national cricket team and expressed confidence about getting the coveted post.
"Yes, I have applied for the job. I did it last evening and I am quite confident, although I know that Ravi Shastri is the frontrunner," Sandhu told PTI today.
'Ballu', as he is known in cricket circles, will thus be vying for the coveted job alongside his 1983 World Cup-winning team members Shastri, a former team director, current chief selector Sandeep Patil and former India seamer Venkatesh Prasad.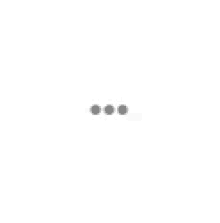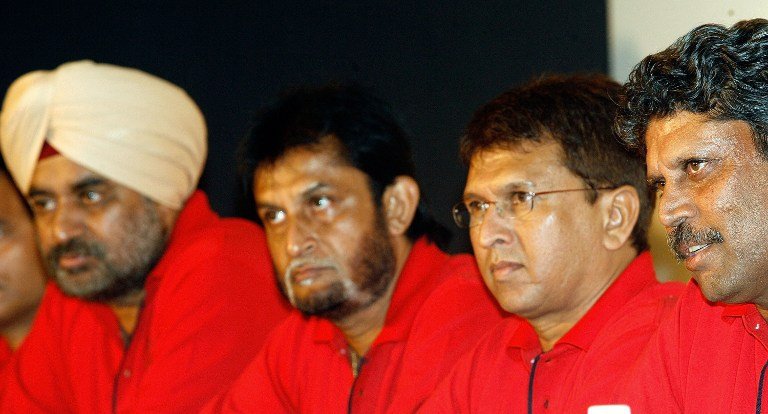 The BCCI has set June 10 as the deadline to receive applications for the coveted post and is expected to finalise the new coaching staff, including the head coach, to accompany Virat Kohli and his men on the July-August Test tour to the West Indies.
"We are good friends and I wish them well and know that they would wish me well too," said the 59-year-old, who opened the way for India's victory in the World Cup final against two-time defending champions West Indies on June 25, 1983, by bowling out Gordon Greenidge with a huge inswinger.
Sandhu said he has a quarter of a century of coaching experience with various teams and was the first one to introduce video analysis for bowlers when he was the chief coach of the Mumbai Ranji Trophy team 15 years ago.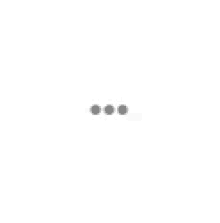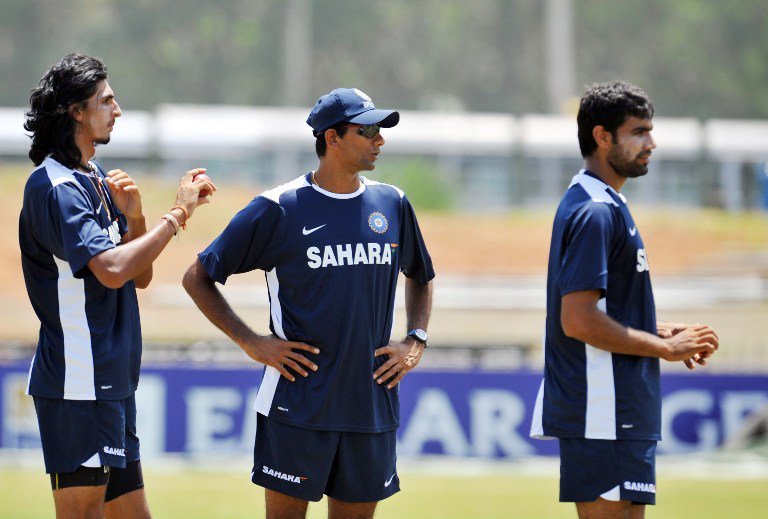 "I have coached Mumbai, MP and Baroda and also the (defunct) ICL teams," said Sandhu.
Sandhu, who represented India in 8 Tests and 22 ODIs between 1983 and 1984, said he was not averse to becoming the bowling coach too, if given an opportunity.
"I understand spin bowling too as I started as a spin bowler. Bowling is my USP. I understand the psyche of the bowlers too and in tight situations it's the bowlers who win you games," said Sandhu.