The ban imposed on diesel cars and SUVs of engine capacity 2,000 cc and above in Delhi-NCR by the Supreme Court has impacted about 5,000 jobs in the automobile sector, according to the industry body Siam.
It also said the ban, which is in effect since December 16 last year, has resulted in production loss of around 11,000 units.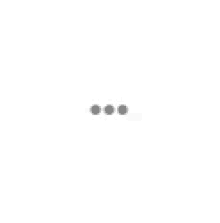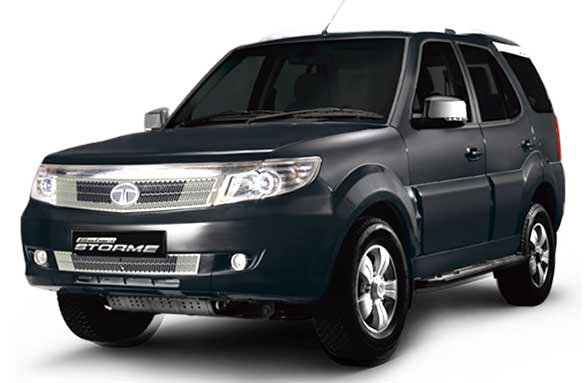 "Production loss due to the ban of these vehicles in NCR from December 16, 2015 to April 30, 2016 has resulted in 11,000 vehicles, which translates to impact on approximately 5,000 jobs in the industry," Society of Indian Automobile Manufacturers (Siam) said in a written submission to the Supreme Court.
Giving a ground level impact of the apex court's restrictions, it further said "if extended across the country, it (the ban) would lead to a loss of production of one lakh vehicles over the same period and would have impacted 47,000 jobs."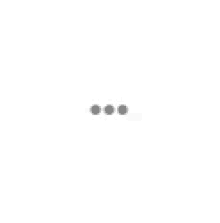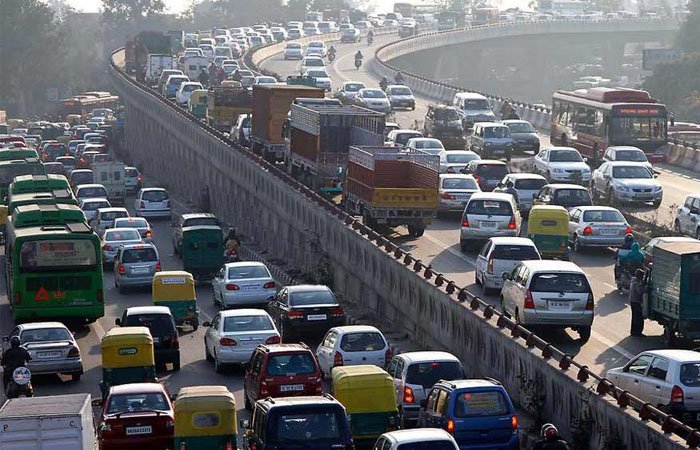 Opposing levy of environmental compensation charge (ECC) on diesel vehicles, the automobile industry body said it "could result in permanent job loss of a significant number of industry employees and the problem becomes manifold if such measure gets extended to other parts of the country beyond NCR."
As there are several PILs filed for banning of four-wheeler diesel passenger vehicle and registrations are pending in different high courts in the country, Siam apprehended that a replication of the Supreme Court ban to across the country could "result in a huge, prejudicial adverse impact on manufacturing and direct and indirect employment on a pan-India basis".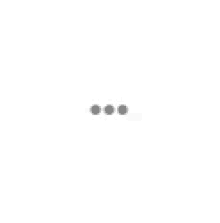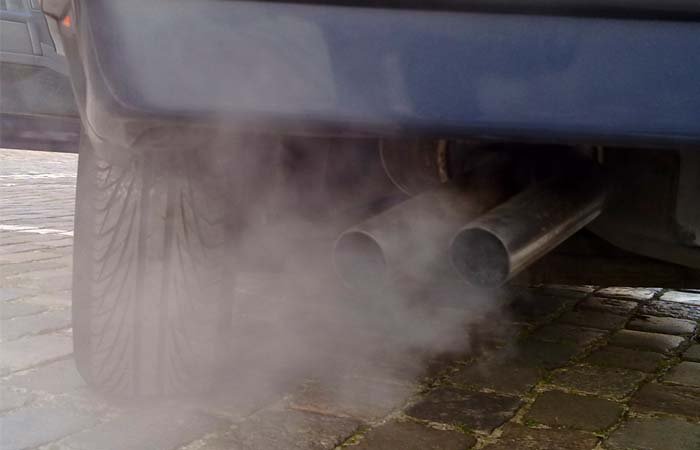 "Such adverse repercussions, even on existing employment and much more for future job creation are significant, and without a long-term comprehensive policy could be potentially disastrous," Siam said in its submission.
It further said: "There is no established link between engine capacity and emission levels. As such the 2,000 cc limit is arbitrary and the impact of banning these vehicles has an infinitesimal effect on air quality."
(Feature image source: PTI)