The Supreme Court on Monday questioned the age-old tradition of banning entry of women of menstrual age group in historic Sabarimala temple in Kerala, saying it cannot be done under the Constitution. 
"The temple cannot prohibit entry (women), except on the basis of religion. Unless you have a constitutional right, you cannot prohibit entry. Anyway, we will examine it on February 8," a bench of Justices Dipak Misra and N V Ramana said. 
The bench was hearing a PIL, filed by the Young Lawyers Association, seeking entry for all women and girls in the Sabarimala temple which, as a practice, does not allow girls after attaining puberty to enter the premises.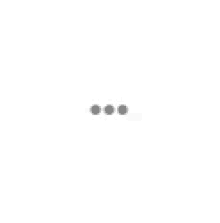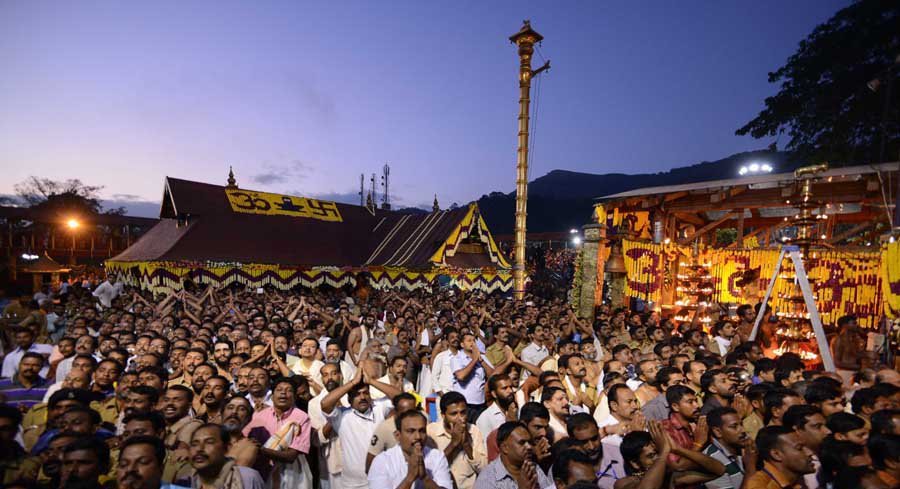 However, women, who have crossed menopause, are allowed. 
The next hearing in this case has been scheduled for February 8.
During the brief hearing on Monday, the bench posed a query as to why women cannot be allowed inside and observed that the practice was not supported by the constitutional scheme. It asked the government whether it was sure that women have not entered the temple premises in the last 1,500 years. 
The bench also observed that it was a public temple and everyone needed to have "the right to access". At best, there can be religious restrictions and not a general restriction, it said. 
Senior advocate K K Venugopal, appearing for Kerala, said the women, who have not attained menopause, cannot preserve the purity during the religious journey to the temple, located on a hilltop, which usually spans 41 days.
In December last yeare, Laxmi Shastri, a social activist, had petitioned the court arguing that such bans on women violate Articles 14 (equality), 15 (prohibition of discrimination), 25 (freedom to practise any religion) and 26 (freedom to manage religious affairs) of the Constitution.
But while the court direction's was largely seen as a move forward towards ensuring gender balance, many expressed their disagreement openly on Twitter. 
Here are some Twitter reactions to the court's take on the issue
Feature image source: PTI