Opulence, grandeur and extravagance are words which best describe a typical north Indian wedding. Lavish shamianas set up in majestic farmhouses, wide range of food items, guests dressed in designer lehangas and sherwanis, DJs belting out Honey Singh numbers and of course the never-ending queues in front of the bar, these are the quintessential features of most north Indian weddings.
But insiders will tell you that there is a dark side to it all. Bullets, rifles and guns flow as freely as booze here.
Last week, the nation was shocked by the grisly video of  a woman dancer being shot dead by a drunk guest at a wedding function in Punjab's Bathinda district. Apparently, he was not allowed to dance with her troupe on stage. The 25-year-old Kulwinder Kaur was hit by a stray bullet when one of the groom's friends fired his gun in the air. 
Barely a month earlier, a similar incident took place in Haryana's Karnal district when Sadhvi Deva Thakur, a Hindu Mahasabha leader, and her associates opened fire in a wedding which killed one and injured a few.
Clearly, we are not learning our lessons. 
The class factor
The practice of celebratory firing involves people firing bullets in the air in order to 'celebrate' marriages and other functions. Celebratory firing is very common in many northern states such as Punjab, Haryana, Uttar Pradesh and Bihar.
"In the past few years, this practice has been institutionalised, thanks to the concept of lavish weddings. It is highly feudalistic and is prevalent in the self-proclaimed moneyed class, mostly the land-owning Jatts," says Professor Rajesh Gill from Panjab University's Department of Sociology. 
According to Gill, the practice is a display of the flawed concept of masculinity and carrying guns. Firing in such functions is brazenly done, as if it is a matter of great pride. 
"It's like they dress up, apply perfume, carry their guns and  head for weddings. I fail to understand why guns have become a wedding accessory now," she says, adding that only a strong law can act as a deterrent.
As per the Arms Act, the possession of illegal weapons is punishable and carries an imprisonment of seven years. Even if the guns weapons have valid license, firing it in the air is treated as mischief under Section 425 of the Indian Penal Code which also carries a seven-year punishment along with a fine.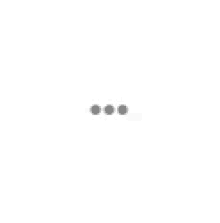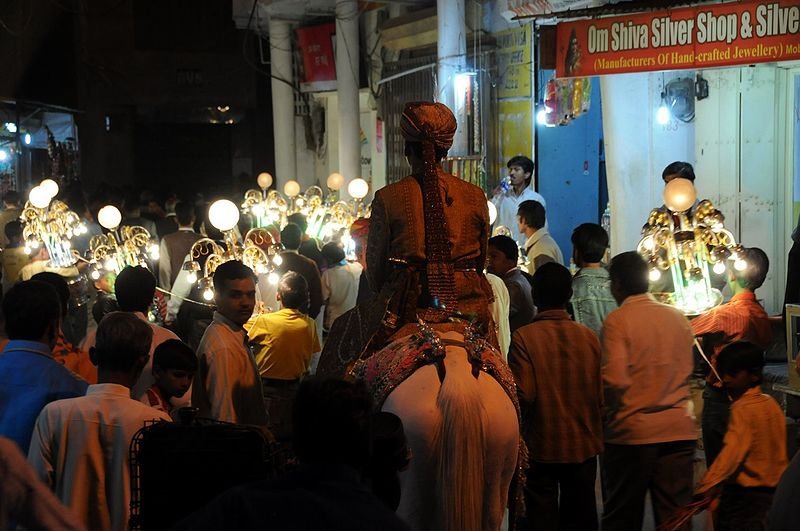 Dr Sumail Sidhu from the Centre for Historical Studies, JNU insists that the practice is an outcome of hypermasculinity combined with the promotion of power through the display of wealth and weapons.
"The whole idea behind the celebration of being a Jatt along with the market-centric consumerism provides fodder to such practices," he says.  
Sidhu blames the total institutional collapse of politics and law and order as well as the failure of the education system to equip young people with the faculty to discriminate between right and wrong.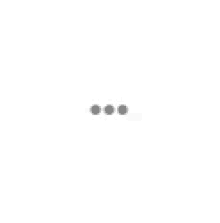 Sidhu says due to the collapse of the agrarian economy in Punjab, the land-owning Jatts have become victims to the consumerism which they are blindly following.
A gun problem
According to a report by The Times of India, Punjab has nearly 20 percent of the total private licensed weapons despite the state's populace constituting only 2.3 percent of the nation's population.
Binalakshmi Lepram, activist and founder of Control Arms Foundation of India, says that the practice of celebratory firing is nothing but a 'brazen display of power and manhood'.
She also pointed out that threat posed by it was so prevalent that Gurgaon Police had to recently release an advisory banning the possession of firearms in weddings and other such social functions.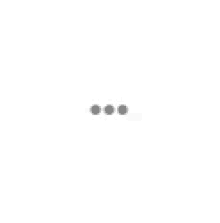 "Every year, 5,000 people in India die due to gun violence. What is extremely shocking is that India is the country with the second highest number of civilians (first being the United States) who possess guns," she says.
Nepram cited reports that pointed out people carrying illegal firearms exceed the number of people having licensed weapons by three times.
"The ones using licensed guns may act restraint because they are accountable for every bullet they fire. But think about those using illegal weapons," Nepram says.
A pop culture problem?
Punjabi popular culture is also being blamed for the glorification of such practices. Visuals as well as the lyrics of popular songs depict violence and aggression along with the objectification of women.
Madan Gopal Singh, a popular singer-writer and a former academician, said modern music videos comprise of  "young men on luxury cars and jeeps with big tyres holding pistols and rifles with their eyes full of aggression." (Read more: Punjabi Pop Songs Glorify Drugs & Alcohol and No One's Complaining)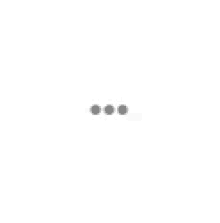 Singh said that marriage functions have become particularly dangerous for artists who perform at them for their livelihood. He spoke of how guests after consuming alcohol misbehave with performers, especially women. 
"Such people are neither interested in music nor in dance. They only come to create a nuisance," he says. 
Singh recalled an incident in which popular Punjabi singer Dilshad Akhtar was shot dead by a Deputy Superintendent of Police in 2011 because he politely refused the former's request to sing a song.
"There is a tendency among the youth to valourise such practices. This is despite the fact that Punjab folklore is rich in love legends like Heer Ranjha, Soni Mahiwal and Sassi Punhoon," he said.
(Feature image design: Puneet Gaur)