You can smell a vegetable and eat it too. But can you make music out of it? Well, maybe you can't, but a Vienna-based orchestra has been doing exactly that for the past 18 years!
Yes, that's right. A band called "The Vegetable Orchestra" plays with musical instruments made of vegetables like carrot, radish, pepper, etc.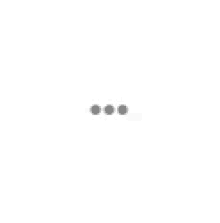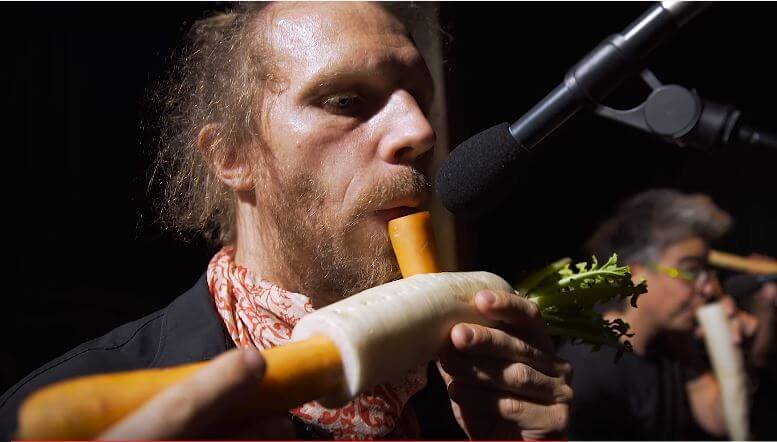 The Vegetable Orchestra was founded in 1998 and has 11 musicians, each one playing a vegetable instrument of their choice! 
Their first instrument was a tomato.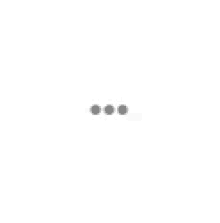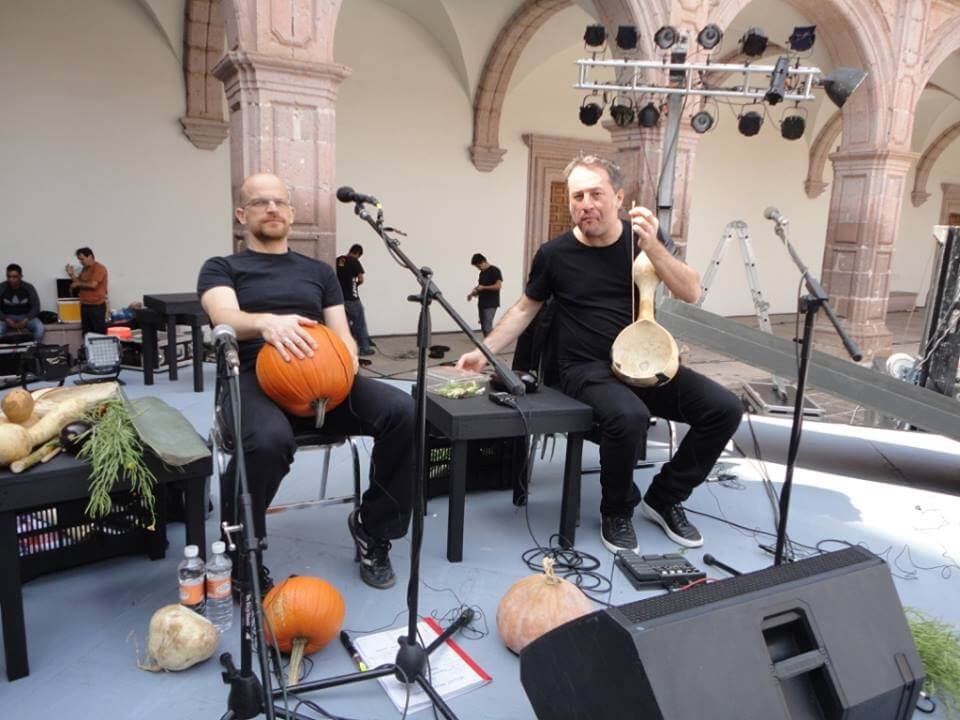 Whether it is contemporary or free jazz, these extremely talented musicians play all kinds of music by tapping turnips, blowing carved-out carrots, and beating pumpkins!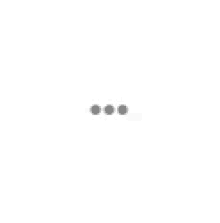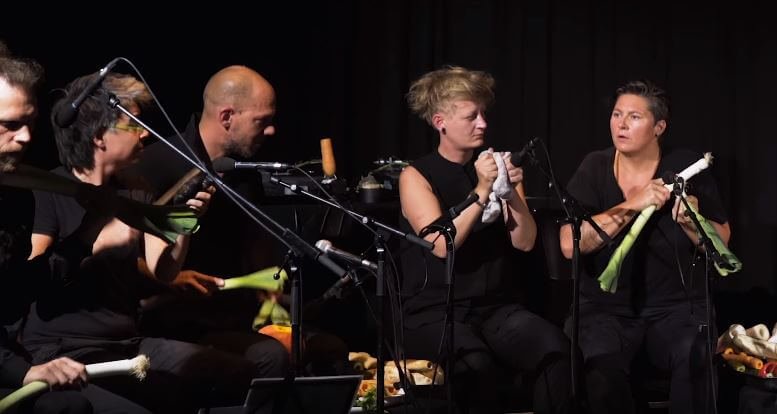 The orchestra categorizes their instruments into different types. They can play some vegetables right after buying, like pepper. While there are some that need to be carved and shaped, such as carrots! 
Which means that the band has to create new instruments and sound check them thoroughly before each performance.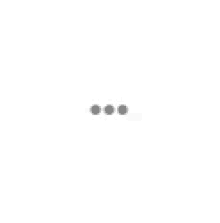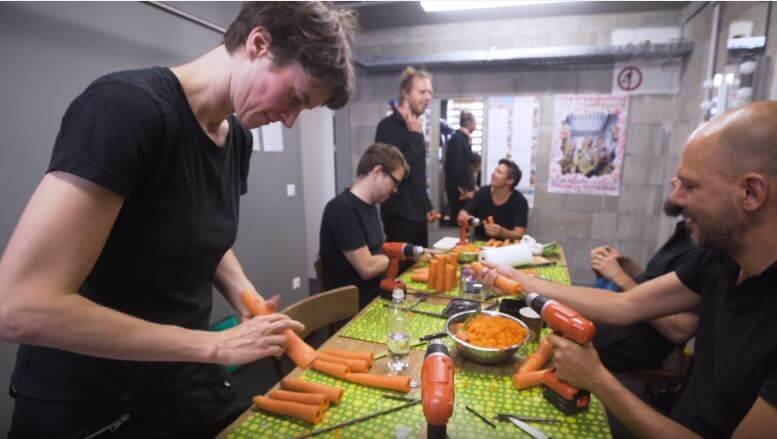 And just in case the smell of vegetables makes one hungry during their performance, they treat their audience with the soup made from vegetable scraps at the end of every concert!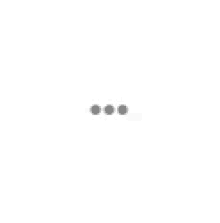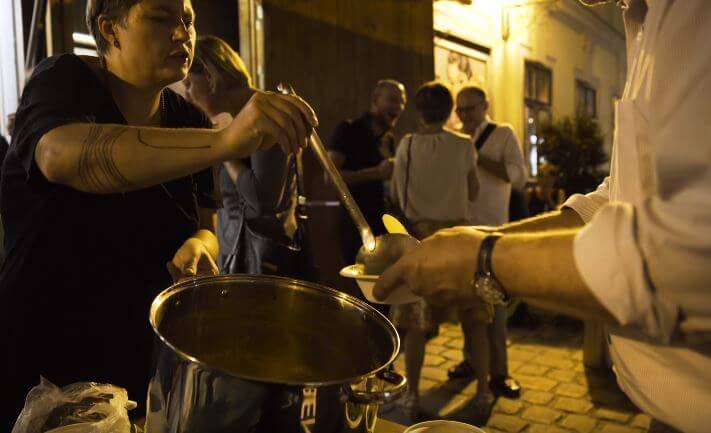 Watch this video by Great Big Story and see it for yourself:
Source: Great Big Story
Creative to the power of infinity!