Marketing is a clever art that not many can ace. No wonder, people end up taking the second, perhaps more convenient route of explicit promotion. But the unfortunate part about promotion is that it knows no ethics. 
Recently, there's been a new promotional exercise in town which is so weird, you'd rather wish it weren't true. Just last month, film critic and writer-director, Raja Sen, posted a picture of a sexist sign at a pub in Delhi's Hauz Khas village that was soon all over Twitter.
And now, some popular Bangalore pubs have joined the disturbing trend and have been sporting this so-called 'harmless' (read sexist) humor on their welcome boards, pointed The Ladies Finger.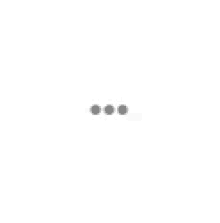 Sample this poster adorning the walls of Jimi's Beer Café, Koramangala: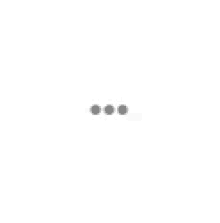 Or this husband's day out advert at Watson's, Ulsoor: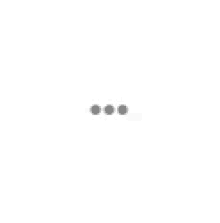 And this list comparing women to beer at Toit, Indiranagar: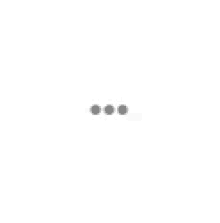 If anybody's upbringing needs to be talked about here, it's yours, Bangalore!
Now a lot of people may argue that these jokes should be taken in the way they were meant to be taken. But that's just what we're doing - taking them exactly in the spirit that they were meant to be taken. The jokes were clearly sexist and we're trying to call out people who thought they'd get away with that.
What irks us is the fact that two completely unrelated concepts, booze and gender, are not just being confused, but made fun of. Such incidents in the progressive IT hub that Bangalore is, are not only unfortunate, but also regressive. And maybe, just maybe, we get it. We get your thirst for attention, but welcoming your guests to sexist jokes just looks fucking dehydrated.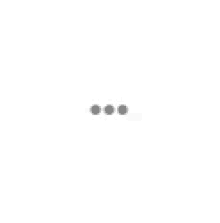 And to put things in to perspective, sooner or later, these pubs will have to understand that they've only got a license to sell liquor and not their sexist, regressive mindsets.
The story first appeared in The Ladies Finger.