At least 65 people were injured on Saturday when the engine of a Bangkok commuter boat exploded during rush hour in one of the city's busy canals.
The crowded boat was ferrying about 70 passengers when its engine burst near the Wat Thepleela Pier in the city's eastern outskirts, throwing many passengers in the canal that also serves as a major waterway.
Sixty-five people including a Japanese and two women from Myanmar were hospitalised, mostly for burns, however most of them were later released from the hospital with minor injuries, while 14 were still receiving treatment, emergency officials said. Apart from the three foreigners, rest of the passengers were identified as Thai nationals.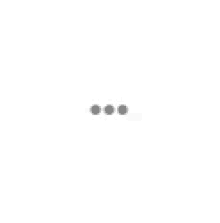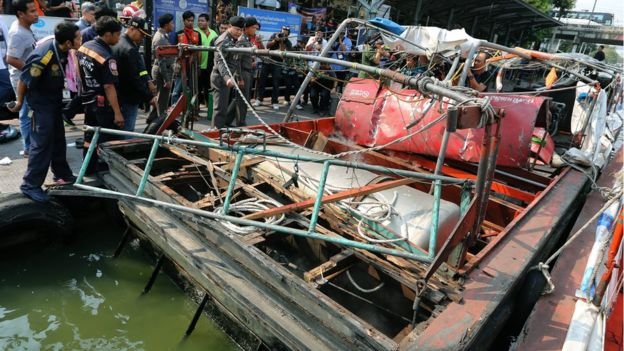 The cause of the explosion was believed to be a fuel leak on board, local police commander Sarayuth Junnawat said.
Commuter boats is a popular mode of transport in the city, that was once called the 'Venice of the East' because of the numerous canals criss-crossing the city. Many prefer it to avoid the notorious traffic jams on the roads.
The boat was travelling on the Saen Saeb canal which runs through the heart of the city and connects to its main Chao Praya river.
Though many of the boats that ply the city's canals and waterways are old, accidents are not common. Further investigations to ascertain the cause behind the explosion was underway.
(All images sourced from Twitter)