The upscale cafe in Bangladesh where Islamist militants killed 22 hostages including an Indian girl in the country's worst terror attack last year has reopened here after moving to another location with enhanced security, media reports said.
Holey Artisan Bakery that once operated on 2,000 square feet area will now be housed inside a 500 square feet space on the first floor of 'Rangs Arcade' building at the Gulshan Avenue, just a few blocks away from its previous location in the heart of the diplomatic district, bdnews24 reported.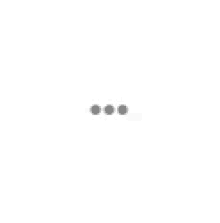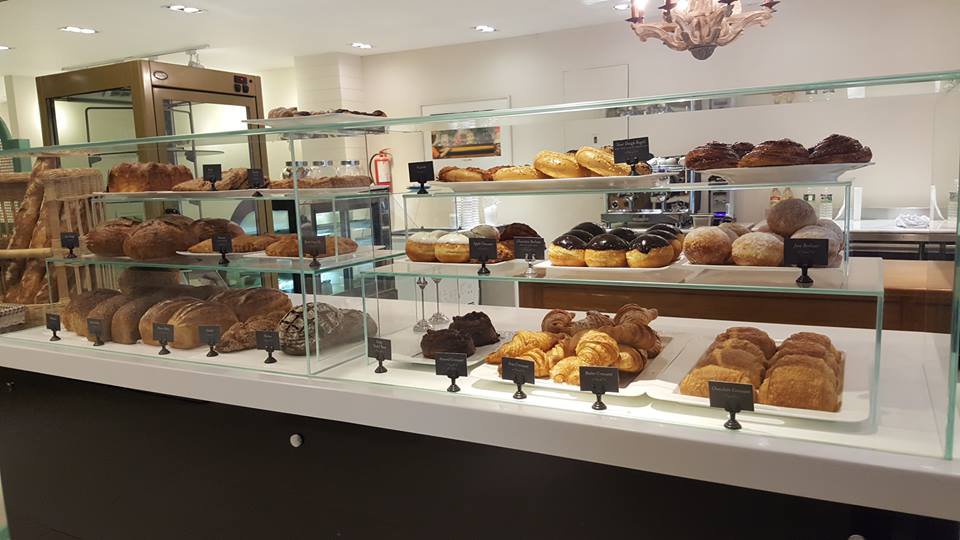 The cafe, which officially opened on Tuesday, could accommodate 50 customers at a time, it said.
Recently, the management had announced they would reopen the cafe at a new location on their Facebook page.
"We are trying to turn around after a setback. But the loss to the country is much bigger," a manager of the cafe was quoted as saying by the report.
Holey Artisan Bakery is now operating on a more secure, smaller scale inside Gourmet Bazaar at Rangs Arcade on North Gulshan Avenue, Dhaka Tribune reported.
ISIS had claimed responsibility for the cafe attack but police said Neo-Jamaat-ul-Mujahideen Bangladesh, which is close to the ISIS, was involved in organising the attack.
Islamist gunmen had stormed the popular restaurant in Dhaka's diplomatic enclave in July and killed 22 people, most of them foreigners from Italy, Japan, India and the US.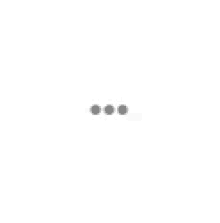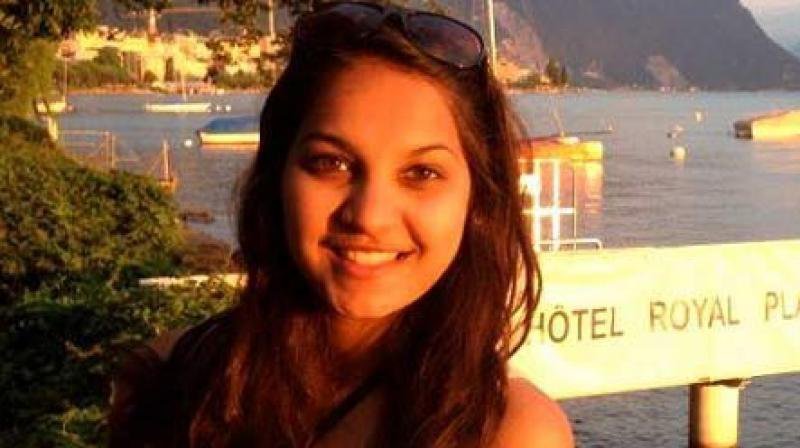 Hostages killed include 19-year-old Indian girl Tarishi Jain. Nine Italians, 7 Japanese, one American of Bangladeshi origin, and two Bangladeshis were also among the dead.
The attackers took diners and restaurant staff hostage and had confrontations with police, killing two police officials.
Next morning, a joint commando force stormed the bakery, killing all the attackers and rescuing the captives, ending the terror siege of nearly 11 hours.
Bangladesh has pressed anti-terrorism charges against several suspects.
The 'second-in-command' of Bangladesh's homegrown extremist outfit who trained the militants for carrying out the cafe siege was killed in a raid on their hideout in September last year.