Bangladesh on Saturday said it has identified the masterminds of the deadly Dhaka cafe terror attack that killed 20 foreigners, including an Indian, and a second assault just days later. 
"The government has identified the masterminds of the two attacks, they will be exposed to justice," said Home minister Asaduzzaman Khan told a media briefing but declined to elaborate "in the interest of investigations". 
Islamist militants launched a sudden attack on a posh restaurant in Dhaka's upmarket Gulshan diplomatic zone on July 1, killing 22 people, including 19-year-old Indian girl Tarishi Jain among 20 foreigners and two police officers while six suspected militants were gunned down in the commando operation next morning. 
Security officials later said they confirmed identities of five of the six suspected slain Islamists.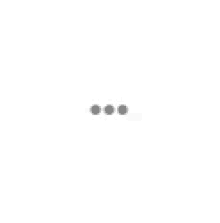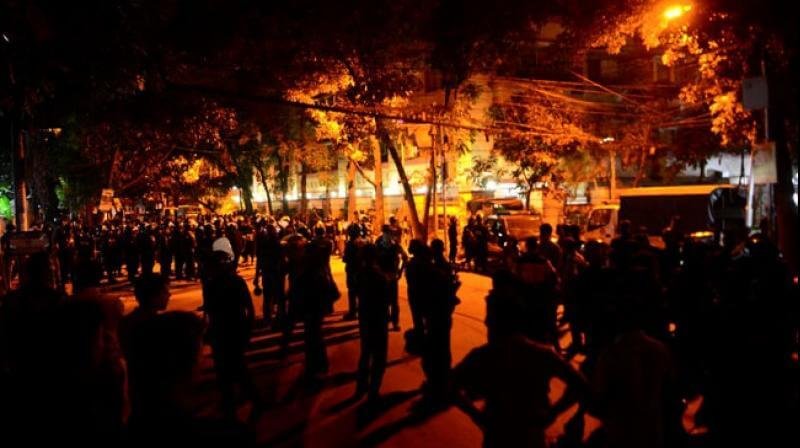 Six days after the Gulshan cafe attack, militants tried to carry out an assault on the country's biggest Eid congregation in northern Sholakia killing two policemen. 
Prime Minister Sheikh Hasina's government has also alleged that fundamentalist Jamaat-e-Islam and its crucial ally the main opposition Bangladesh Nationalist Party (BNP) of ex-premier Khaleda Zia had patronized the assaults.
The Islamic State had earlier claimed responsibility for the cafe attack but the government asserted that homegrown Jamaatul Mujahideen Bangladesh (JMB) carried out both the assaults.
(All images sourced from Reuters)