On Tuesday morning, 65-year-old Munnelal Sharma died of cancer after he could not access money in his bank account to purchase medicines. His grand daughter Neha had accompanied him to Bank of India's Navyug Market Branch in Ghaziabad to withdraw money for his medicines but the bank had run out of cash. 
A day after, Munnelal succumbed to the disease and his granddaughter found herself at the same bank branch to withdraw money for his cremation. The bank was again forced to turn the girl down due to non-availability of cash, reports Times of India. 
This is when bank manager AK Jain stepped in and decided to help the grieved family with money. He lent Rs 7,000 and got another costumer to chip in Rs 10,000 for Munnelal's last rites.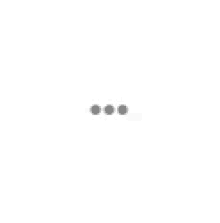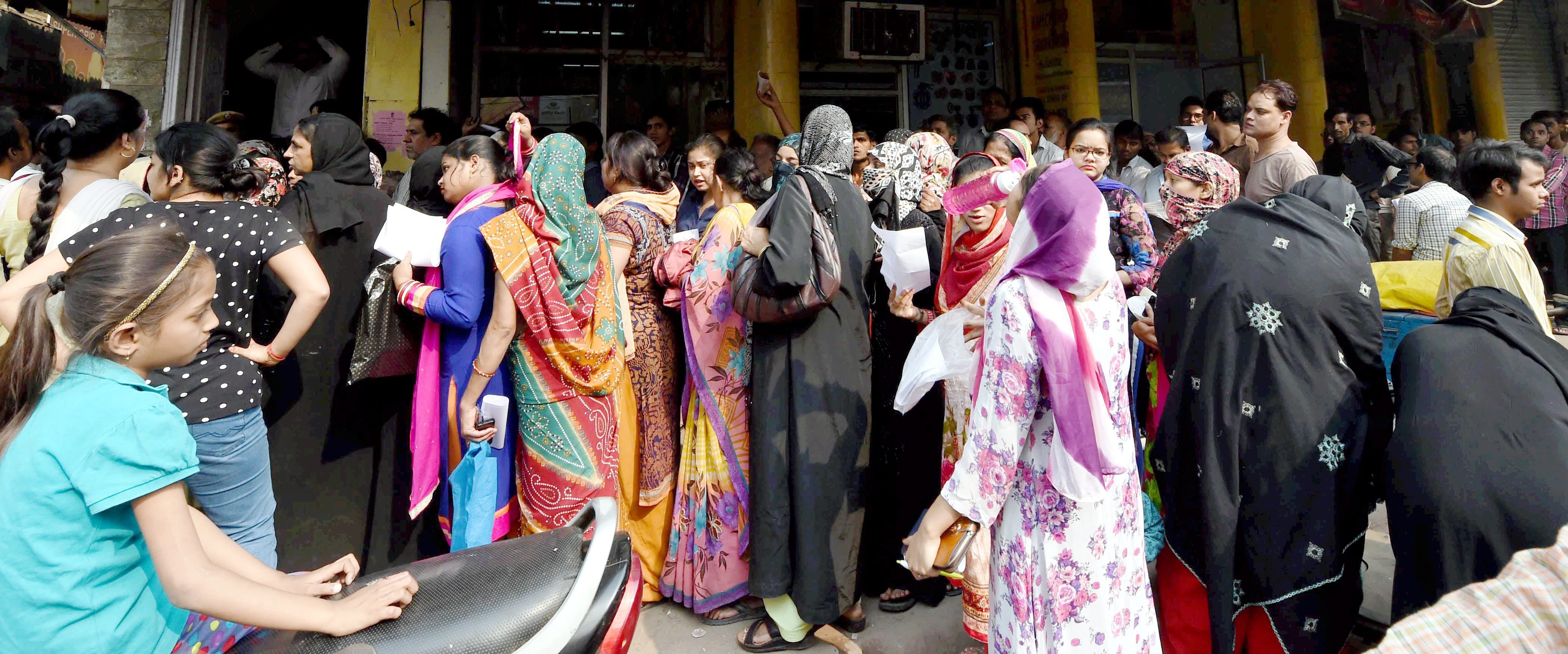 Neha told TOI that her grandfather had not been keeping well for a few days before he decided to go the bank on Monday to fetch some money for his medicines only to be greeted with bank's cashlessness. The bank manager had asked them to come on Tuesday. 
Bank manager A K Jain told the newspaper that the bank remained cashless on both days and couldn't do anything about the situation.  
(Feature image source: PTI)