While Indians are struggling and waiting in queues to get cash, there is no dearth of people who are making these cash-crunch times more miserable. 
As per a Times Of India report, a bank official fled with Rs 6.98 lakh cash which he was supposed to deposit in an ATM kiosk at Bankarpur village of Derabassi in Mohali district.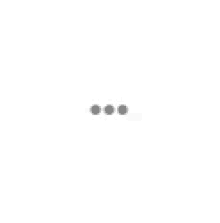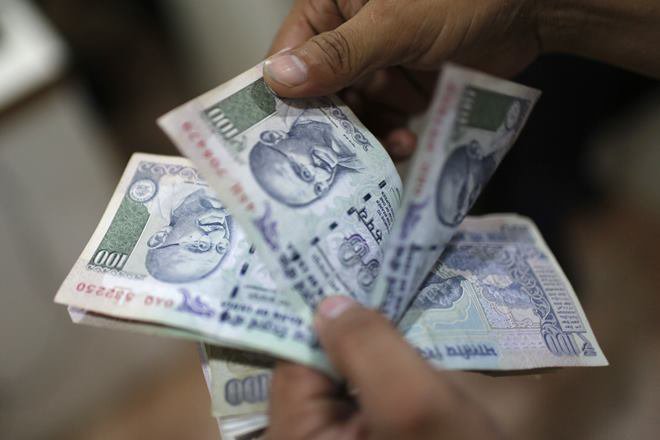 Just a day after PM Modi announced the currency ban, Pratap Singh Bhatia, the assistant branch manager of Punjab and Sind Bank was handed the cash to safely deposit in the ATM.
Overcome with greed and sensing opportunity, he tricked the bank engineers and security personnel by telling them that he would come to the ATM on his own, but he never showed up. 
Following this, a complaint was lodged with Derabassi police after officials waited for a day and made several failed attempts to contact him. The police is now looking into the matter and efforts to arrest the accused is on.