Barcelona defender Javier Mascherano is known for his ability to deftly dodge attacks by rival teams on the pitch, but now he is trying to keep trouble at bay in his personal life as he faces a prison sentence for tax frauds.
The Argentine football star was given four-month and eight-month sentences for two separate offences in 2011 and 2012, as a fine of £625,000 was slapped on him for declaring income on image rights which he gave to companies he owned in Portugal and the US, BBC reports.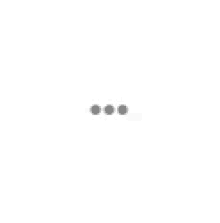 Though Mascherano paid £1.5 million, which he owed to the tax authorities, with interest, he still faces heavy fines. His lawyer is trying to get the prison sentence substituted by a fine, and is also trying to have offences removed for an additional fine.
Mascherano is less likely to spend time behind bars as according to Spain's law, people handed a sentence of less than two years are not required to serve their sentence if they agree to pay a fine, unless they are punished for a violent crime, Daily Mail reports.
Meanwhile in his statement Mascherano said, "I am a professional sportsman and I do not have great knowledge of neither legal nor tax-related matters. For that reason I need to rely on the support of those people trained to deal with such matters that, for me, are complicated."
He also added, "this situation I have found myself in I will treat as one more experience in my life from which, hopefully, I can emerge stronger, at peace and content in the knowledge that I am once again in compliance with the law. I reserve the right to take possible action against those advisors who mismanaged my affairs and recommended things to me that were not correct."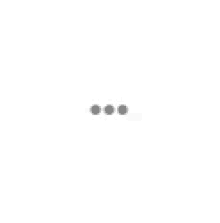 Mascherano isn't alone, as fellow Barcelona players Lionel Messi and Neymar have also been prosecuted for tax-related offences in Spain. 
All images sourced from Reuters