Wayne Rooney has scored 14 goals in 32 appearances for Manchester United this season. He takes home £300,000-a-week.
Neymar has scored 27 goals and created another 23 for Barcelona this season. He gets £77,000-a-week.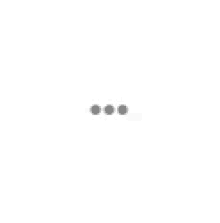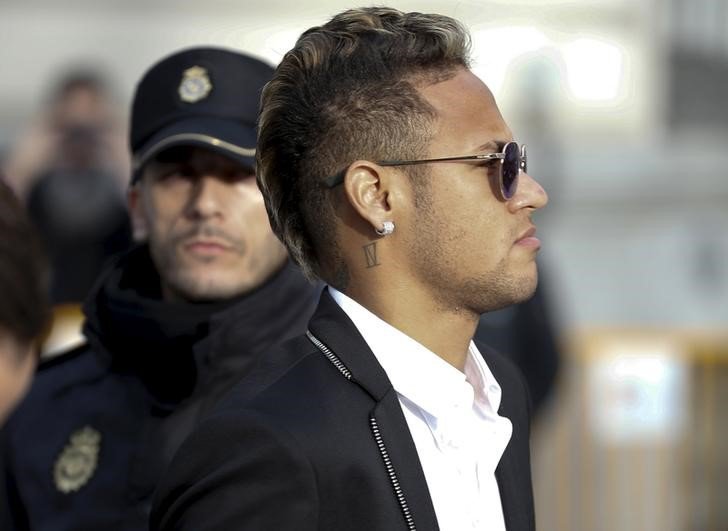 However, there are bonuses for the Brazilian and they are quite massive. Football Leaks, which also revealed the details of Real Madrid star Gareth Bale and Manchester United's Anthony Martial's contracts earlier in the season -- made Neymar's contract available for download and here are some shocking facts from it:
Neymar got a cool £6.8 million as a signing fee.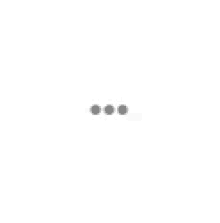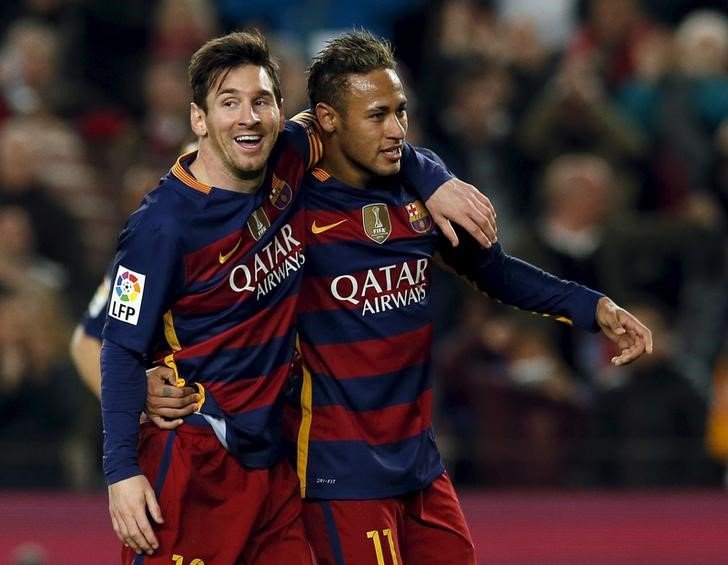 So while Neymar's contract is just over £4 million per year (compared to Rooney's £13.5 million or Sergio Aguero's £12.5 million), he will end up pocketing up to a whopping £39.7 million over five years with bonuses. Which should be easy to come by given Barcelona seeming like they'll win every trophy available to them.
Feature image source: Reuters