Close to a week after Monsanto revealed that its German rival Bayer had made an unsolicited takeover bid for the group, Bayer has now disclosed that it has made on offer of $62 billion to buy the American seeds company by offering $122 per share in cash.
The move meant to create a dominant force in the agricultural supply sector, comes as both Bayer and another German giant BASF have been mulling a tie up with Monsanto. 
But the move has also triggered off an uproar among share holders in the market, and has raised a lot of concerns regarding the effects of a possible deal on the market.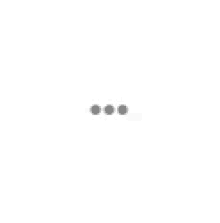 Here's what might be in store if Bayer manages to seal the deal.