Tainted former Pakistan captain Salman Butt does not believe cricket can ever be completely free of corruption but has praised the mechanism put into place by the ICC and member boards to safeguard players from corrupt elements in the game.
In an interview with PTI, Butt who has tasted his biggest cricketing success this week since his five year ban for spot-fixing expired in September 2015, said corruption could not be eradicated completely from cricket.
"I have been there and I have seen it. Complete elimination is not possible because it requires just one moment of weakness and one wrong decision to destroy yourself with corruption," said Butt.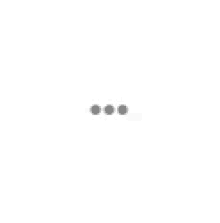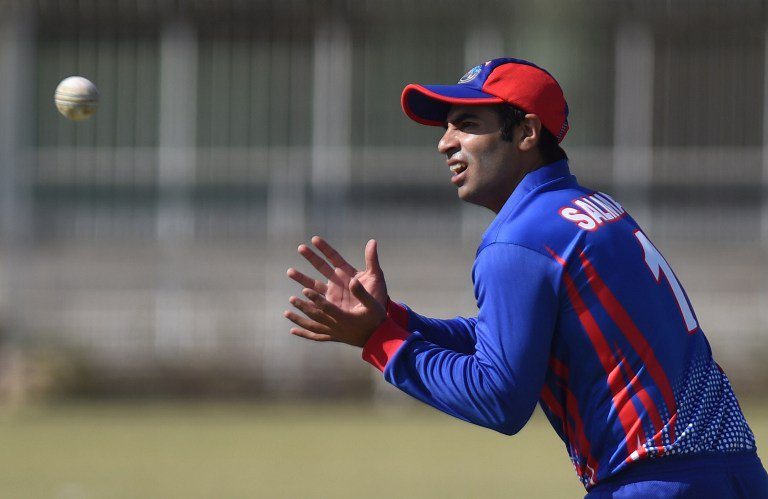 "But it is a fact that after the spot fixing scandal involving us in 2010 a lot of deterrents have been put into place to educate the players about anti-corruption measures. I myself have given lectures to teams on this issue from first hand experience. It has made a difference."
Butt scored centuries in each innings of the day and night five-day Quaid-e-Azam Trophy final this week at the national stadium to captain his side Wapda to their first ever Quaid Trophy crown.
"I am just thankful to God for giving me another chance to taste cricket success. I just know that there is true remorse in my heart for what happened six years ago and I just pray I get another chance to play for Pakistan and do something big for the country to atone for what I did," the left handed opener said.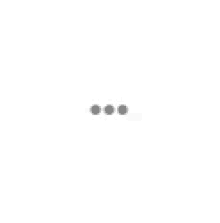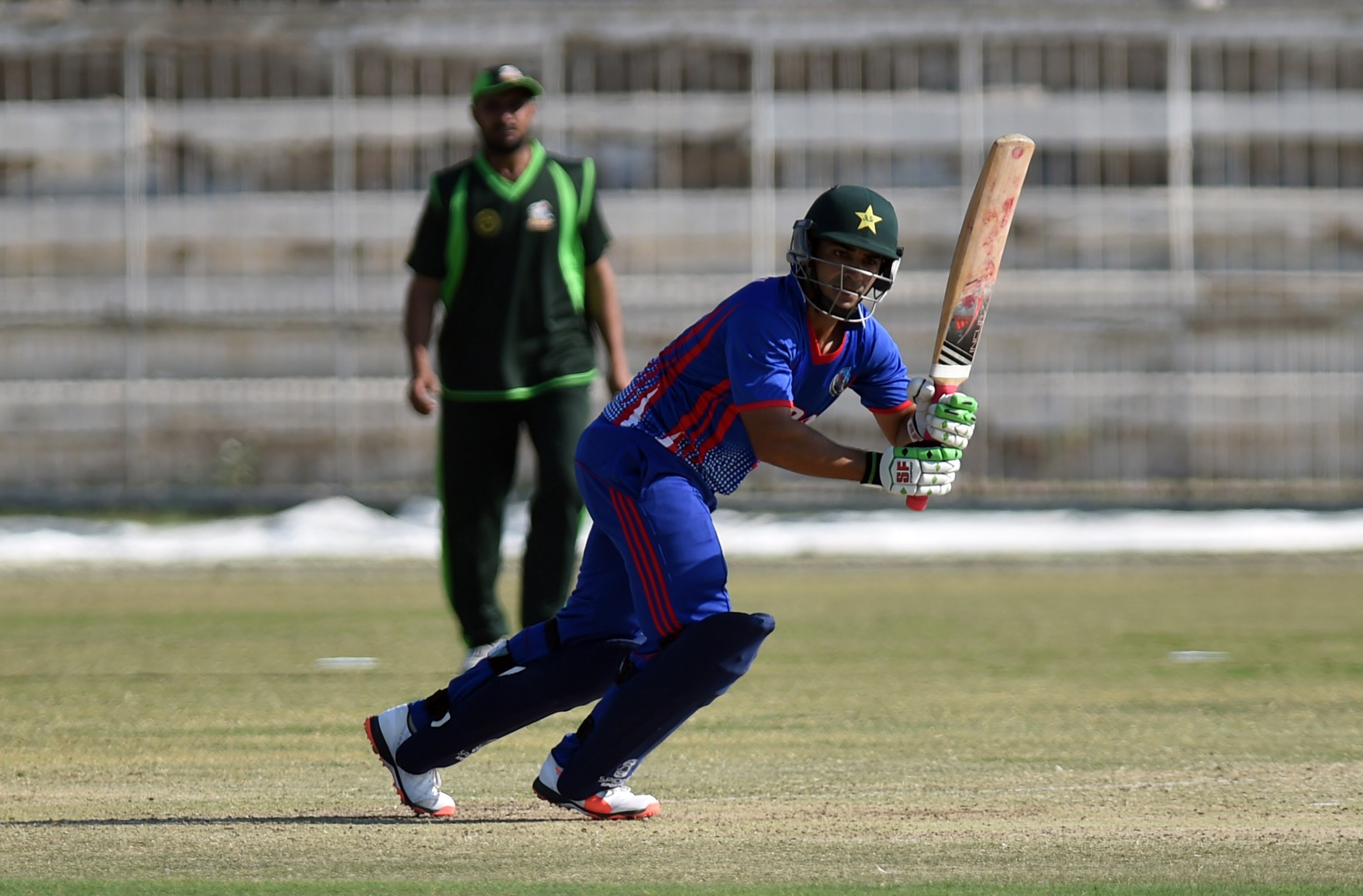 Butt was captain when he, Muhammad Asif and Muhammad Aamir was found guilty of spot-fixing in early 2011 by the ICC and banned for five years from all cricket after the scandal erupted when in September 2010 when Pakistan were touring England.
Butt and Asif have returned to domestic cricket after the expiry of the bans and after serving some time behind bars in the United Kingdom while Aamir has been allowed back into the Pakistan team.
Butt stated candidly that he knew no matter what he said would be able to convince everyone that he had become a better and reformed person.
"Honestly speaking I have been through a lot and I realize how badly I damaged the image of Pakistan cricket and myself. But I can only apologize and ask for forgiveness from all those people who were hurt by my actions."
Butt also said he would not blame anyone for what happened but himself.
"But it is over now and I have served my time. I am 32 and my only aim is to get back to international cricket. My job is to perform and the selectors and board have to decide about my future. But I am banking on getting back soon."
Feature image source: AFP