Never have investment bankers looked as good, and never have Delhi men looked as bad as they have in Befikre. Aditya Chopra's modern day romance-cum-kissing spree starring Ranveer Singh playing Ranveer Singh a.k.a. Dharam Gulati and Vaani Kapoor as Shyra Gill released today. And as testament to Delhi's good taste in cinema, all 9am shows of the film in South Delhi were sold out.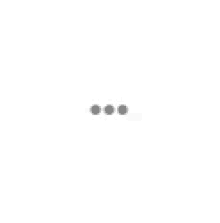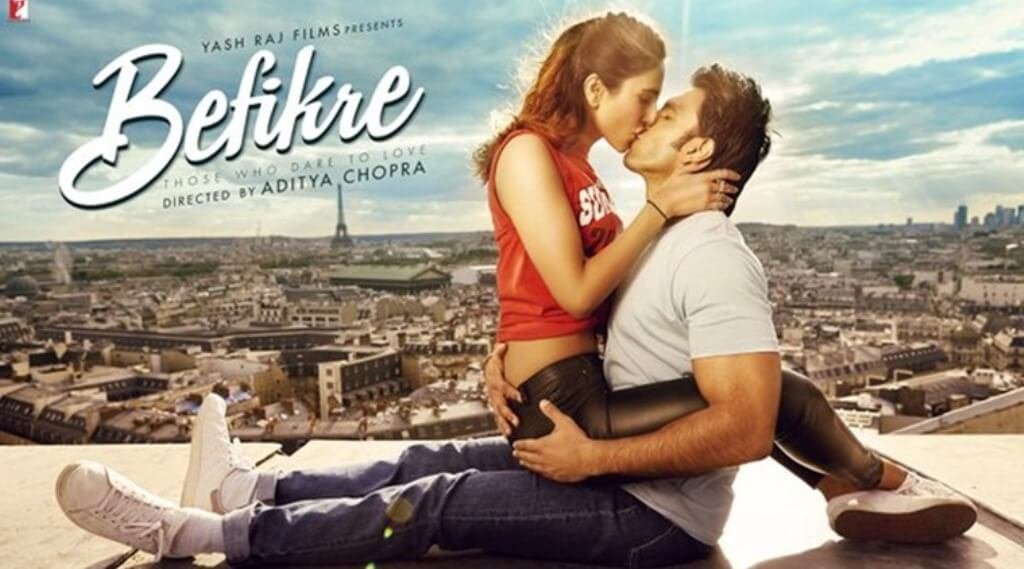 I therefore went for a 9.30am show of the film and before seeing Ranveer Singh and Vaani Kapoor playing tonsil tennis and get hot and heavy on screen, had to show my patriotism to the national flag. 
Now to the film. First off, there are no 40 kisses in the film. There are far less. And second, the level of chemistry between Kapoor and Singh is the same as that between siblings, that too of the same sex. Singh needs to stop playing the same character - the spoilt Punjabi boy who doesn't know how to express love. And Kapoor really needs to eat some food and lose this RuPaul look. 
The film set entirely in Paris, is about Dharam Gulati, a stand-up comic from Delhi who comes to Paris to perform stand up at his friend's Indian-themed restaurant. Dharam doesn't speak any French. His friend's restaurant-performance space is brand new, but Dharam can afford to pay rent on a massive apartment in Paris.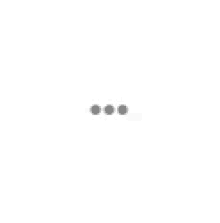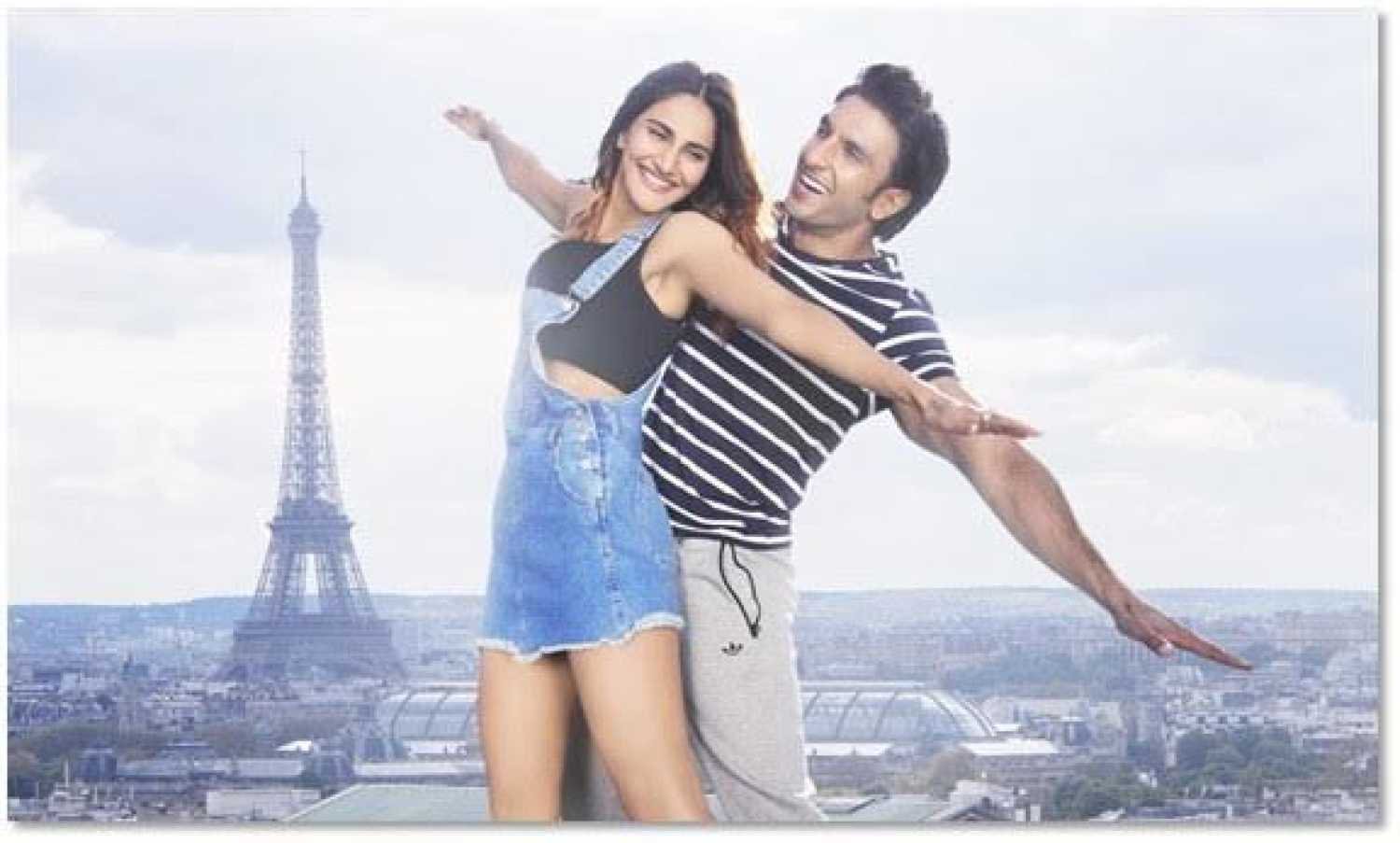 He also drives around in a Fiat convertible, wears fancy clothes, parties and dines at fancy restaurants. Either stand-up comics are earning way more than they've been telling us, or Aditya Chopra, the 46-year-old director and scriptwriter of Befikre needs to step out from his mega mansion in Mumbai.
Dharam meets Kapoor/Shyra, an Indian who is partying and drinking it up at a bar in Paris. Now, we're told why Shyra is wild and carefree and has sex with lots of people – because she may be Indian, but she has been born and brought up in Paris. Ergo, she has loose morals unlike sati savitri desi girls.
The film is about Shyra and Dharam hooking up, starting to live together and daring each other to do "fun" and "wild" things like slap a Parisian cop, do a striptease in a library, vandalise a shop. Basically be the embodiment of The Ugly Indian abroad. Through it all, they promise not to get emotional or say they love each other. Soon enough they break up and after that remain friends.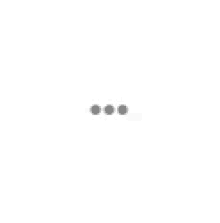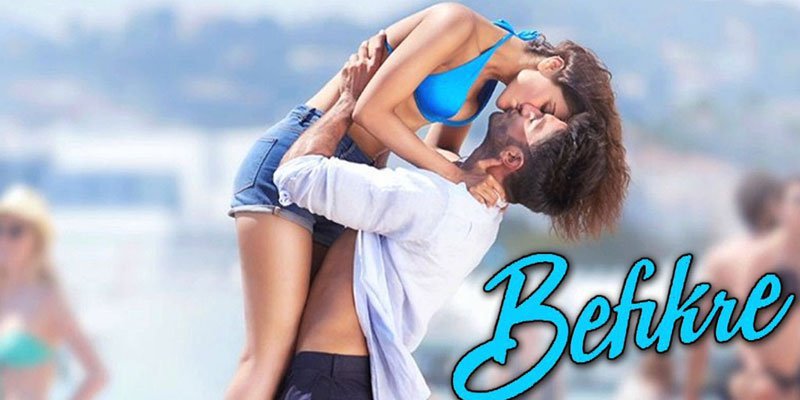 But, if Hindi cinema has taught us anything it is that ek ladka aur ek ladki kabhi dost nahin ho sakte. Enter the only interesting and attractive character in the film, alongside Kapoor's parents who are so normal they seem abnormal in this crappismo, an investment banker called Aney. I swear. That's his name. He is very fun, very good looking, very rich – he's the head of Citibank, Paris – and the perfect gentleman. The film is about whether or not Shyra marries Aney, or whether Dharam realises he actually loves Shyra and vice versa and they get married.
Such suspense, really.
There are many odes to Dilwale Dulhania Le Jayenge. There's a dance which is supposed to prove to us the audiences that there is sizzling chemistry between Kapoor and Singh, but reminded me of the dance performance by Ross and Monica in F.R.I.E.N.D.S. 
We are shown once again that however wild and untamed a woman may be, phir bhi dil hai Hindustani and all she wants is to have a man ask her to marry him.
The two characters are the most uncouth, abrasive and unattractive characters I've seen in a long while. And I wish someone would sit Chopra down and explain to him that having rampant sex and hurling abuses, doesn't qualify as being modern.
There are a few moments though, which are endearing. Especially, Kapoor's parents' confused reaction to Kapoor and Singh's breakup. And Kapoor telling her mother she needs to delete Singh's number from her phone and unfriend him on Facebook. Also, the way Singh becomes part of the family and the easy camaraderie with Kapoor's parents rings very true to what happens in today's relationships. The songs are easy on the ear and quite hummable.
But that ending! Oh that ending. Also, dear Mr Chopra, if an untrained diver and non-swimmer free falls from a clifftop, he or she will die. Or have such a bad body concussion that they will go into shock. Please don't show such rubbish to an easily influenced audience.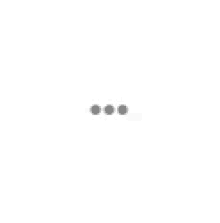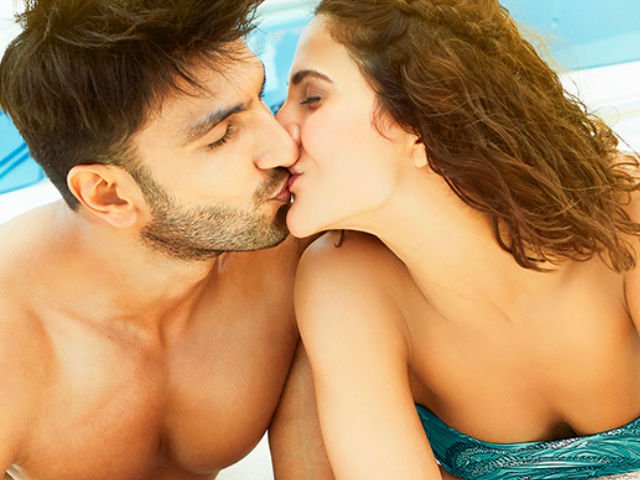 I'd like to end with a word to Mr Pahlaj Nihalani who recently said, "Firstly, there is a difference in the intention and purpose of the kisses in Befikre and the ones you mention in the earlier films (Tamasha, Ae Dil Hai Mushkil). Those earlier kisses were very intimate and sexual in nature , and also shot in lingering close-ups . In Befikre the kisses are used as signs of affection warmth and kinship. And they are not shot in close-ups. That makes a helluva difference in terms of impact".
Sir, please get your eye sight checked along with your analysis of what passes off as kinship. There are many closeups of them kissing, and it is very sexual in nature. But then, you made Aag Ka Gola with a horrific kissing scene which showed no signs of ending. And the wonderful song, "Khada Hai, Khada Hai". So your definition of kinship, intimacy and sexual is obviously different from most peoples.
Watch this film if you're really hard up for sex and want a glimpse of Singh's arse and to see some unattractive snogging. Don't say you weren't warned.
(Disclaimer : The information, ideas or opinions appearing in this article are those of the author and do not reflect the views of ScoopWhoop)