'Fuck them skinny bitches'
This is how Nicki Minaj sums up her wildly popular song Anaconda and being a skinny girl, I took offence to it. Then I imagined how people would react if a thin girl were to sing the same song, replacing 'skinny' with 'fat'. 
A controversy would be made, the song would be dissed and the singer trolled by people who think the only way to normalize their own body type is to demean the other end of the spectrum.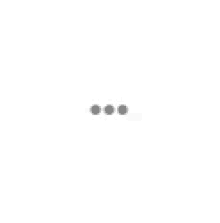 When I was in 8th grade, a meme was doing the rounds on Facebook. A stick figure (turns out I'm not too hard to represent) with some mean things written around:
'Needs weight gaining milk powder desperately'
'How does she manage to walk with those sticks for legs?'
'With that figure, she doesn't need a ruler to draw margins'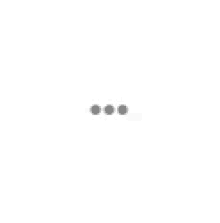 The night I saw that photo, I went cold. Suddenly, the mouse wasn't so easy to move around. I've been thin/skinny/tiny all my life. None of my mother's diets or my grandmother's nuskhe could help me put on weight. For my friends, it seemed like an ideal situation. I could eat whatever and it never showed while they struggled to keep hands off junk food and fat off their hips.
However, as a 13-year-old, the stick figure photo had a heartbreaking impact on me. My Google search was filled with:
'How to look fuller if you're skinny?'
'What to eat to gain weight?'
'How long does a skinny person take to gain weight?'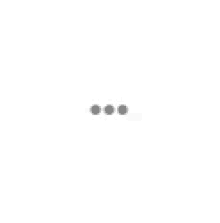 I was conscious of how I looked because I was young and impressionable. And, this, in addition to the sort of pressure that any teenager faces. We're all always a little too careful of what angle fits, ain't we?
My mother's taunts about me looking malnourished were another blow to the little amount of confidence that I had in me. And the relatives had their own bunch of questions:
'Thyroid ka test karvaya?'
'Yeh badi kamzor lagti hai. Isse ghee nahi khilaate?'
'Beta, itne se rahoge toh aage jaake shaadi mein problem aayegi'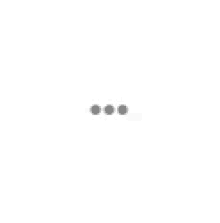 It has taken a while to rise above these demeaning statements. Comparing my body to an object on a school stationery list belittles me as a human being and I know that my naturally skinny frame means that I don't exactly pour into an LBD but nahi aunty, mera thyroid theek hai.
Being a skinny person, I have my own bunch of problems. 
I can't gain weight even though I want to, and neither can I find clothes my size. I have spent years trying to eat right, including a lot of butter in my diet, having 6 meals and what not, to get the body frame that most people tell me is enviable but is it really? Is that why I've been taunted and bullied for a major part of my life?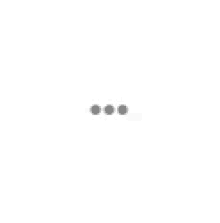 Even though our bodies do not define us, the media likes to constantly remind us that we're inadequate. We are either too fat or too thin but the same media also likes to pit different body types against each other. We just can't win this crazy battle.
While Nicki Minaj will tell you to 'Fuck them skinny bitches' and Meghan Trainor will say 'I'm bringing booty back. Go 'head and tell them skinny bitches,' we need to realize that appreciating one body type doesn't mean you have to insult the other.
Let's be honest, we're never going to be perfect. The million dollar beauty industry that exists will never allow you to feel perfect! It's better if we give up on all labels and talk about body positivity, no matter what shape or size.
Can we please give up on body shaming of any kind, already? 'Cause fat shaming is awful but so is skinny shaming.