It's pretty hard to look anything but lame when sitting on the pot with our pants around our ankles. But if any man could change that, it would be this.
Benedict Cumberbatch just starred in an 'SNL' sketch advertisement for 'The Koohl Toilet' by Kohler. In a world of people enslaved by eternal shame for how lame they look sitting on the toilet, Benedict features as the rule-breaking champion. And, turns out he really can make anything look cool.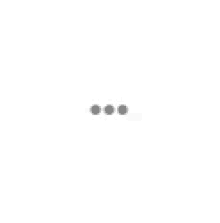 The sketch was actually intended to un-subtly parody a classic Apple ad for the Macintosh computer from 1984 that actually referenced George Orwell's novel '1984'.
The original ad for the Mac remained true to Apple's signature over-the-top marketing, and hilariously, so did Cumberbatch and SNL's ad for the admittedly underwhelming backwards toilet seat.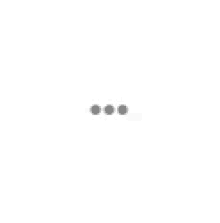 Watch the complete ad here. You can thank us later.
It's a damn shame 'The Koohl Toilet' isn't a real thing. I know, I was pretty disappointed too.