In yet another addition to the ongoing political slugfest between Bharatiya Janata Party and Trinamool Congress, a BJP leader's house was attacked on Tuesday. 
West Bengal BJP leader Krishna Bhattacharya's house was allegedly bombed by Trinamool Congress activists.
The police have registered a case in this regard, reports NDTV.
The attack comes in the aftermath of the arrest of top TMC MP and one of Mamata's closest aides, Sudip Bandyopadhyay by the CBI on Tuesday in connection with the Rose Valley Chit Fund case. 
His arrest unleashed a political upheaval in the entire state with Chief Minister Mamata Banerjee accusing Prime Minister Narendra Modi of indulging in vendetta politics.  
"I am shocked, but not scared. Let him arrest all of us. I openly challenge him to arrest me. Let me see his guts. He may silence others, but not me. He can't suppress our voice. He can't bulldoze people's voice," she said on Tuesday.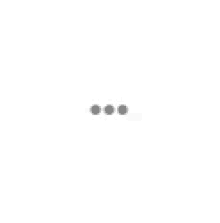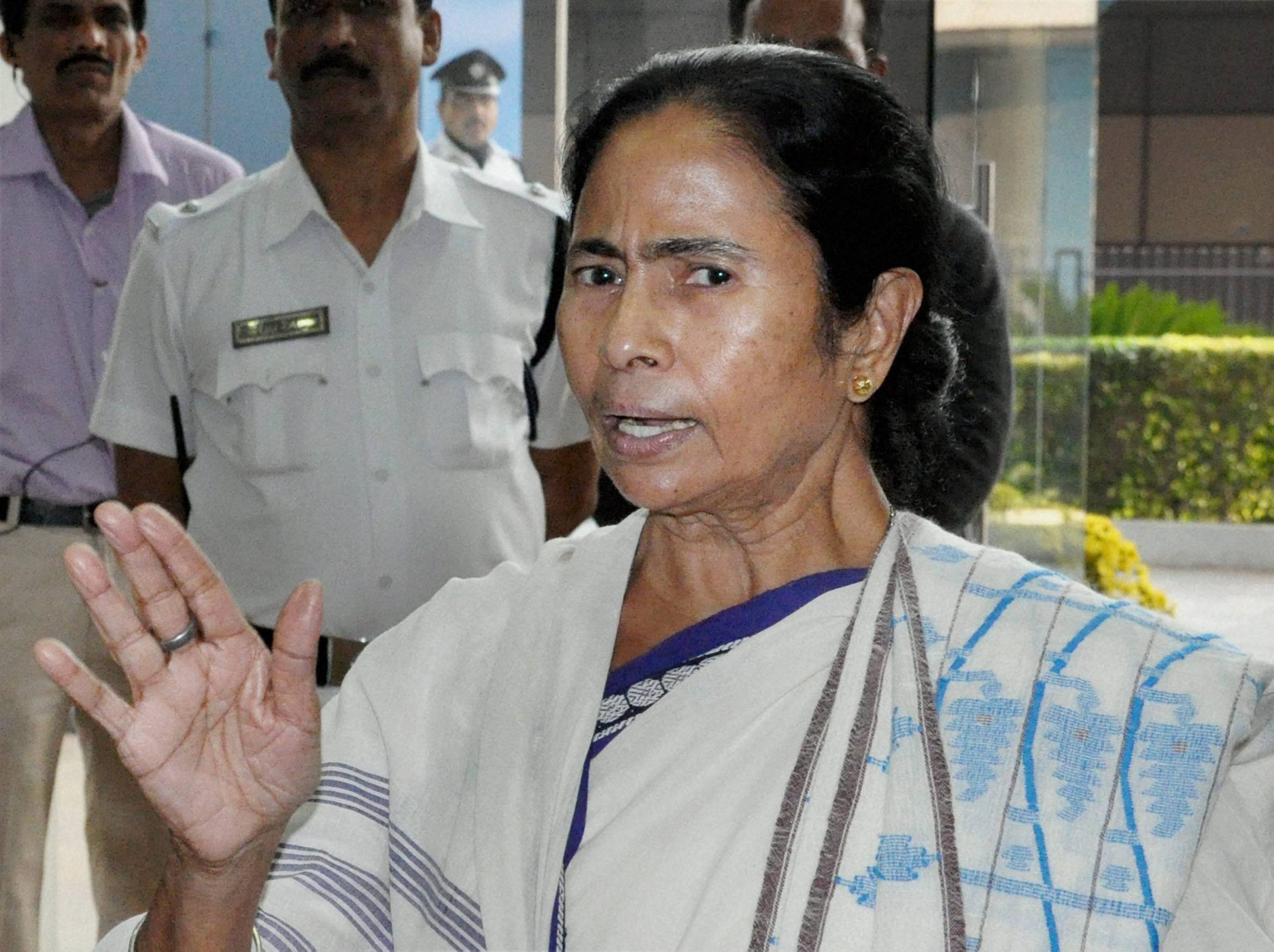 BJP's Bengal office was also attacked by Trinamool's student wing.  Carrying TMC flags and shouting slogans against Prime Minister Narendra Modi, Trinamool Congress Chhatra Parishad workers accused the BJP of pursuing vendetta politics. 
Five to six cars belonging to BJP were damaged and Modi's effigies set alight.
(With inputs from PTI)
(Feature image source: Twitter| ANI)